As we know the importance of Link directory submission for SEO purpose , Following are the best top ten most powerful link directories list which would help you to optimize your blogs / websites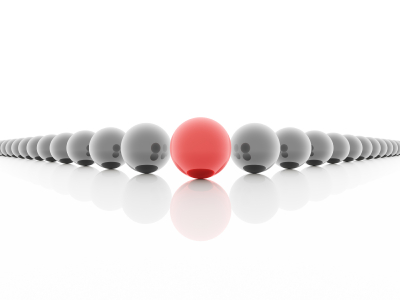 1. Librarians' Internet Index (PR9)- A very high-quality free link, but very difficult to get. Websites must go through a thorough review and must contain alot of informative content.
2. DMOZ (PR8)- The Open Directory Project is a great authority link and its free. Unfortunately it can take up to a year to be indexed depending on the editor for the category you are submitting to. Don't keep resubmitting your site, it only puts you at the end of the line.
3. Yahoo Directory (PR8)- Another great authority link if your site is not commercial inclusion is free but can be slow. Commercial listings are $299 a year.
4. Business.com (PR7)- Great link for business sites submission cost $299 a year make sure to get the standard listing not the PPC which is a redirected link.
5. Best of the Web (PR7)- Free link for non-commercial sites. Otherwise its $69.95 a year or $199.95 for a permanent link. Many of BOTW's category pages have high Google Page Rank without that many outgoing links making this a solid backlink.
6. JoeAnt.com (PR6)- $39.99 one-time fee, free for editors guaranteed review within two business days.
7. The Hot VS. Not Directory (PR6)- High Page rank directory $60 for a year $200 for a permanent link.
8. Directory World (PR5)- Professional web directory for 24.95 annually.
9. GoGuides (PR5)- Websites are instantly included $69.95 per site.
10. Rubber Stamped (PR4)- Solid link from an up and coming directory $29.95 one time review fee.