Hi there! The pictures now i am going to share with you guys are hilarious i couldn't stop laughing at first when i saw them, I had collected these funny sports pictures from different sources and now putting them together to entertain you, God bless the guy who invented Camera.
Special Move : What the hell are they doing ? :p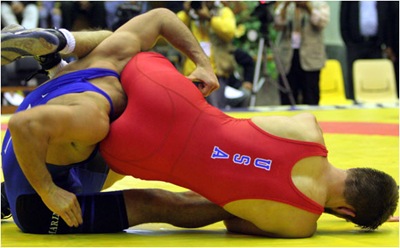 I said what what in my Butt :p 😀

Biscuits Cracked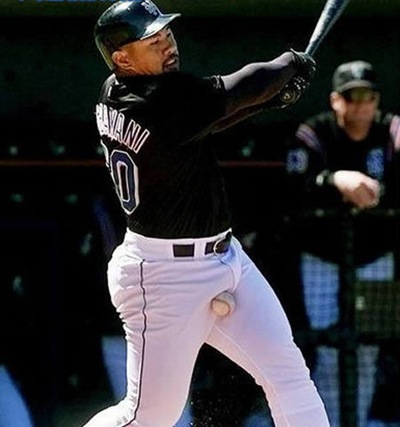 This is gonna hurt him so much :p 😀
In the Face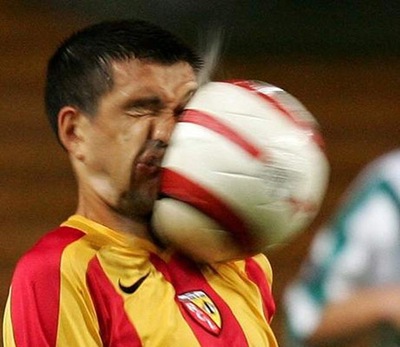 What a great piece of Photography
How Could He ?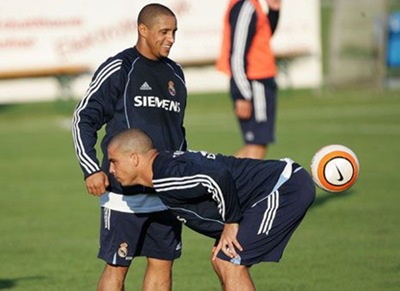 Well i can't say anything about this picture. Its not his fault :p
Real Action…!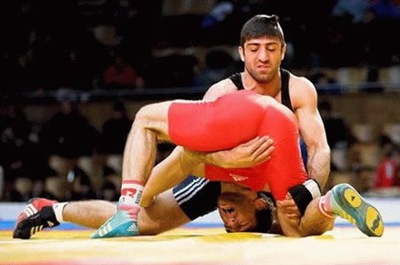 Sports man spirit, hahahaha
PooP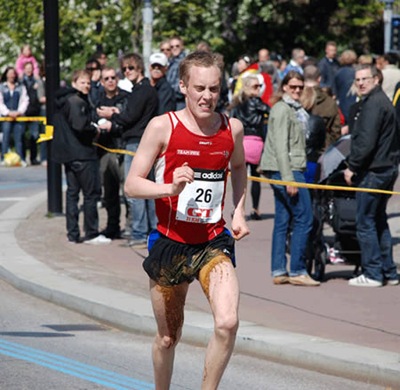 Sometimes you really can't beat the heat :p 😀
Cracked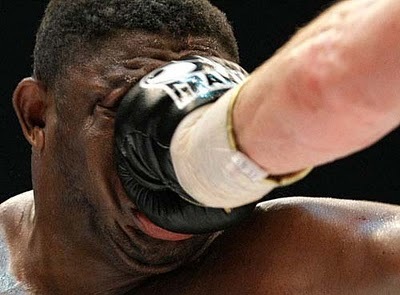 What a punch in the face and excellent photography
O Yeah..!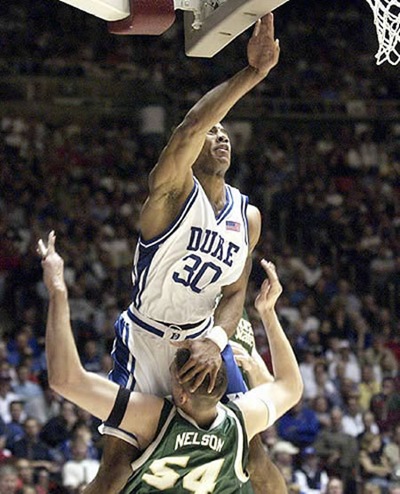 No comments about that photo :p
Scary Doosra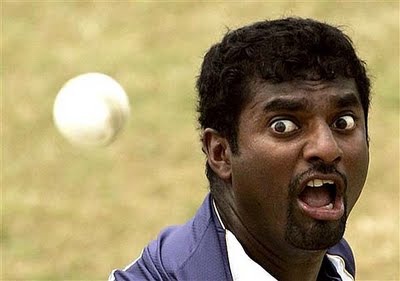 I guess this is the only reason behind is successful career 😀
Feel It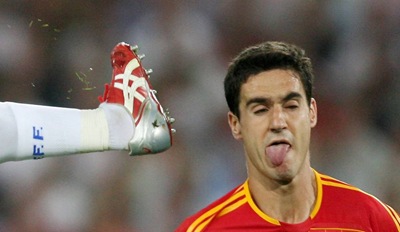 The unforgettable kick in the face..!