Here We Have the TIP TOP TEN Cricket Champions for 2010 – 2011 voted by fans and experts, What do you guys think who will win this Cricket World Cup 2011?
1.       Australia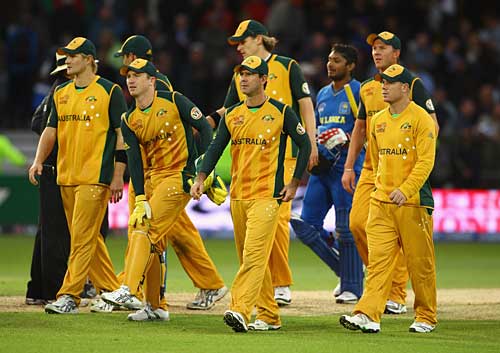 They have played 36 Matches and are rated 128 times, this team was formed in 1905, and they have rocked the world of Cricket with their name, whether it's the Women's Cricket team or the men's one.
2.       India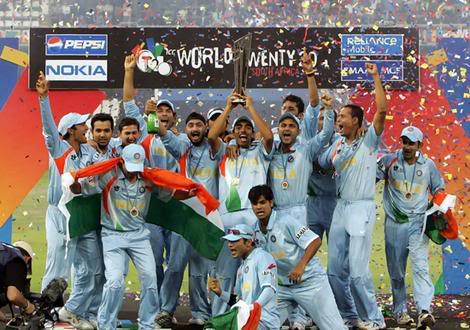 37 Matches they have played and are voted 120 times to come at the 2nd position last. it was ranked as first in tests by ICC and second in ODIs. It has the world's amazing players including Sachin Tendulkar, Rahul Dravid, Virender Sehwag and Zaheer Khan.
3.       Srilanka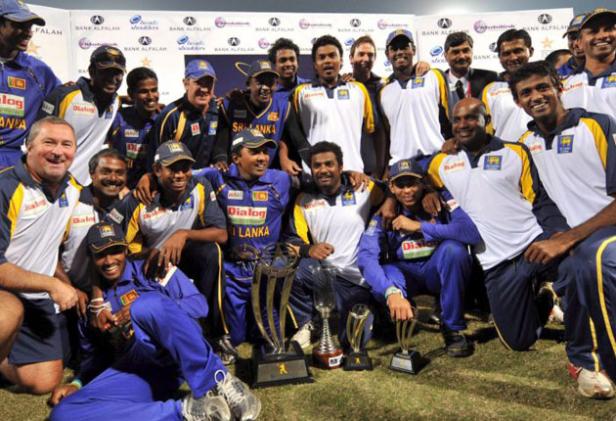 They have played 33 matches and are rated as 118, they first played in 1926, these are the 8th Test cricket playing nation
4.       South Africa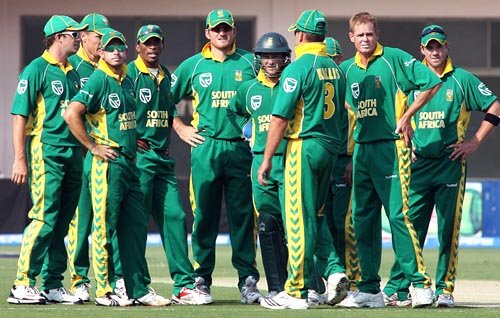 25 matches and 115 rating! These are known as Proteas(formerly known as the Springboks).
5.       England

They have played 28 matches and rated 112 times last year, this is one of the top two teams who were awarded first for test matches.
6.       Pakistan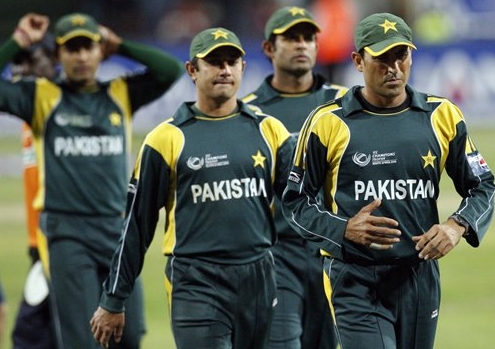 They have played 27 matches last year and are ranked 100 times, these are the ICC cricket world cup 1992 champions and ICC U-19 Cricket World Cup champions twice in 2004 and 2006.
7.       New Zealand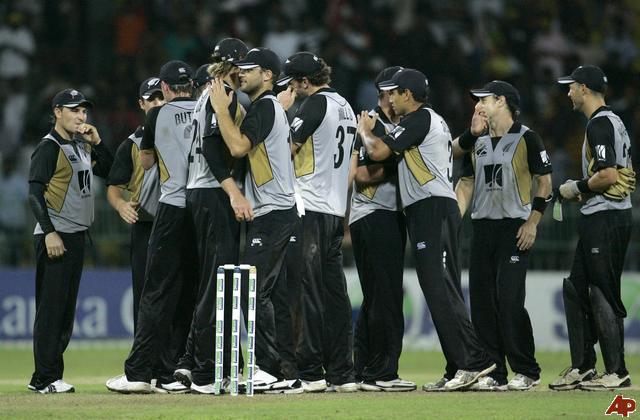 27 matches and 93 rating, known as the black caps they stood as the 7th top team.
8.       West Indies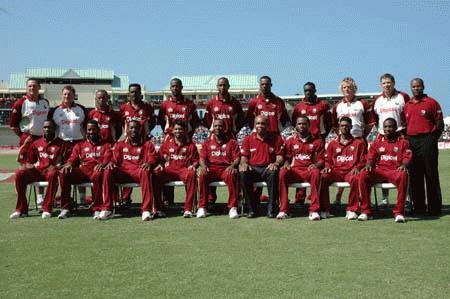 18 matches and 67 rating, these aggressive Windies won the ICC Cricket Worldcup twice in 1975 and 1979.
9.       Bangladesh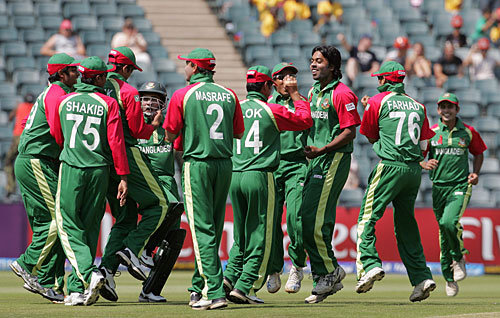 30 matches and 65 rating last year, these tigers are going great!
10.   Zimbabwe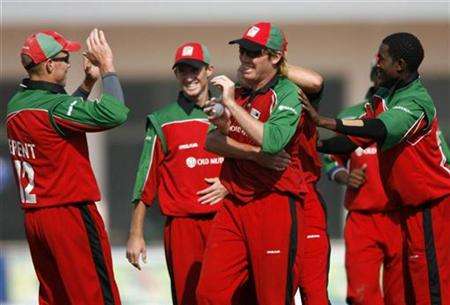 32 matches and 39 rating, working hard to stay in the top ten guys!