A single awesome bowler can take his entire team to win and we have no doubt a really good number of awesome bowlers with whom we can take inspiration, their techniques are noticeable, they were challenging, the sight of them makes the batsmen nervous and terrorized! Well Here we are telling you guys about the all time TIP TOP 10 bowlers of the history.
1. Glenn McGrath-Australia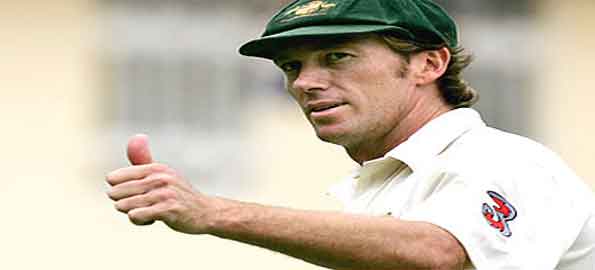 He is the best bowler ever, he is always right at the spot when it comes to taking wickets, and he has taken over 550 wickets.
2. Courtney Walsh-West Indies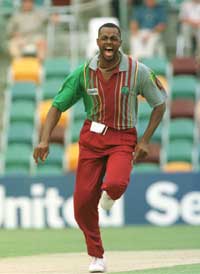 He is a legend, and has taken over 500 wickets.
3. Wasim Akram-Pakistan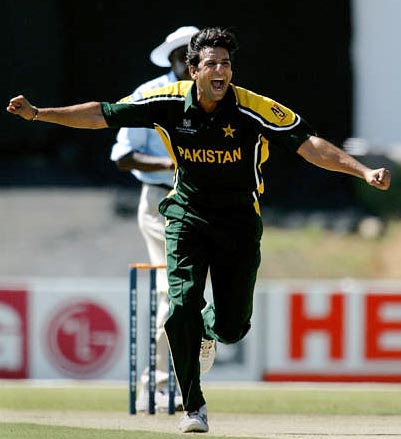 He is considered to be the SULTAN OF SWINGS; he has taken over 350 wickets.
4. Kapil Dev- India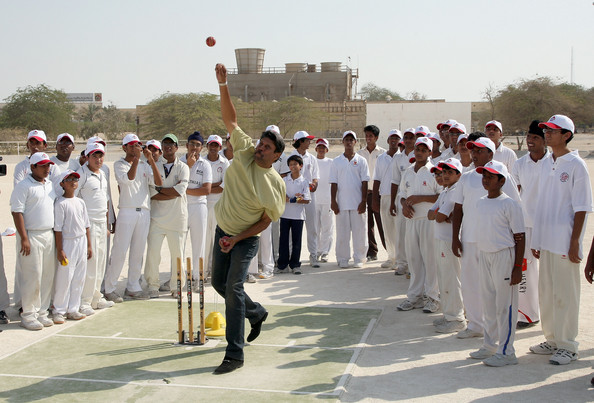 This man has taken over 430 wickets; he was also given the title of Cricketer of the last century.
5. Allan Donald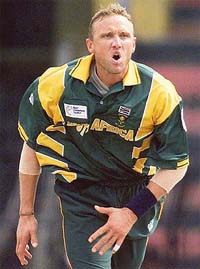 His nicknames is White Lightening, he took 300 wickets.
6. Sir Richard Hadlee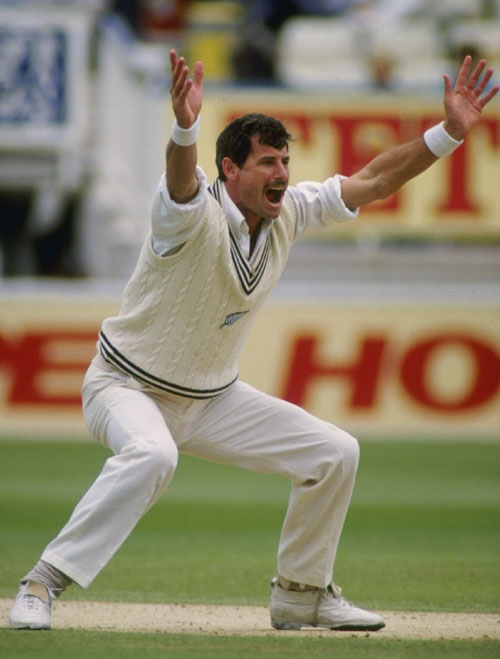 This man has got the talent; he has taken around 430 wickets.
7. Jeff Thompson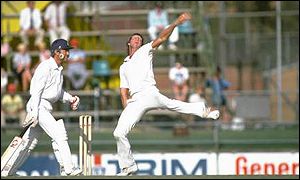 About this man it is said that he terrorizes the opposite team's batsmen, he has taken more than 200 wickets.
8. Dennis Lillee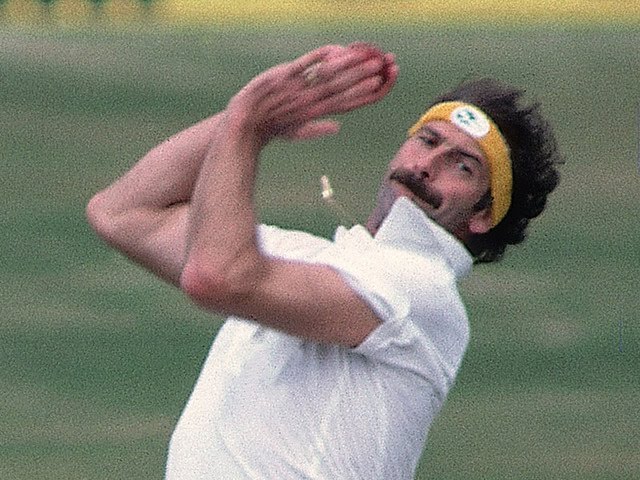 He has taken around 350 wickets, he is a little short tempered and fearsome about his line.
9. Michael Holding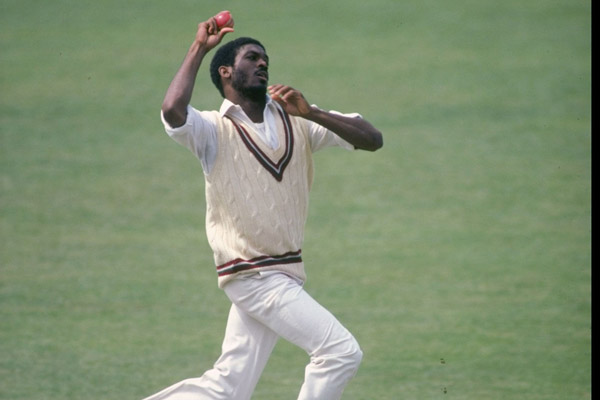 He was aggressive and single minded, he took around 248 wickets during his career.
10. Malcolm Marshall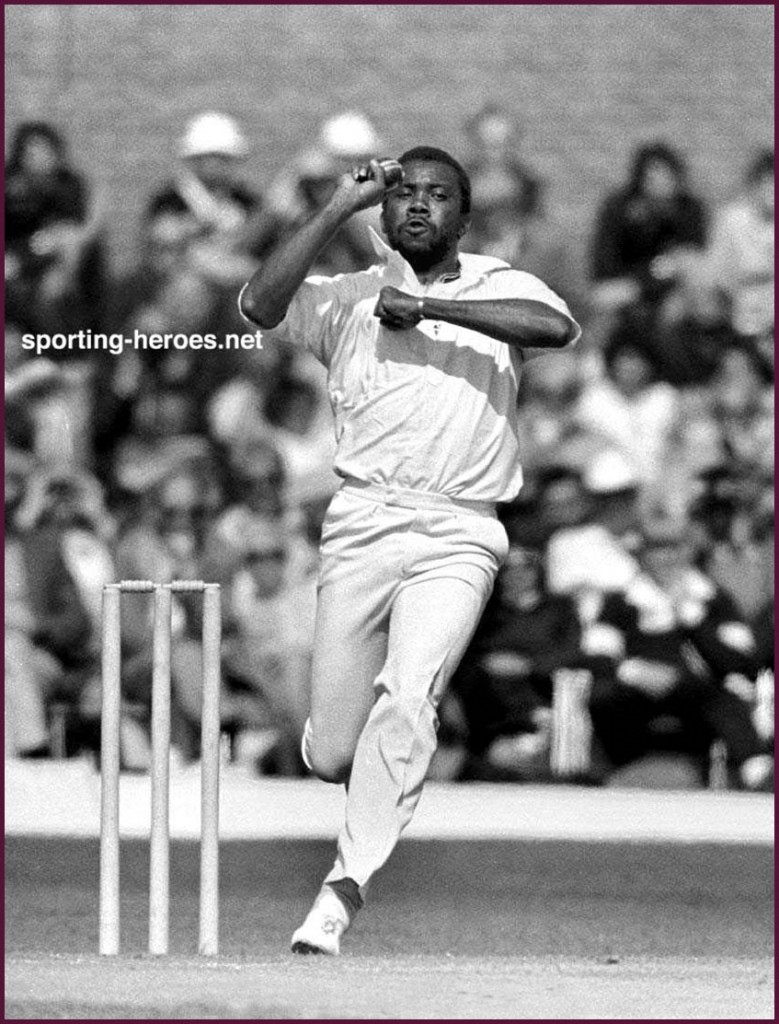 This man makes the batsmen nervous; a deadly swing is his specialty and took over 370 wickets.