It's always difficult to find perfect cologne that suits your personality, so let us help you with it, We had generated the list of top 10 cologne that might suits your personality, These are one of the finest cologne from leading brands. Let's have a look at the list.


1. 212 Men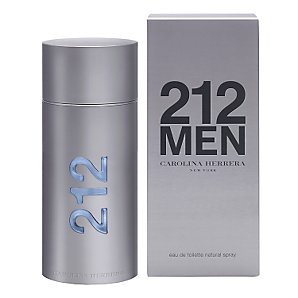 This fragrance is so sophisticated and is especially created for formal parties and dinners
2. Acqua Di Gio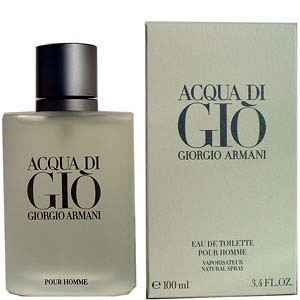 This is Giorgio Armani cologne; it will cling to your skin and will keep you in a fresh state.
3. Acqua Di Parma Colonia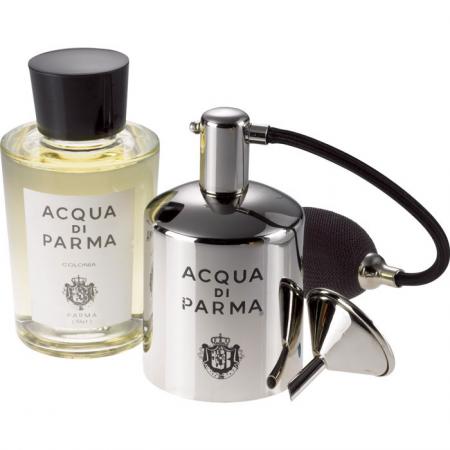 This is a minty fresh a natural one. This is perfect for everyday use.
4. Cool water for men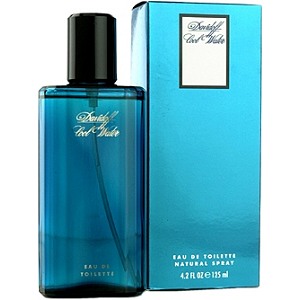 It has a strong aquatic fragrance, which is unique.
5. Curve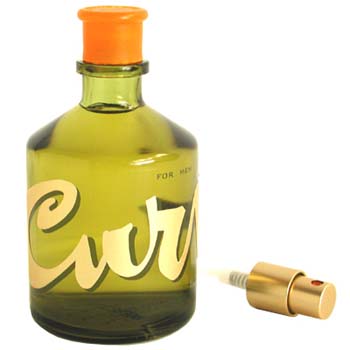 Curve is the name which will put a curve on your face and everybody else's  face.
6. Drakkar Noir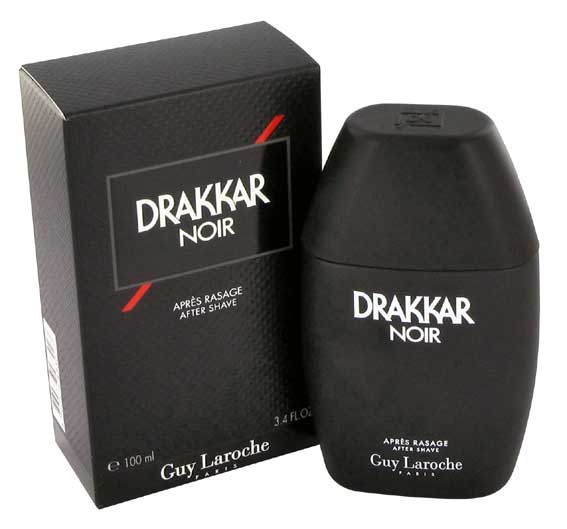 It is the perfect option!
7. Eternity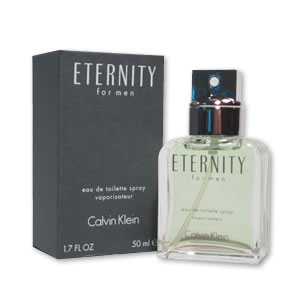 This gives a mouth watering effect to everybody which smells it.
8. Jean Paul Gaultier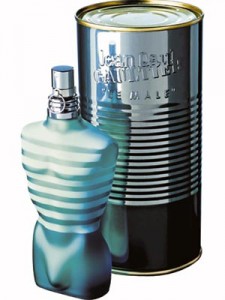 This one is warm cologne, it is for daily use.
9. The One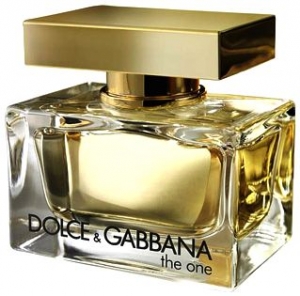 Tobacco and coriander mixed together to form this one!
10. Versace pour Homme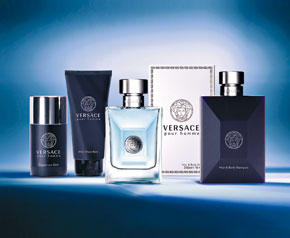 This is basically for a younger age group, an awesome one!