Here we go with the list of 10 most anticipated Bollywood movies for 2011, This year has many big titles and some remakes in production for cinema houses with great Indian actors but we can't say anything about how successful these Movies are going to be in box office, Following is the list of top 10 most awaited Bollywood Movies for 2011
See Also: Best Bollywood Movies 2011
Updates: Many of you might know that we have launched the beta version of TipTopTens Wiki and now you can view more information on any upcoming Bollywood movie by clicking on the name of the movie in the list below. The Movie name will appear in blue color if it has more information available in the Wiki
Yamla Pagla Deewana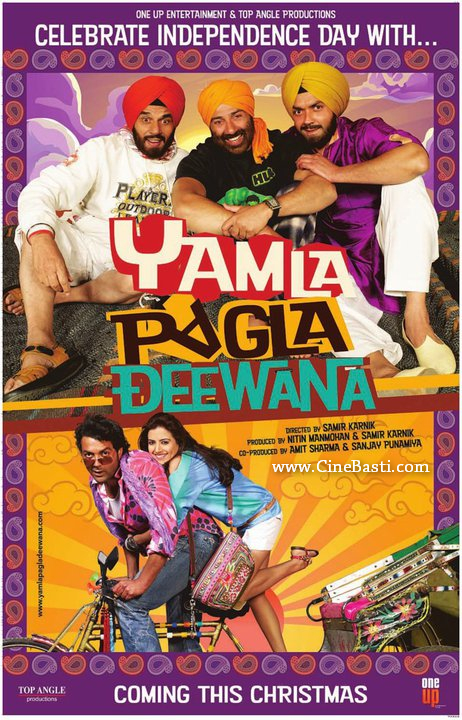 starring Sunny Deol, Bobby Deol and Dharmendra! Its release dats is 14th Jan, 2011.
Patiala House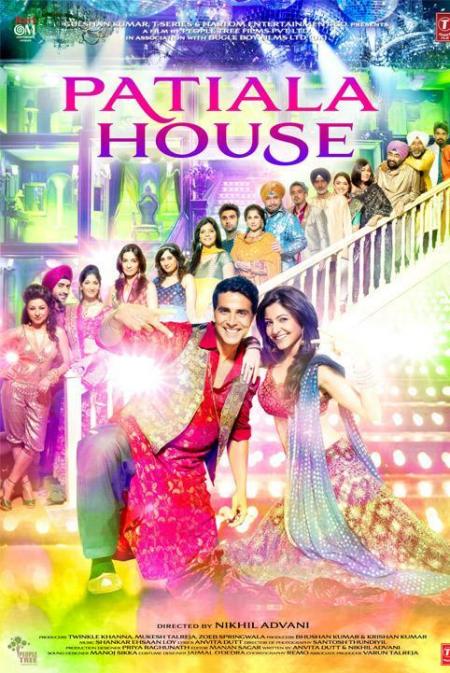 Akshay Kumar and Anushka Sharma! 11th February release date!
Thank You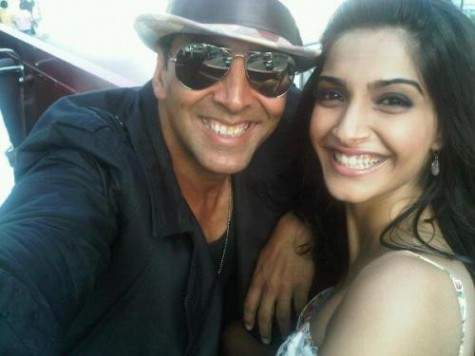 Another Akshay Kumar Movie with Sonam Kapoor, Bobby Deol etc. Release date is 8 April, 2011.
Zindagi na Milegi Dobara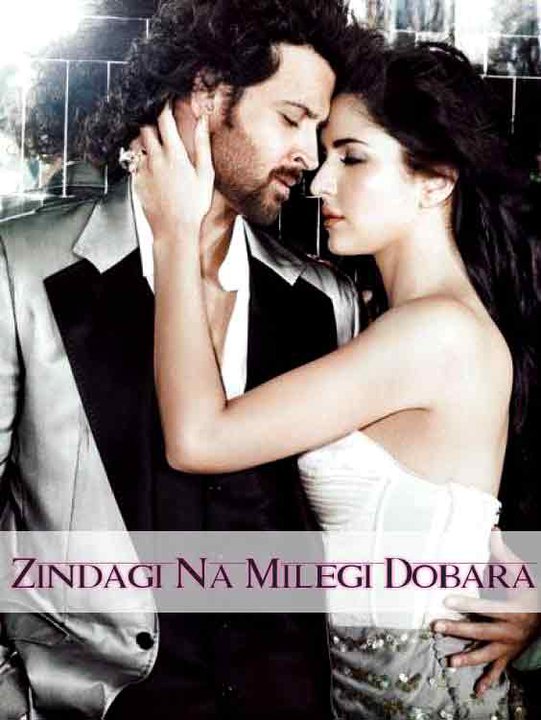 Hrithik Roshan, Farhan Akhtar, Abhay Deol and Katrina Kaif are in this movie, release date is 27th May, 2011.
Agent Vinod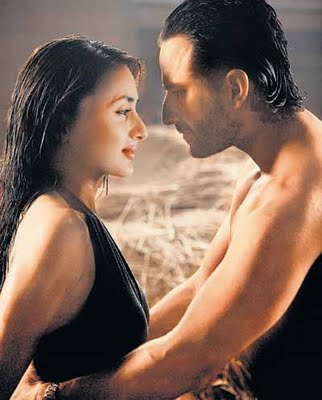 Highly Anticipated movie starring Kareena Kapoor, producers include Shiram-Raghavan and Saif Ali Khan.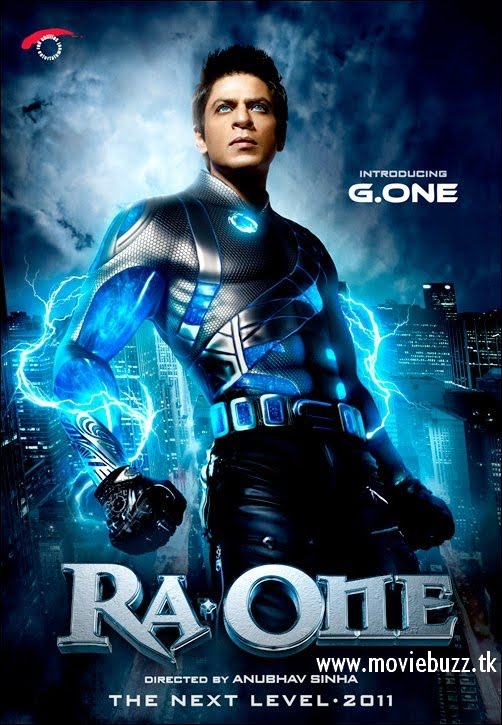 Random Access Version 1, starring Shahrukh Khan with Kareena Kapoor, June 2011 is the release date.
Mausam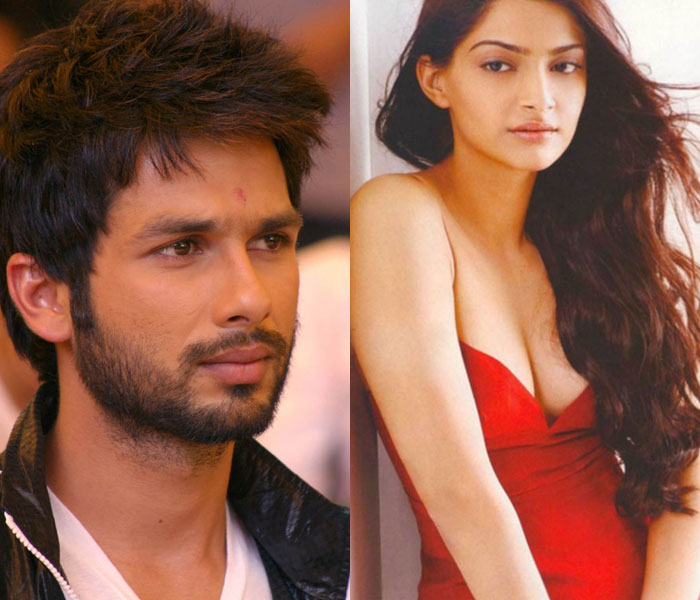 A Shahid Kapoor movie, will be released in July 2011
Rockstar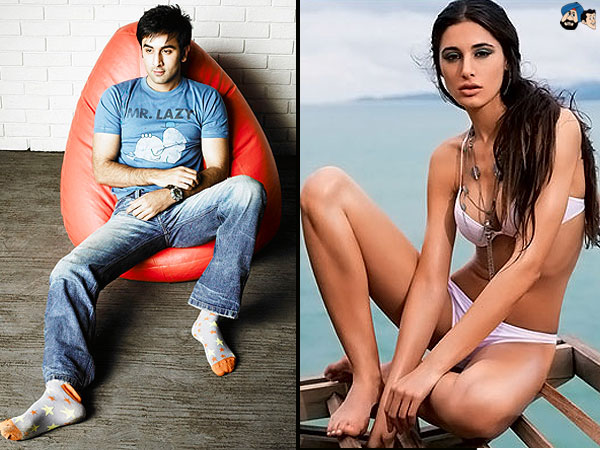 Starring Ranbir Kapoor, it will be released in July 2011
Bodyguard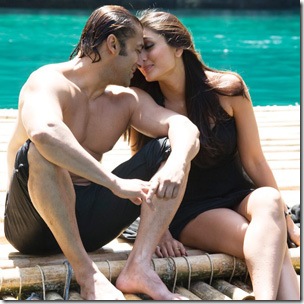 After Wanted and Dabbangg, its again a Salman Khan movie!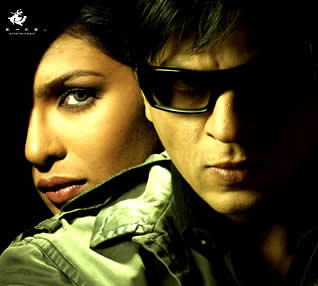 Shahrukh Khan is back again with Priyanka Chopra and Lara Dutta , will be releases this December 2011.