For a famous person, your each expression is noticed and captured by media! Whether you are photogenic or not but continuous photographs can make fun of you for sure! Here we have the top ten funny photographs of World leaders.
1. George Bush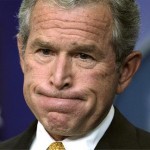 This seems more like a Breath holding contest!
2. George Bush Dancing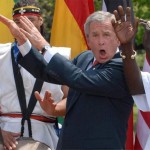 Ooo yeah!! Dance with me! Common! Hakuna Matata!
3. Silvio Berusconi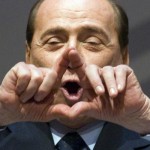 What are you trying to do MAN!
4. Barrack Obama and John McCain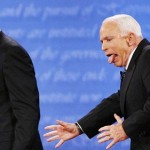 HAayyyyyaa!!!! "like a Ninja"
5. Nicolas Sarkozy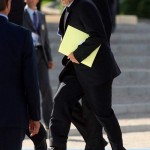 You are moving with cramps!
6. Bill Clinton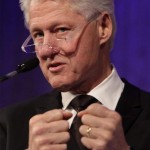 Fly like a butterfly, sting like a bee, come on ! put em up!
7. Hamid Karzai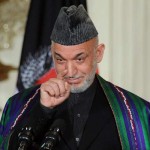 Hey you want some piece of me!
8. Hillary Clinton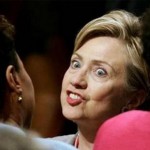 Are you trying to say JACKASS!!!
9. Hillary Clinton Funny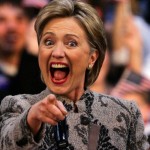 Here is it!!!
10. Dmitry Medvedev and Vladmir Putin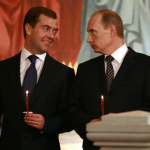 *Sniff* *Sniff, GOSH!! Did you just do that!