Preparation is an important part counsel being given by most of the financial experts in meeting the pitfalls in life, unexpected situations, and especially in time of emergencies. Although, there are natural calamities that cannot be controlled by anyone, but we can prevent the effects of it. One of the sudden, and cannot be avoided situations in life is death. Everyone would pass through it. All of us have time table, yet, we don't know the time where we could say, it's over. This is the purpose of Life Insurance; it would assure the family that you would leave especially if you are the head of household.  On this list, we would know the best life insurance companies of America that would save you in your future financial crisis.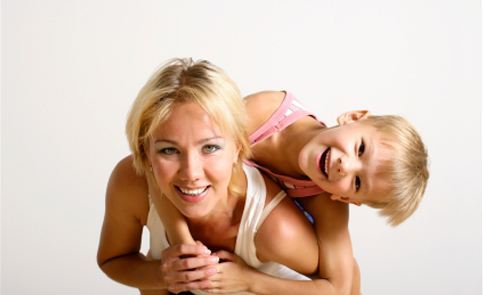 Best Life Insurance Companies
10. Principal Financial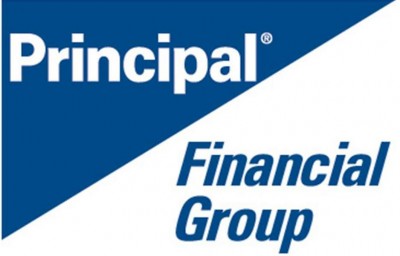 This is formed in 1879 in Des Moines, Iowa. They provide insurance for businesses, and individuals. They are known for their quality service that they are extending to their clients. They offer dental, disability, vision, and life insurance. They have served more than 19 million clients already.
9. Northwestern Mutual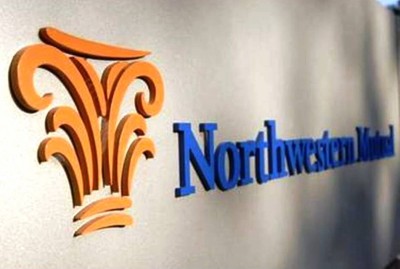 Their insurance policies have associated add-ons such as Guaranteed Minimum Cash Value, Guaranteed Death Benefit and others for the protection of their customers. In fact, they received the highest financial strength ratings, and it is one of the largest direct life insurance providers found in America.
8. AFLAC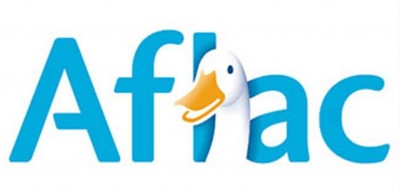 Its acronym stands as American Family Life Assurance Company. It was founded in 1955, wherein they were noted for the supplemental type of insurance that they have been providing including accident, and health insurance. They are not just known in America, but have offices located in Virgin Islands, Puerto Rico, and Guam.
7. Genworth Financial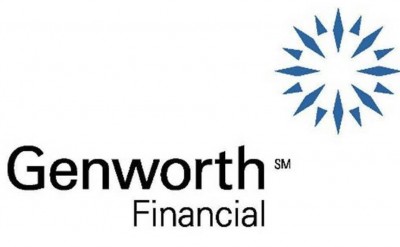 It has been consistent in being part of the 10 best life insurance companies in America. It has served more than 16 million customers among the 50 states in America, where they have been operating. They are mainly headquartering in Richmond.
6. Lincoln National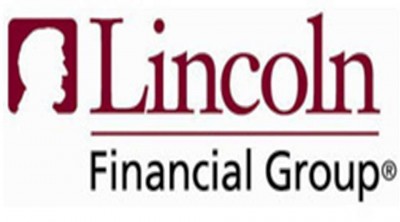 It is actually known as a holding company and they have been offering Linked Benefit Life, Term Life, and Variable Universal Life. They are good in providing professional advices in financial aspect. They are after long-term needs of their clients, wherein majority of the products are created for that purpose. This is the reason that they are always part of this list.
5. Massachusetts Mutual Life Insurance
It is also known as the MassMutual Financial Group which is actually their marketing name that currently headquartering in Springfield. They provide term-life insurance, retirement plan services, disability income insurance, and long-term care insurance. They have served more than 12 million customers globally.
4. TIAA-CREF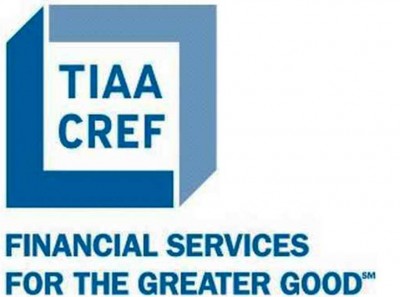 They offer life insurance which is actually part of the renewable term plans that they have for their clients. They have term, and permanent insurances wherein each has two types. They are number one when it comes to sale ranking.
3. New York Life Insurance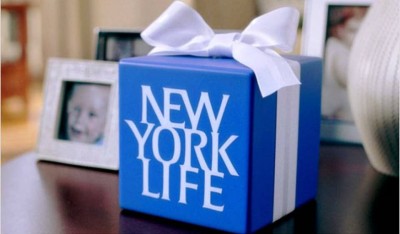 They have contributed, and still contributing to the overall strength of insurance in America. They have made adjustments when it comes to their offers to their clients in order to meet their needs. They have four type of life insurance, and these are permanent life insurance, term insurance, survivorship insurance, and life insurance. Aside from the fact, that they are the oldest insurance on this 10 best life insurance companies of America in 2012 but they have received as well a Triple AAA rating by leading agencies.
2. Prudential Financial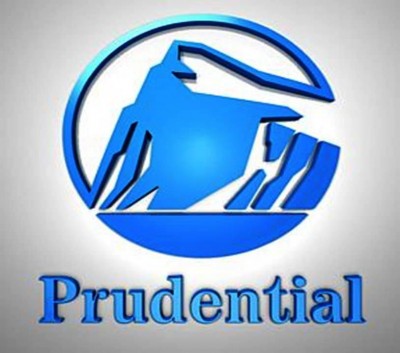 They are offering five categories of life insurance policies under their Prudential Insurance Company America, and these are Survivorship Life Insurance, Term Life Insurance, Universal Life Insurance, Variable Life Insurance, and Whole Life Insurance. They have also acquired last year the AIG Edison Life Insurance Company, and AIG Star Life Insurance.
1. MetLife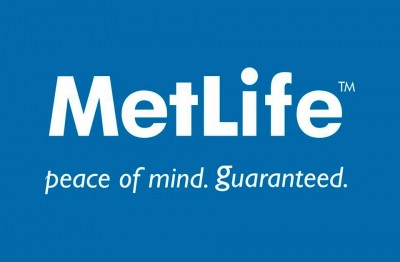 It is known to be the largest, and the biggest insurance companies not just in the United States but even in Mexico. It was formed in 1868, and has served more than 100 million clients across the globe. They are providing term life insurance in three categories. They also offer permanent life insurance, and retirement & saving policy. They are not just leading in America but leader as well in Asia, Europe, and Latin America.