The FX markets are a great source of investment, which is increasingly and outstandingly seen as a source for all the investors. All the retail investors are highly interested in asset class with strong diversification and return-generating opportunities.
So here we have the top 10 tips for FOREX Trading. Let us have a look on that!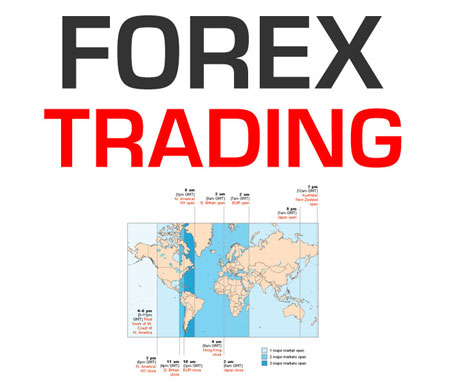 1. Always practice before trading on a demo trading platform. It is always like being an athlete and going to Olympic Games with high preparation. So before doing the real trade, go through with the demos first.
2. There are number of factors that drive the currency performance. Economic data releases, policy decisions and political events can change the whole economic outlook on the country and the currency as well. So spend a lot of time getting to know that.
3. Understand the strategies that are used by currency traders like the carry, momentum and value trade. The carry strategy sees the investors selling currencies with low rates and buying at high rates, the momentum tracks the direction of currency markets and the valuation strategy gets a position based on the investor's view of currency value
4. All the investment decisions you make you are actually going to decide the risks that will follow you through out. Before making any decision you need to ask yourself any question related to that. If you have a satisfying answer only then proceed or else rethink the options.
5. If you are concentrating on a few pairs i.e. participating on a part time and non professional basis then just stick to only what you know. Otherwise you'll have a loss.
6. First plan, then trade, because the markets are fast moving and in a short span of time, everything can change!
7. When you are in this field, all you have to do is to stay up to date. Research about the things quickly.
8. Do not attach your emotions with any of the trading decision you make. If you think you are missing some opportunity rethink and reconsider all the options.
9. Don't expect to win every time you trade. Don't dishearten if a trade doesn't go our way.
10. When you are in FX trading you should be aware of all the risks and rewards you are going to have because this thing is not recommended.