When you are watching a good movie, the effects in it, the cast, scenes, technology used everything matters which makes a movie perfect for cinemas but the movies which are perfect for cinemas also needs big budget for production, Hollywood had produced many high budget movies in past years, In this post we are going to tell you about the top 10 Most Expensive Hollywood movies, there are many factors which makes a movie expensive, Lets talk about the multi million dollar Movies by Hollywood
Last Update : April 8, 2011
10. King Kong (2005):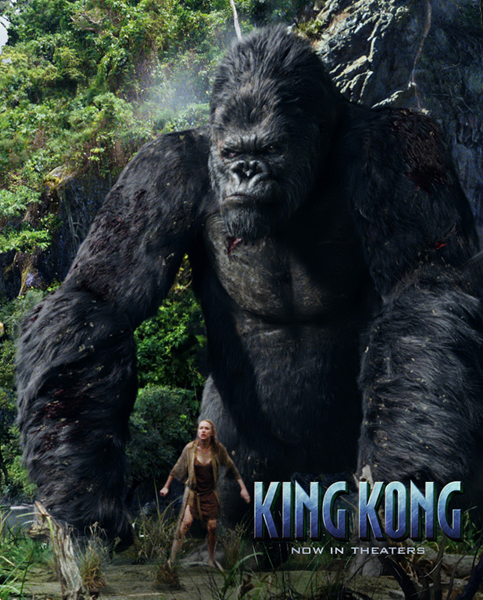 The remake of 1933 film which was a super blockbuster and critically acclaimed, King Kong had a initial working budget of $150 million but the budget climbed to $207 million making it the most expensive film of that time before its record was broken by several other films released in 2006.
9. Superman Returns (2006):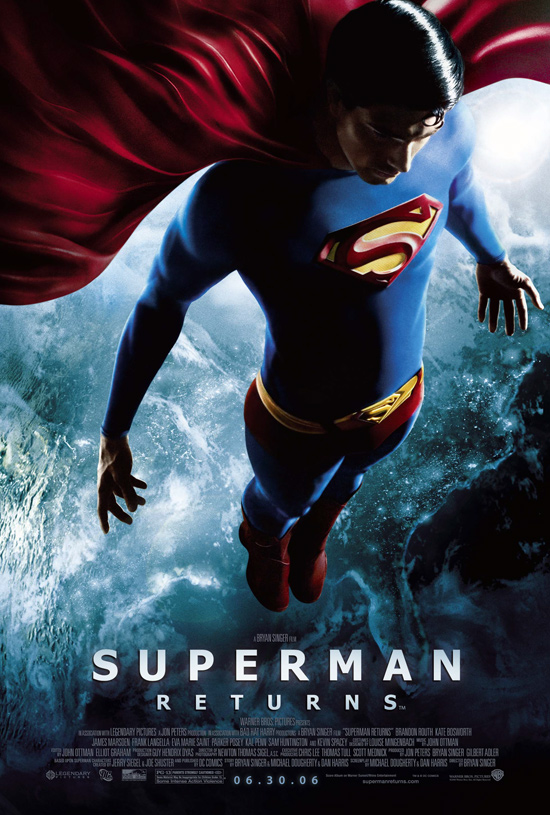 A super hit DC comics character was portrayed in this film by Brandon Routh marks the return of Superman film series. This critically and commercially acclaimed action packed thriller cost $209 million as its official budget making it the 9th most expensive film to date.
8. X-Men The Last Stand: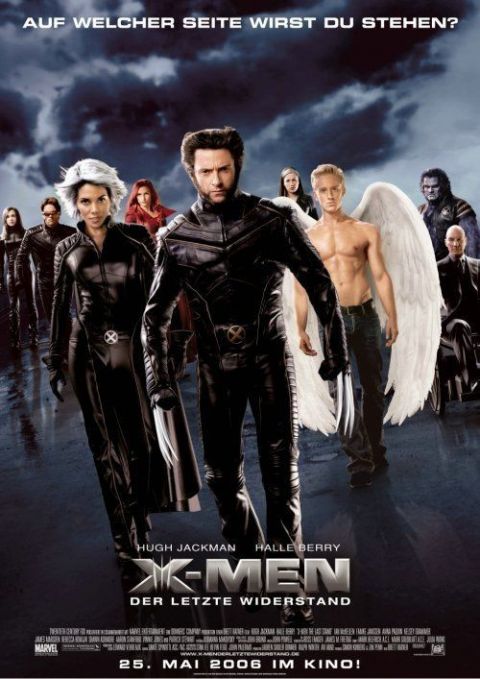 This was the third installment in the X-Men series and also became the the first film of 2006 to snatch the throne of most expensive film from King Kong costing $210 million currently ranked as 8th most expensive film.
7. Pirates of the Caribbean (Dead Man's Chest):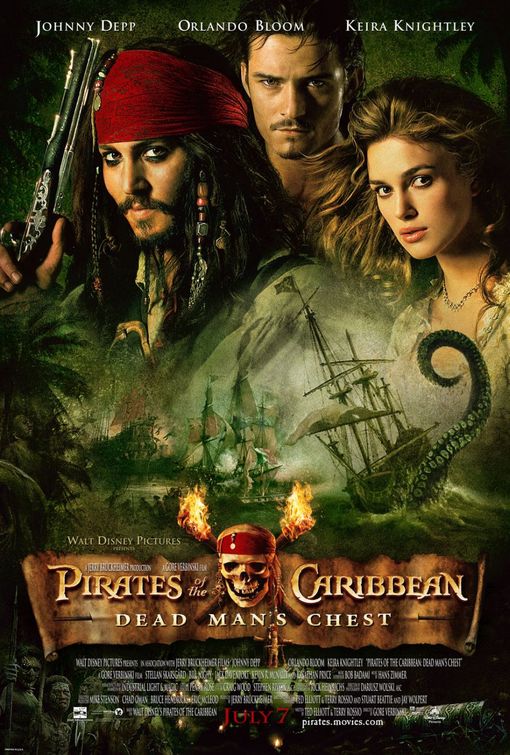 The super blockbuster and the sequel to Pirates of the Caribbean (The Curse of the Black Pearl) was a massive hit grossing over $1 billion in box office is also one the most expensive film with the official budget of $225 million.
6. The Chronicles of Narnia (Prince Caspian):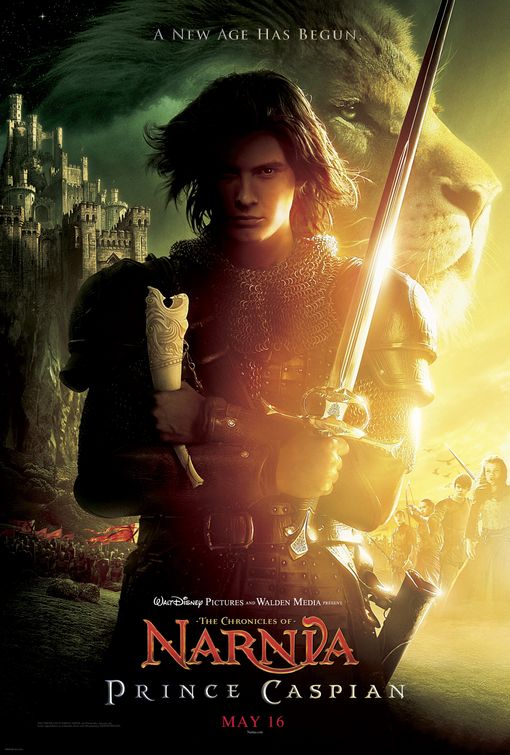 Kid's favorite The Chronicles of Narnia (Prince Caspian) cost $225 million in the making and became one of the expensive films in the history.
5. Avatar: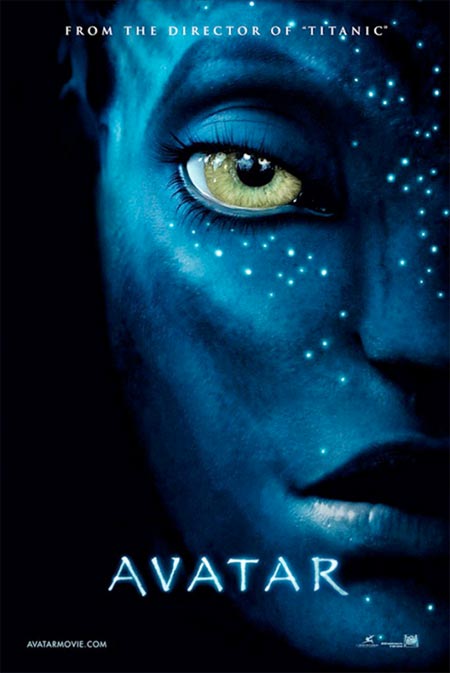 Genius James Cameron delivered another big bomb at the box office. This film even passed James Cameron's previous best Titanic's record of highest grossing film ever in the history. The budget for this film was $237 million bringing to the list of ten most expensive films.
4. Harry Potter and the Half Blood Prince: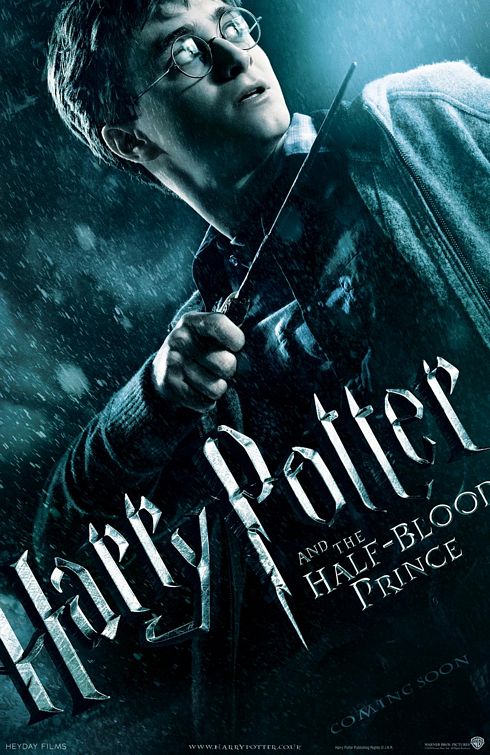 Who can forget the great Harry Potter series? The 6th installment in the Potter Series became the 4th most expensive film to date with the budget of $250 million.
3. Spider Man 3: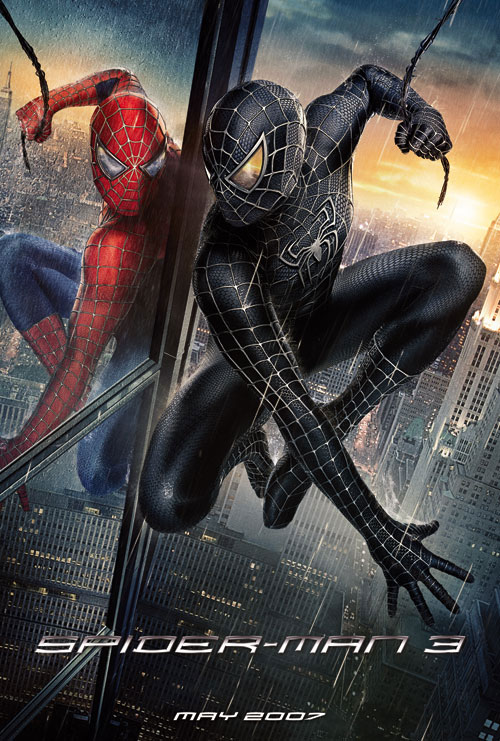 The popular Marvel comic character returned in the third part of Spider Man film series and faced greater challenges than its predecessors. This movie had the budget of $258 million. Wow! That's big.
2. Tangled: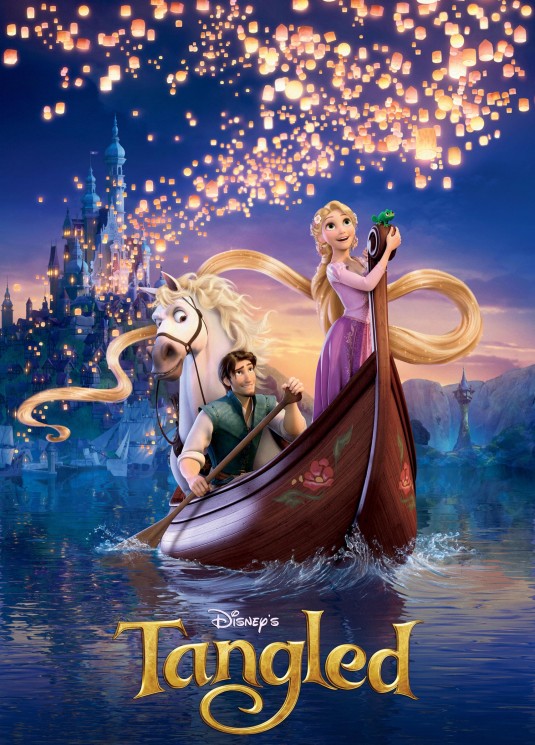 A famous fairy tale "Rapunzel" is told in different and funnier way. Hey but where in the world does this Flynn Ryder came from. He wasn't in the original story.
Who cares. But one thing Disney should have cared and that is its budget. This animated adventure cost $260 million as its official production budget making it the 2nd most expensive film to date.
1. Pirates of the Caribbean (At World's End):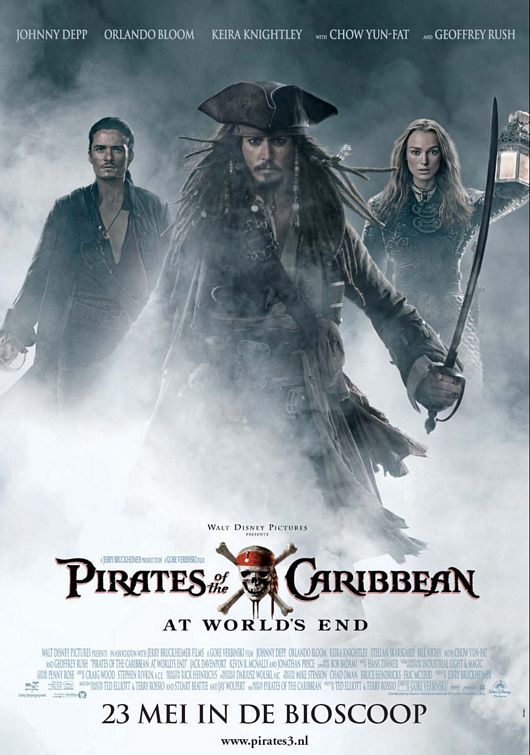 What makes Pirates of the Caribbean so special. Of course its thrilling adventure and most importantly Johnny Depp. The third part cost exactly $300 million making it the most expensive film ever in the history