Xbox 360, PS 3, PSP and PC Games I know it's obviously every guys favorite. No matter what age group they are in or what major they have. The excitement of killing the opponent and smashing the things, ending the whole game in minimum time is always a favorite job to do.
You have friends at your place, all the computers connected with each other and you are enjoying the most exciting moment of gaming with your friends! Isn't it awesome? So, people we have this coolest post for you about the top ten anticipated games of 2011. Which will make you guys go crazy.
The one thing you'll notice about this post is the new features in OLD games, by old I mean the sequels of the previous games new games are made on that. This can be said that the developers are not going for innovation but they are earning their name on their previous successful work. Whatever it is, the ecstasy and excitement is not over yet. So let us take a look on them!
Call of Duty: Modern Warfare 3- (infinity Ward)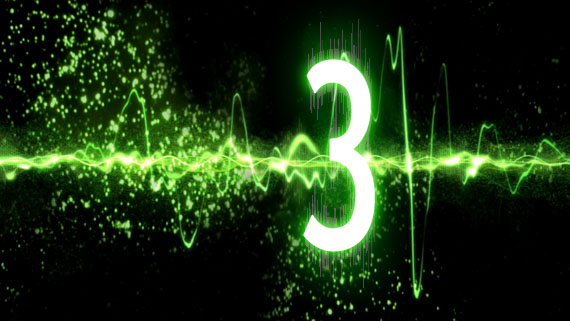 This game is coming this November and will be a smashing hit no doubt. The developers INFINITY WARD made it compatible with both Xbox 360 and PC.
Elder Scrolls V – Skyrim : (Bethesda Studios) – Latest Entry

This game will be released in November, 2011 and quite a fantasy game. You need to have a 4 GB RAM and 10 GB hard disk in your Dual-core 2.5 GHz PC and it is also compatible with Xbox 360.
Doom 4: (iD Software)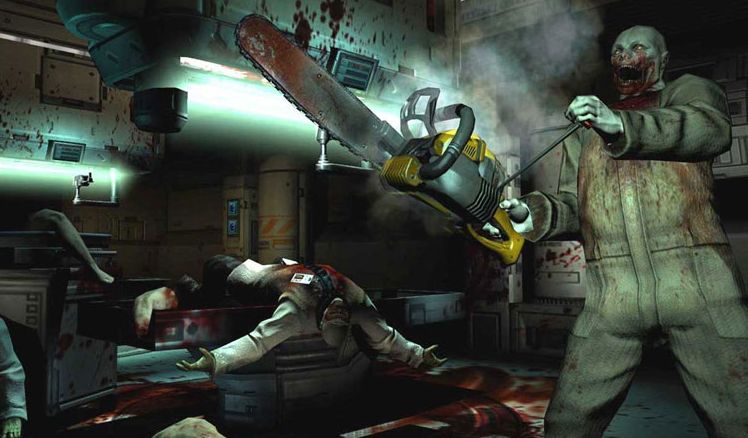 This Texas based game studio id software is producing this game compatible with PS3 and X360 and the release date is not yet confirmed yet, but will be here soon!
Diablo 3: (Blizzard)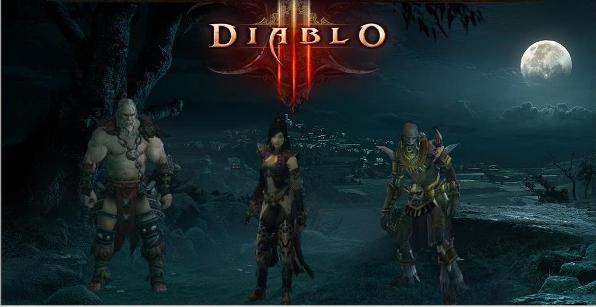 Diablo 3 will be released this year I guess in the late quarter of this year, because on blizzard's website they said that they are going to take enough time to make this game compatible with both Mac and PC with 7 different languages.
Max Payne 3: (Rockstar Games)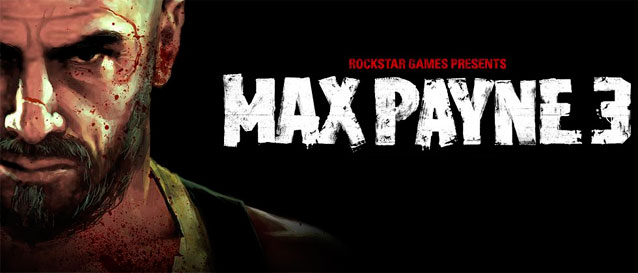 This game is coming soon on Xbox 360, PC and PS3, Rockstar games is going fast. The release date is expected to be around 30 November this year.
Crysis 2: (Crytek)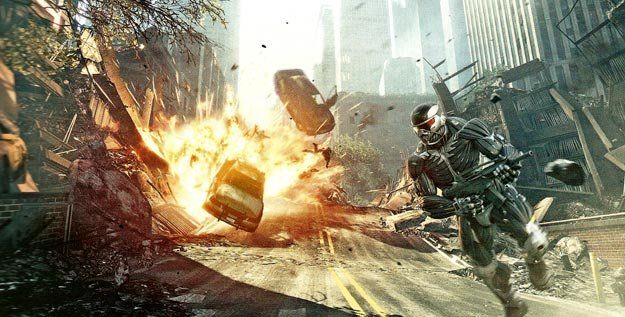 This game will be released on 22 March this year and is compatible on PS3, Xbox 360 and PC. Crytek is doing a great work.
Deus Ex 3: Human Revolution (Eido Montreal)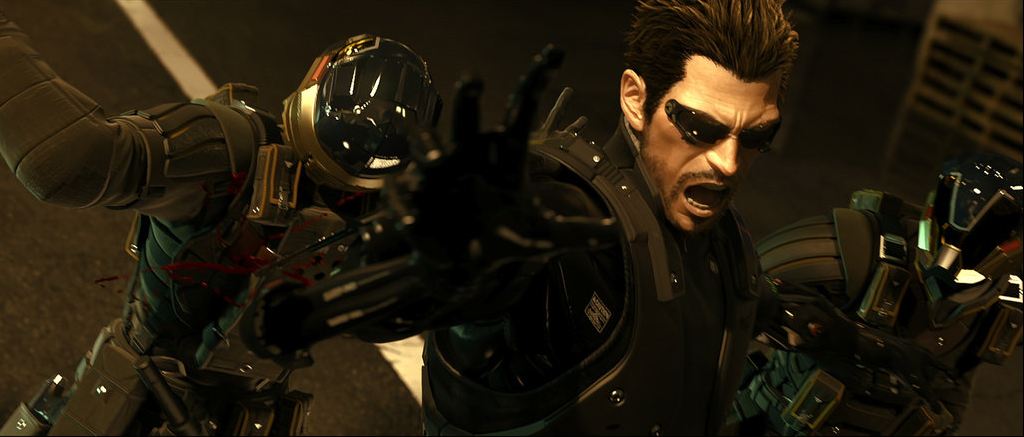 Eido Montreal is releasing this game in this April, 2011. This game is compatible on PS 3 and Xbox 360
Guild Wars 2: (ArenaNet)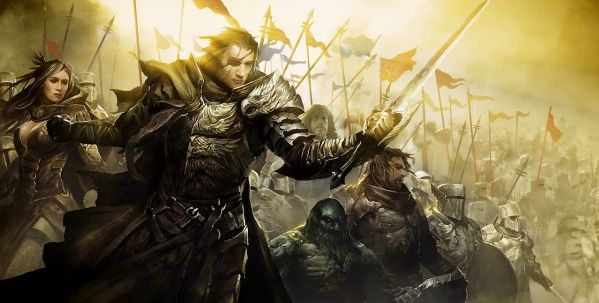 ArenaNet is releasing this game in November 2nd, 2011 this year and this one is compatible exclusively on PC.
Rage: (iD Software)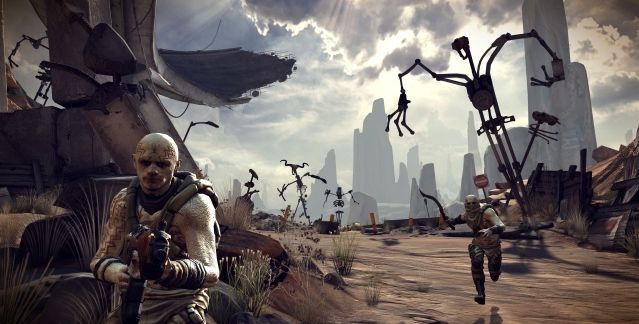 iD Software is going to release Rage on Tuesday 13th September, 2011. This will be compatible on Xbox 360, PS3 and PC as well.
Gears of War 3: (Epic Games)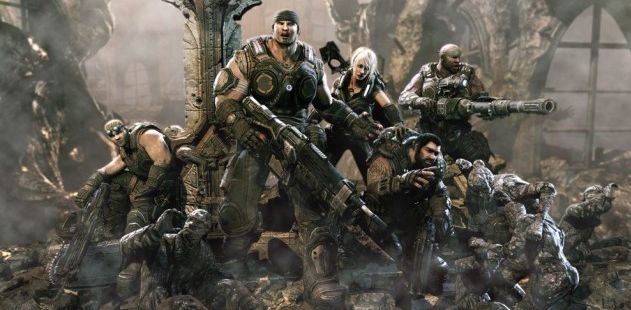 Epic Games is releasing this game on 5th April, 2011! This will be available for all PS3, wii, Xbox 360, PC and PSP.