When you invest more money on a movie it doesn't mean the movie will be successful, when you have everything perfect in the movie the cast, story, direction, dances, and scenery everything makes the movies stronger and stronger. Here we have the ten most high budget Bollywood movies.
See Also: Best Bollywood Movies 2011
Blue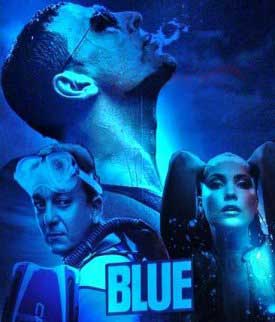 This movie starred Akshay Kumer, Sanjay Dutt, Lara Dutt, Katrina Kaif and Zayed Khan. The movies was directed by Anthony D'Souza. The total budget in this movie was above 1 billion.
Shivaji-The Boss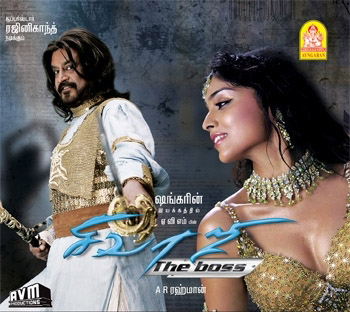 This movie starred Shriya, Vivel and Rajinikanth and directed by S. Shankar. The total budget was Rs. 80 Crores.
Love Story 2050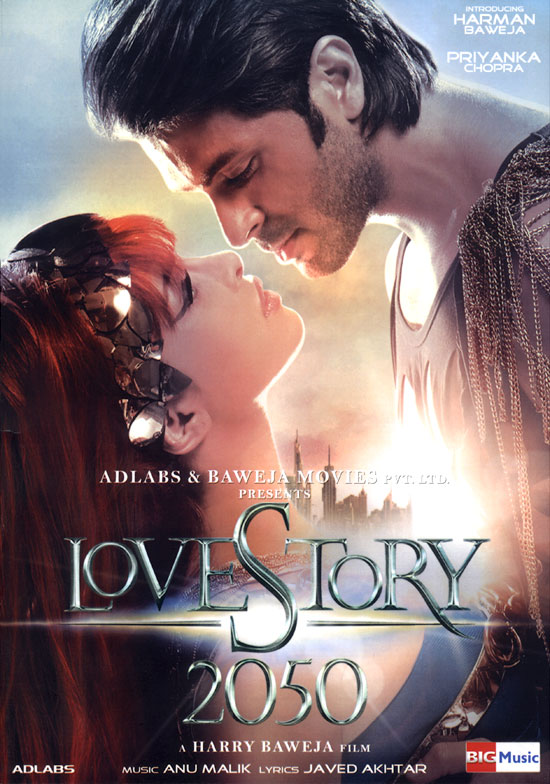 This movie has the budget of Rs. 80 crores and starred Priyanka Chopra, Harman Bwaja and many more.
Ghajini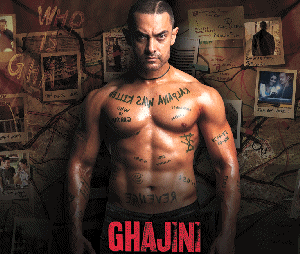 This movie has the total budget of Rs. 65 Crores and stares Amir Khan, Asin and Jiah Khan.
Jodhaa Akbar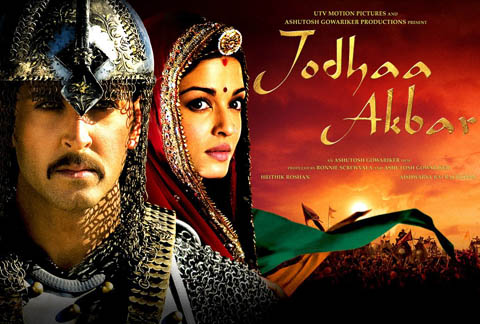 Its total budget is Rs 60 crores and stares Hrithik Roshan and Aishwarya Rai Bachchan
Kambakht Ishq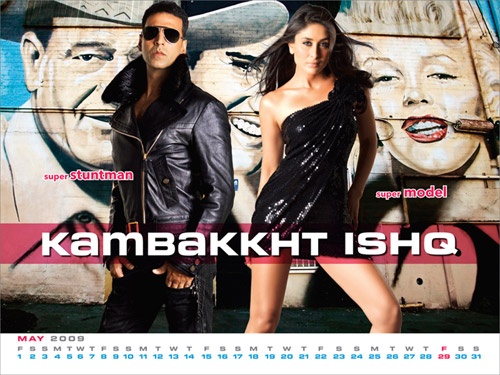 Their total budget was Rs. 600 Million and stared Akshay Kumar, Kareena Kapoor and many more.
The Hero: Love Story of a Spy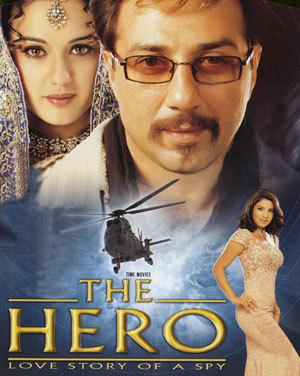 This has the total budget of 55 crores and starred Sunny Deol, Preity Zinta and Priyanka Chopra.
Krrish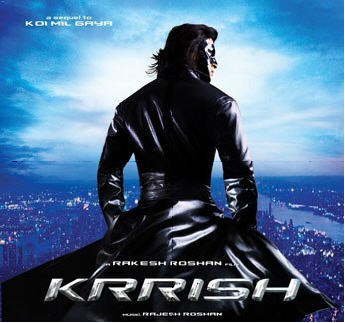 Their total budget was 50 Crores and starred Hirithik Roshan, Priyanka Chora and many more.
Singh is Kinng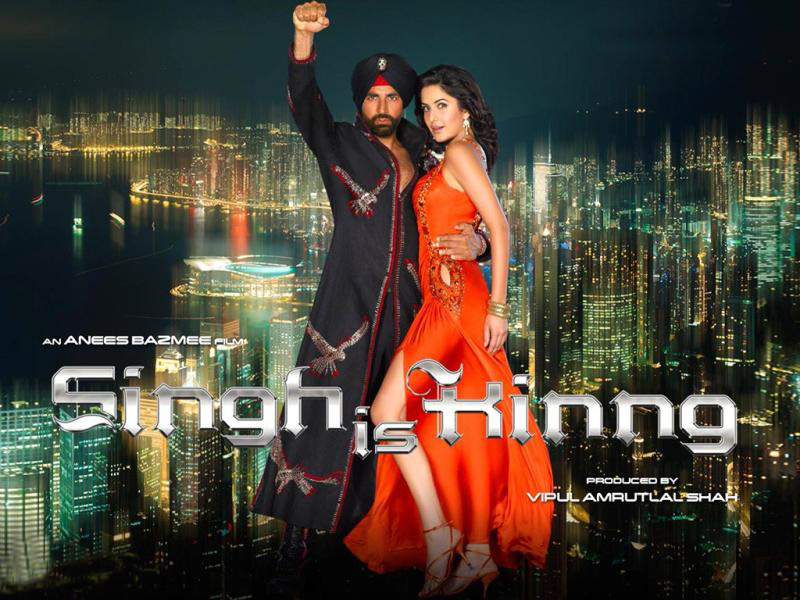 Their total budget is 50 crores and starred Akshay Kumar, Katrina Kaif and many more.
Devdas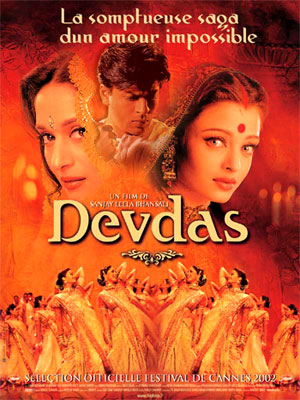 Their total estimated budget was 50 crores and starred Shahrukh Khan, Madhuri Dixit and many more.