Food is a major part of our life and if we take its literal meaning, it is anything which provides nutritional support to you. When you are a student your "food" is either the coffee or the doughnut you take while rushing for school. When you are a kid, it is the ice cream and chocolates you love to eat. Well age doesn't really matter for the stuff but still whatever you grab from the market or your fridge is the "FOOD".
So guys here we are presenting the list of the most popular food items that are taken by the people. No matter it is the fast food, French fries or ice creams. Let us take a look!
10. Thai Curry and Rice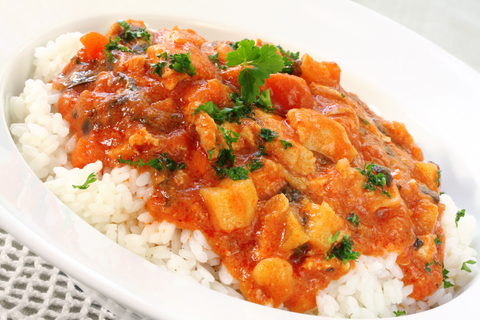 This food item is of immense popularity and it is usually red or green curry served with rice. It is not a spicy dish at all, but mostly eaten throughout the world.
9. Tandoori Chicken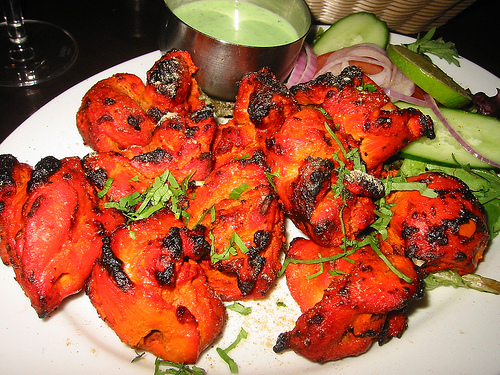 You go to any Asian restaurant you will find this dish for sure and I know guys it is yummy! It is normally served with Indian bread called "naan" with pickle and chutneys.
8. KFC (Kentucky Fried Chicken)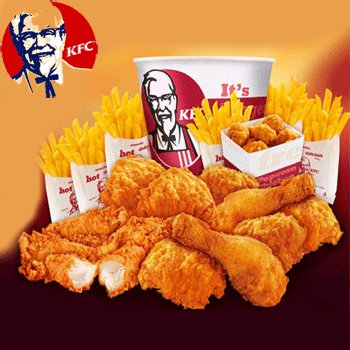 You are driving and you are starved, you may not see a petrol pump but you will always see the KFC logo everywhere. Its special fried chicken is totally cool or what they call "finger licking good"
7. Chicken Tikka Masala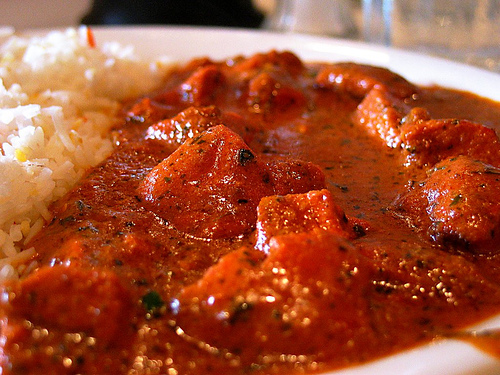 This Indian food is totally awesome. Light to eat and with great Indian spices and this Indian dish is eaten throughout the Britain, they even have the pizza topping with chicken tikka too.
6. Noodles or Rice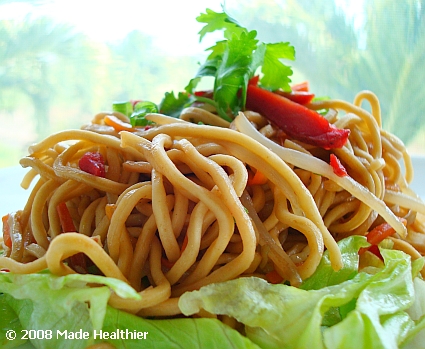 This one is really popular, you are hungry! Just break the noodle cake into boiling water put some spices and here we are ready for eating them. Boiled rice is even eaten as ageneral food in Bangladesh that we all know.
5. French Fries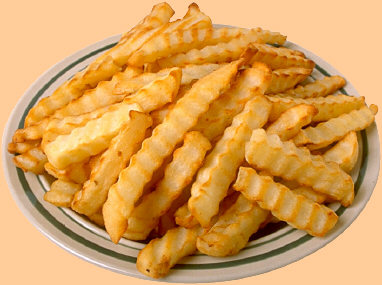 You need snack! Grab some potatoes and fry them with salt n pepper! Here you are the yummy potato chips for you.
4. Burgers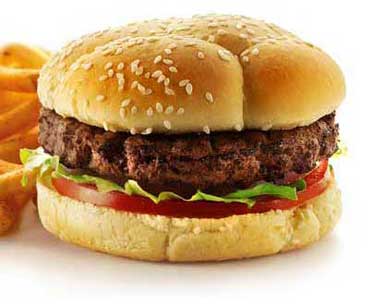 This one is widely eaten throughout the world, whether it is the McDonald's or KFC or Burger King. This one is children's favorite not only children but elders too.
3. Pizza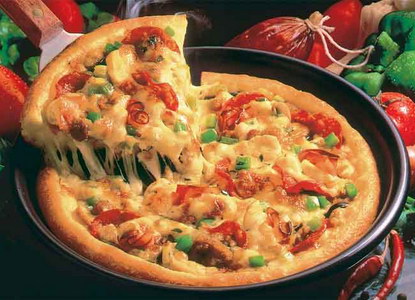 You all know it is eaten wildly all over the world, you have this party in your home and you order pizza. It is here and oven hot pizza is always fun to eat.
2. Chocolates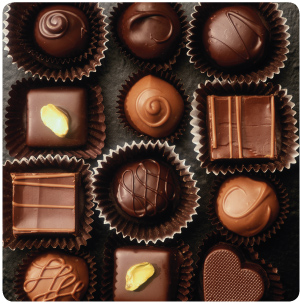 The milky chocolate or the fruits and nuts almost everyone loves chocolates and especially kids or the young teenagers love them the most.
1. Ice Cream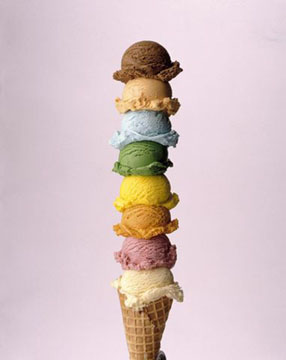 No one in the world is left who has not eaten ice cream. All the yummy flavors with those appetizing colors and things in it, this one are no doubt really mouth watering!