To make your party special you always need to get your hands on pricey beverages! Get some bottle of the most fantastic and expensive drinks ever made!
And for your convenience, we have this list about the top 10 most expensive drinks ever made!
10. Samuel Adams Utopia beer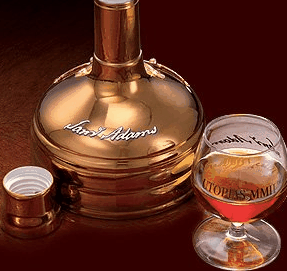 Utopia beer is the strongest beer ever like around 27%! And it costs around 100 USD per bottle. It is made with caramel, smoked malts and noble hops and is more liked than sherry and brandy!
No doubt it is tasty and smells good.
9. Vielle Bon Secours beer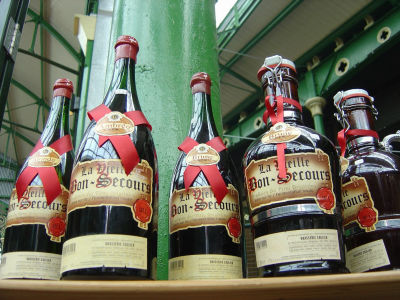 This bottle is worth $750 per bottle and the interesting thing about it is that it is not found any more! But it is said that it doesn't taste that great to spill money on it.
8. Chinese Oolong Tea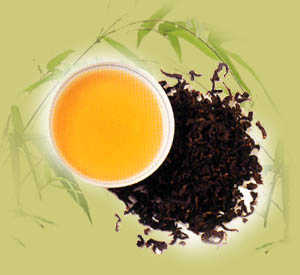 Also called as Tieguanyin and is the most expensive tea of the world costing around $2400/kg. It is named after a Buddhist goddess called Guan Yin.
7. Tutankhamun Ale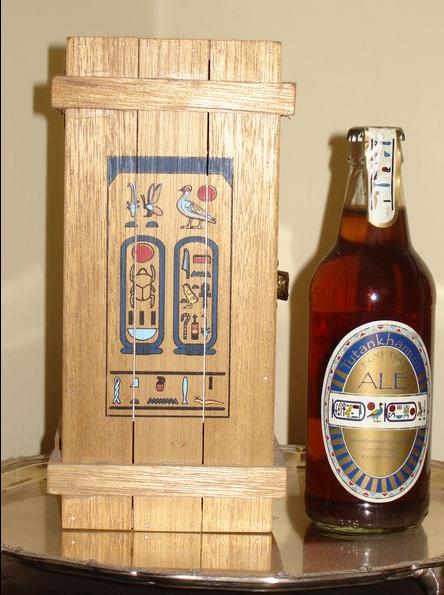 The first bottle made cost around $7686 and now it is $76 per bottle. Basically the reason behind being expensive is the ancient Egypt formula! It was the pure gold liquid which Egyptians used to drink thousands of years ago.
6. Diamonds are forever cocktail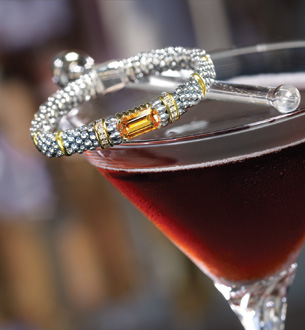 Just because of a one-carat Bulgari diamond it is expensive! It is served in the Ritz Carlton in Tokyo and has no special ingredient but the diamond makes it special.
5. Kona Nigari Water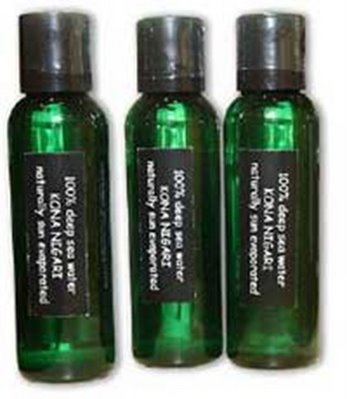 Ok! For a two ounce bottle you need to spend $33.50. it is the most expensive water in the world giving you all the minerals and everything good for you. If you have a problem with digestion, stress or weight loss, this one is perfect for you but in a large quantity.
4. Wray and Nephew White Overproof Rum


It is worth $53,000 per bottle and is an ancient Jamaican Rum. You won't regret spending your money on it.
3. Macallan Fine & Rare Vintage 1926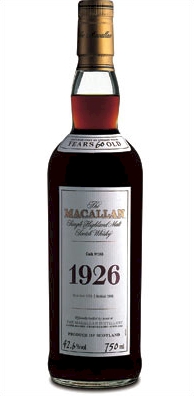 This is worth $38,000 per bottle but has many different prices at different places up to 75,000 for one bottle and low up to $3,300!
2. Diva Vodka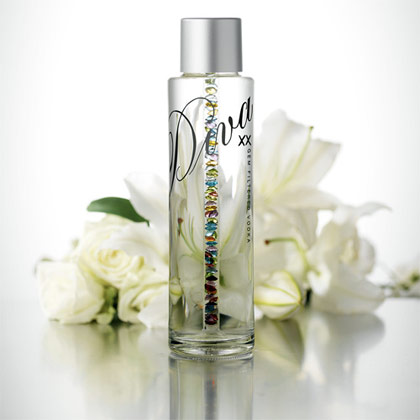 This is worth $765,000 and is triple distilled and highly filtered through a column of gemstones. Name the crystal and you'll have the bottle decorated with it.
1. Blue Agave Tequila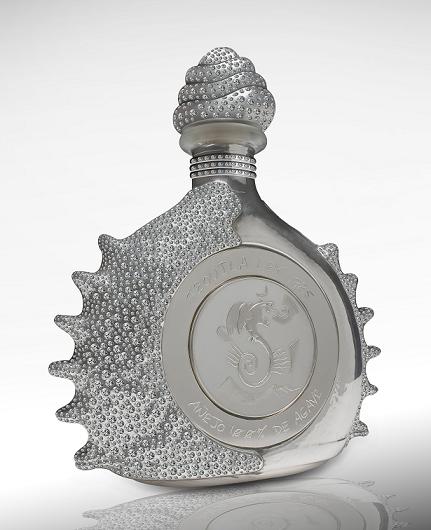 There is nothing for the liquid inside but the bottle is worth $1,300,000 to $1,500,000. The tequila inside is negligible but the bottle is fully platinum with diamond encrusted.