I always knew the Guinness Book contained things like Tallest, shortest, heaviest, fastest etc. But besides all these records there are some weird records too, I mean WTF are people trying to do. When they go wrong they come up with new records like this, But still I admire their talent
So here we have this list about the top 10 bizarre world records.
10. World's Largest Cookie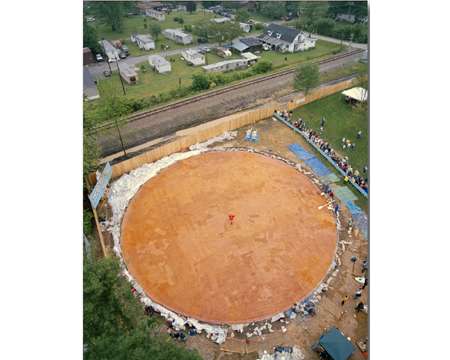 It was baked in 2003 and was 100 ft, in diameter and 40,000 pounds in weight.
9. French Kissing
[y]VJILatQn-Jk[/y]
On November 9, 2006 1188 Parisians greeted each other with the traditional way of French kissing. And the crowd contained parents, children, newly married and recently acquainted people.
8. Head Spins
[y]bUEzxge-wvQ[/y]
124 head spins! Seriously a guy does 124 head spins without hands in break dance style. This Japanese break dancer did a really amazing thing.
7. Slam dunks off of a trampoline
[y]cnBf6HTizYc[/y]
Seriously the sight of a kid doing the bucket from 6m 30 cm is totally breathtaking!
6. World's Longest Eyebrow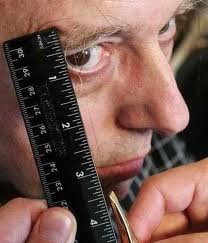 Leonard Traenkenschuh has an eye brow of 3 and half inches. He is not a hairy person, neither have mustaches nor have thick sideburns but has fertile eye brows.
5. 1,016 piercings in One sitting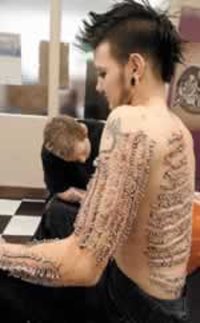 Robison of Ottawa Township High School set a record of having 1,015 piercing in just one sitting! But due to the pain all of them were removed and only one was left, which makes 1,016 piercing in just one sitting.
4. Most T-Shirts worn at one time.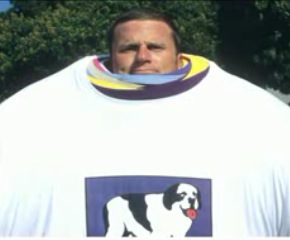 This is totally insane! A person names David Alexander wore 121 t-shirts at one time! He weighed 210 pounds shirtless and after wearing all the shirts, his weight became 285 pounds.
3. Typing One Million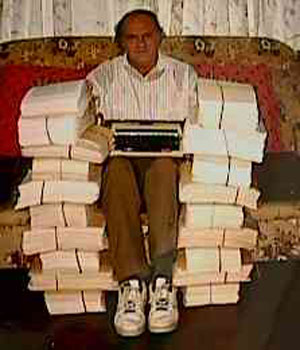 Les Stewart from Mudjimba typed all numbers in words from 1 to one million! He started writing in 1982 and ended on 25th November, 1998.
2. Longest Diary of the world.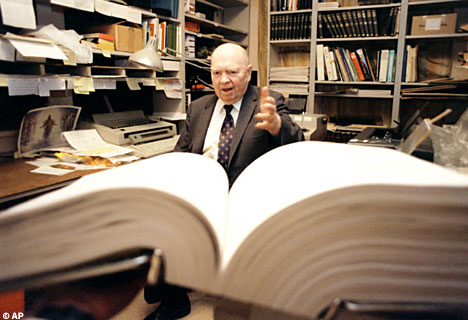 A person named Robert Shields has kept a written record of everything that happened to him during day or night, but four hours less in each day. His diary contains 35 million words.
1. Eye Popping Record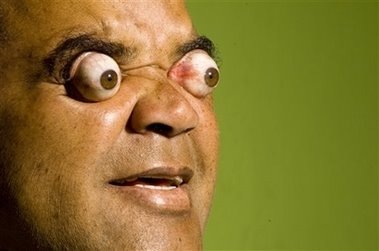 In Brazil a person named Claudio Pinto can pop his both eyes 4 cm or you can say 95% out of their original size.