Robert Downey Jr. is a very talented American actor, who was born on 4th April, 1965. He started his career at the age of five and starred in the movie "Pound" which was produced by his father, then in 1980s he acted in many serials and movie like Brat Pack, Less than Zero and Coming of Age.
1990 was the successful year for him that he starred in many movies at a large scale like Air America, Soap dish, Chaplin and Natural Born Killers. His movie Chaplin was a super hit and won Academy Award nomination for Best Actor. Up till now he has done a marvelous work in many different successful movies like The Singing Detective, Due Date, Kiss Kiss Bang Bang, A Scanner Darkly, Gothika, Iron Man, Sherlock Holmes, Iron Man 2 and the Iron Man 3 is still filming.
Robert Downey was born in Manhattan and he not only acted in many movies but also was a director and producer of many huge hits. He was married twice, first with Deborah Falconer in 1992 to 2004 and then to Susan Downey in 2005. His father Robert Downey Sr. was also in the media and produced many movies. So, people here this post is about the top ten best movies of him I am sure you will love to watch them.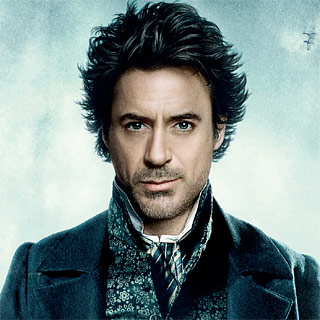 10. Kiss Kiss Bang Bang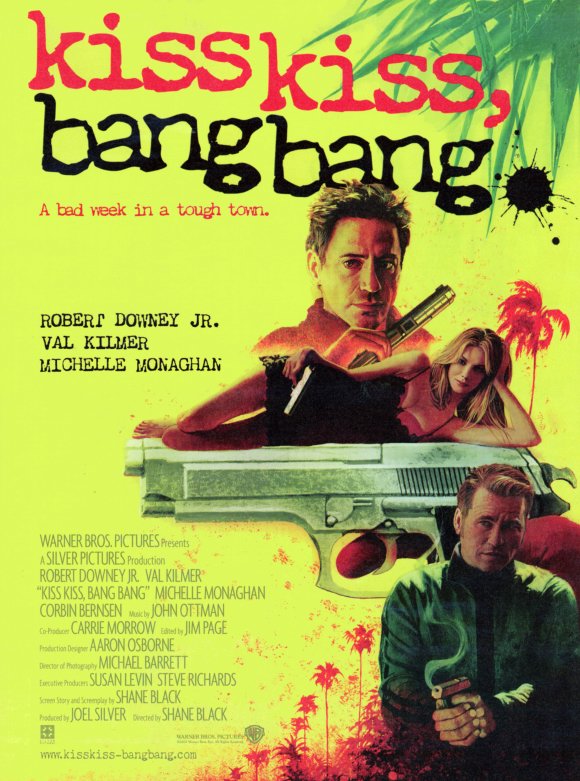 The movie was released in 2005 and was directed by Shane Black. It starred Robert Downey Jr., Val Kilmer and Michelle Monaghan. The story revolves around a private eye, a struggling actress and a thief masquerading as an actor, they all are brought together because of a murder mystery. Do watch it people!
9. Good Night and Good Luck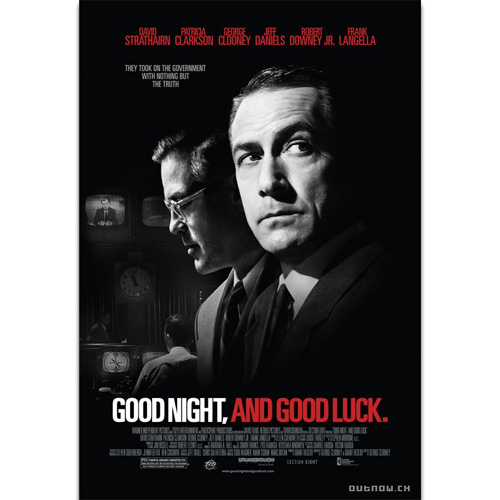 The movie was released in 2005 and was directed by George Clooney. The movie is about the conflict and differences between veteran radio and TV journalist Edward R. Murrow and U.S Senater Joseph McCarthy, related to the anticommunist Senator's actions.
8. A Guide to Recognizing Your Saints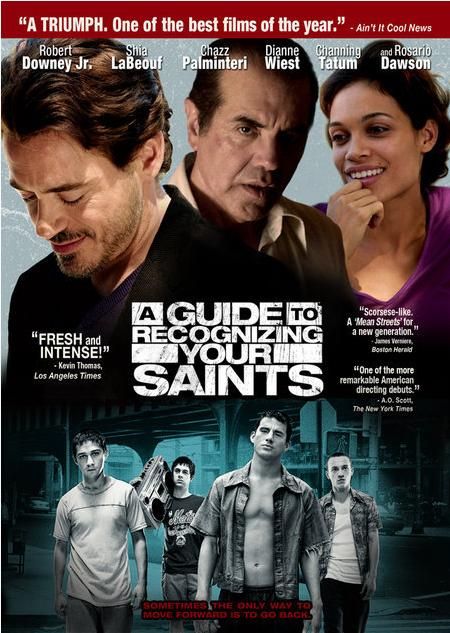 The movie was released in 2006, directed by Dito Montiel. It starred Robert Downey Jr., Melonie Diaz and Channing Tatum. The movie is about the memoir of an author and musician named Dito Montiel in 2001. The whole movie flashbacks the 1980s time, i should say it is a must watch!
7. Zodiac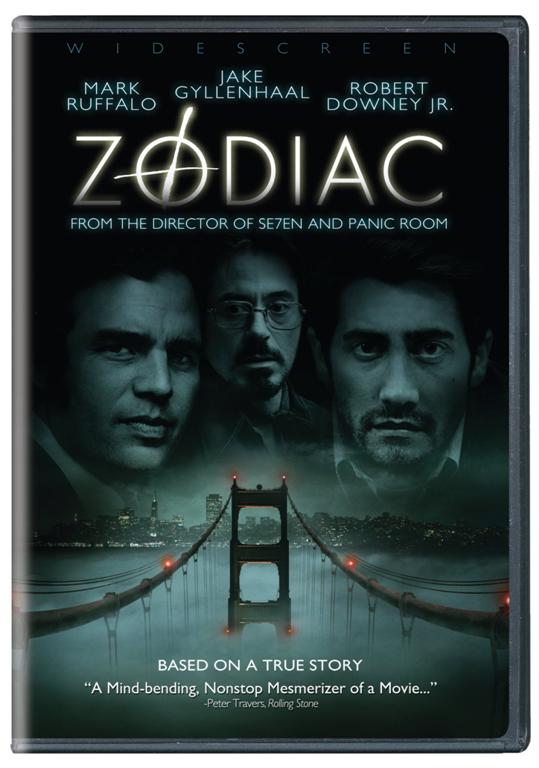 Zodiac was released in 2007 starring Jake Gyllenhaal, Robert Downey Jr. and Mar Ruffalo. The movie is about Robert Graysmith's nonfiction book of the name "Zodiac". It is a mystery thriller and is about a story of a notorious serial killer called "Zodiac".
6. The Soloist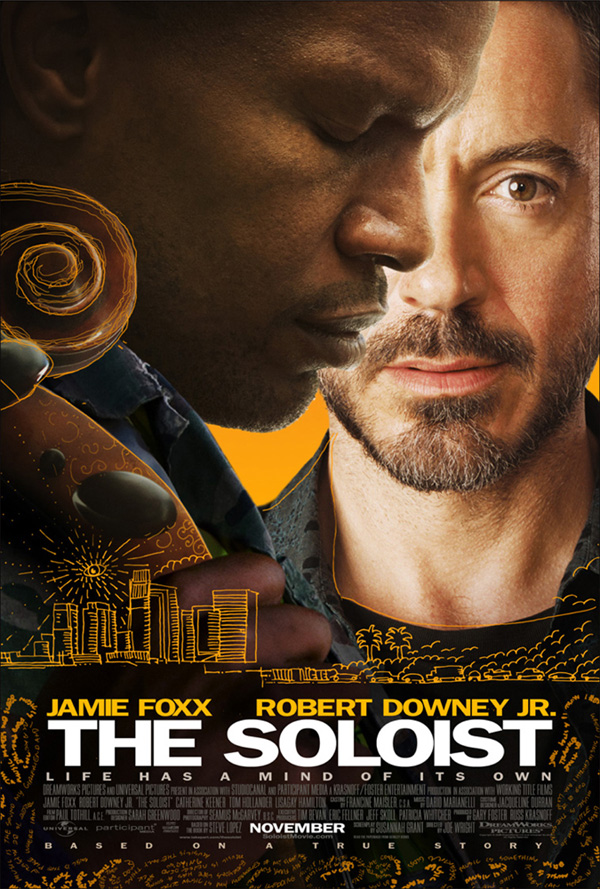 The Soloist was released in 2009 based on an American/British/French drama film directed by Joe Wright. It starred Robert Downey Jr. and Jamie Foxx. The story is about a true musician named Nathaniel Ayers who develops schizophrenia and then becomes homeless.
5. Due Date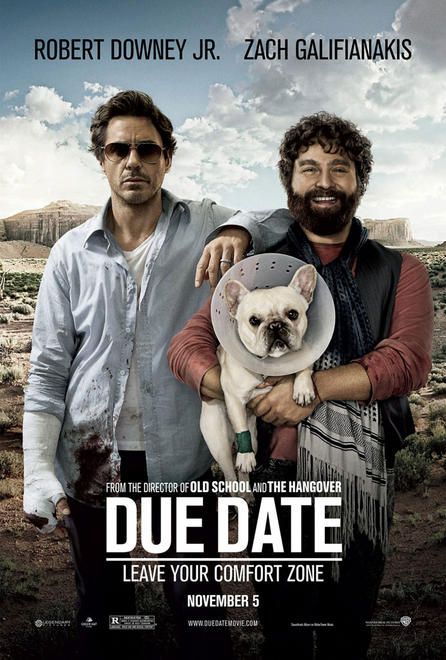 Due Date is a comedy movie and was released last year 2010; it is basically a road movie starring Robert Downey Jr. and Zach Galifianakis. The movie is directed by Todd Philips and the movie is about a person named Peter Highman who was away from home and has to fly back to be present for his first child. But then he meets Ethan Tremblay and the fun begins.
4. Tropic Thunder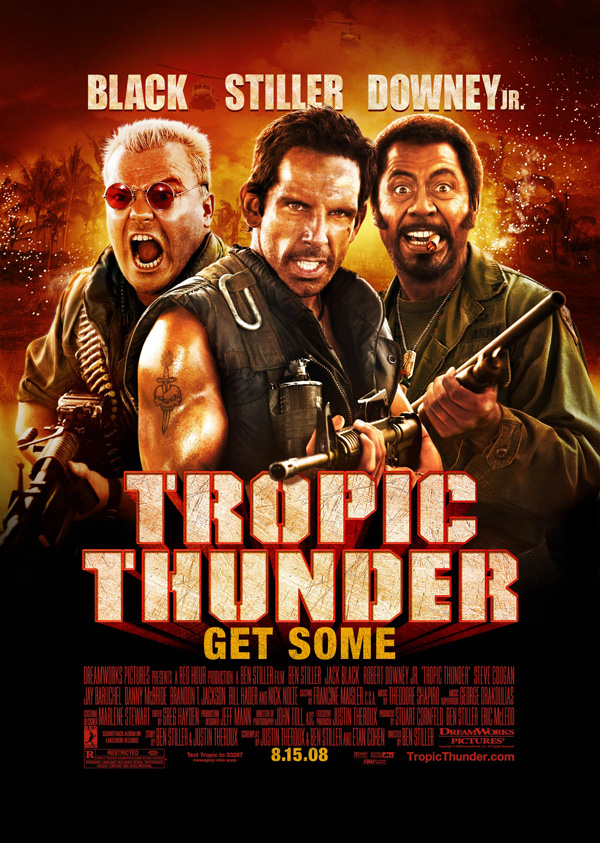 Tropic Thunder was released in 2008 directed by Ben Stiller and starred Stiller, Robert Downey Jr. and Jack Black. It is an action plus a comedy movie worth watching. The movie is all about a group of three actors who make a Vietnam War movie. During the movie they are thrown in the middle of a jungle where they have to play their roles without any comfort.
3. Iron Man 2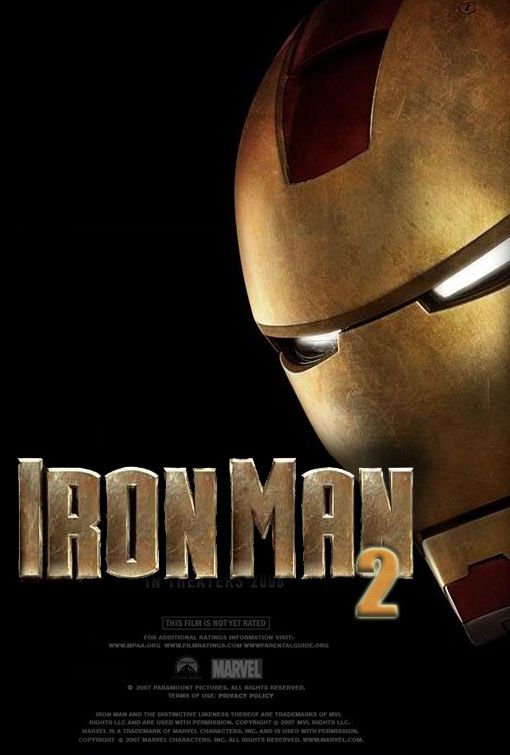 Like the Iron Man, this part was released in 2010 directed by Jon Favreau and starred Robert Downey Jr. The movie is about the same theme but in this the true identity of Iron Man is disclosed and the government wants Tony to handover the technology. The technology is duplicated and the movie goes on.
2. Iron Man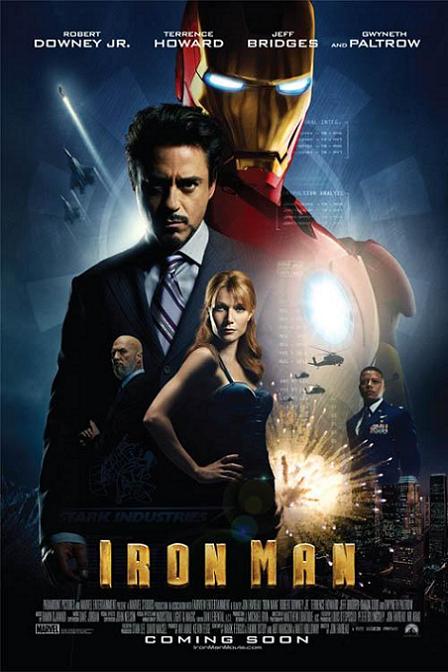 Iron Man was released in 2008 starring Robert Downey Jr., Gwyneth Paltrow and Terrace Howard. It was directed by Jon Favreau and the movie revolves around the fictional character of Tony Stark who was forced to build an armored suit after a life-threatening accident. So he fights against evil with this.
1. Sherlock Holmes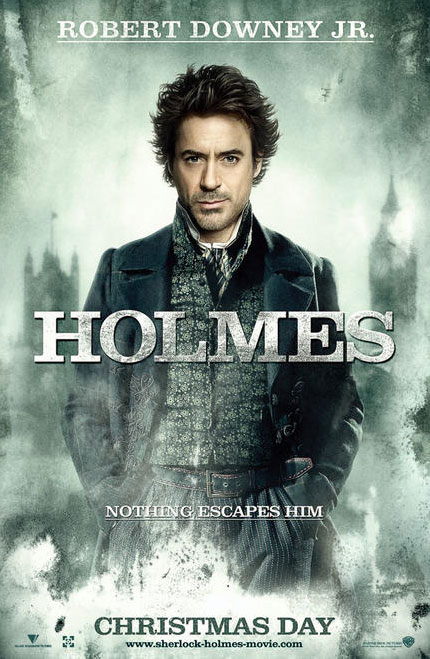 I must say it is the best movie so far, one of my favorites! The acting is superb! The look in Robert Downey's eyes was marvelous. It was released in 2008 and was directed by Guy Ritchie. The story is about the Detective Sherlock Holmes and his partner Watson who fight against a person who was a great threat to the whole England.