In the real-time strategy games all the movements, construction and researches etc are taking place in real time. These types of games often provide you with a bird's eye view so that you can control and monitor your units and structures effectively. Now Guys, I am going to divulge to you some of the most interesting and fantastic real-time strategy games to play in your upcoming vacations. Let the summer come! Who is going out to dry up in the hot sun?. We have got a lot hell of real-time games to play at home…
Here is the list of top 10 best real time strategy games
10. SUPREME COMMANDER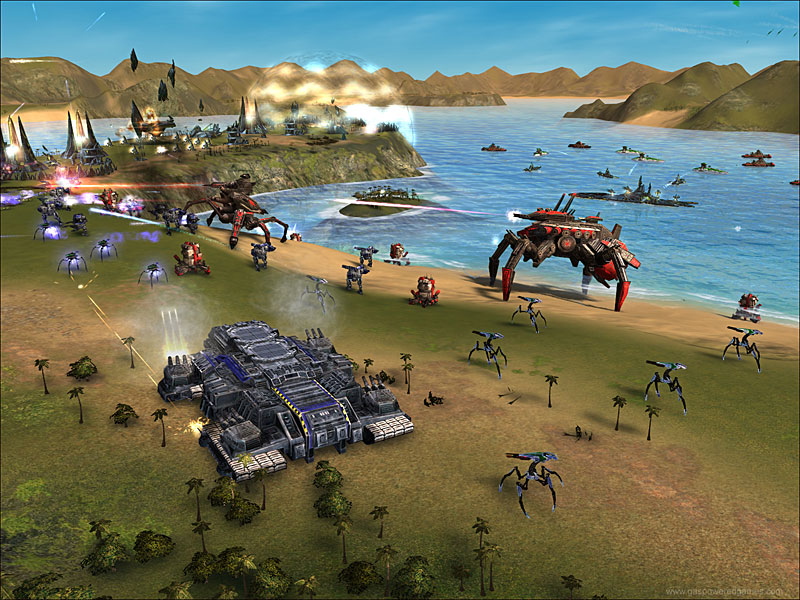 There are 3 different factions in this game and for each faction there are 6 missions to accomplish. Congratulations! You have been selected the Supreme Commander for nothing but your army is banking upon you to lead them to victory against your nemesis.
9. AGE OF EMPIRES III

Although this is an old real-time strategy game but this games speaks for itself. Age of Empires III still steals the show of the online gaming forum and you will witness a behemoth number of players anxious to put up a match against you. In this game you control one of the eight colonial powers of Europe.
8. MEDIEVAL II: TOTAL WAR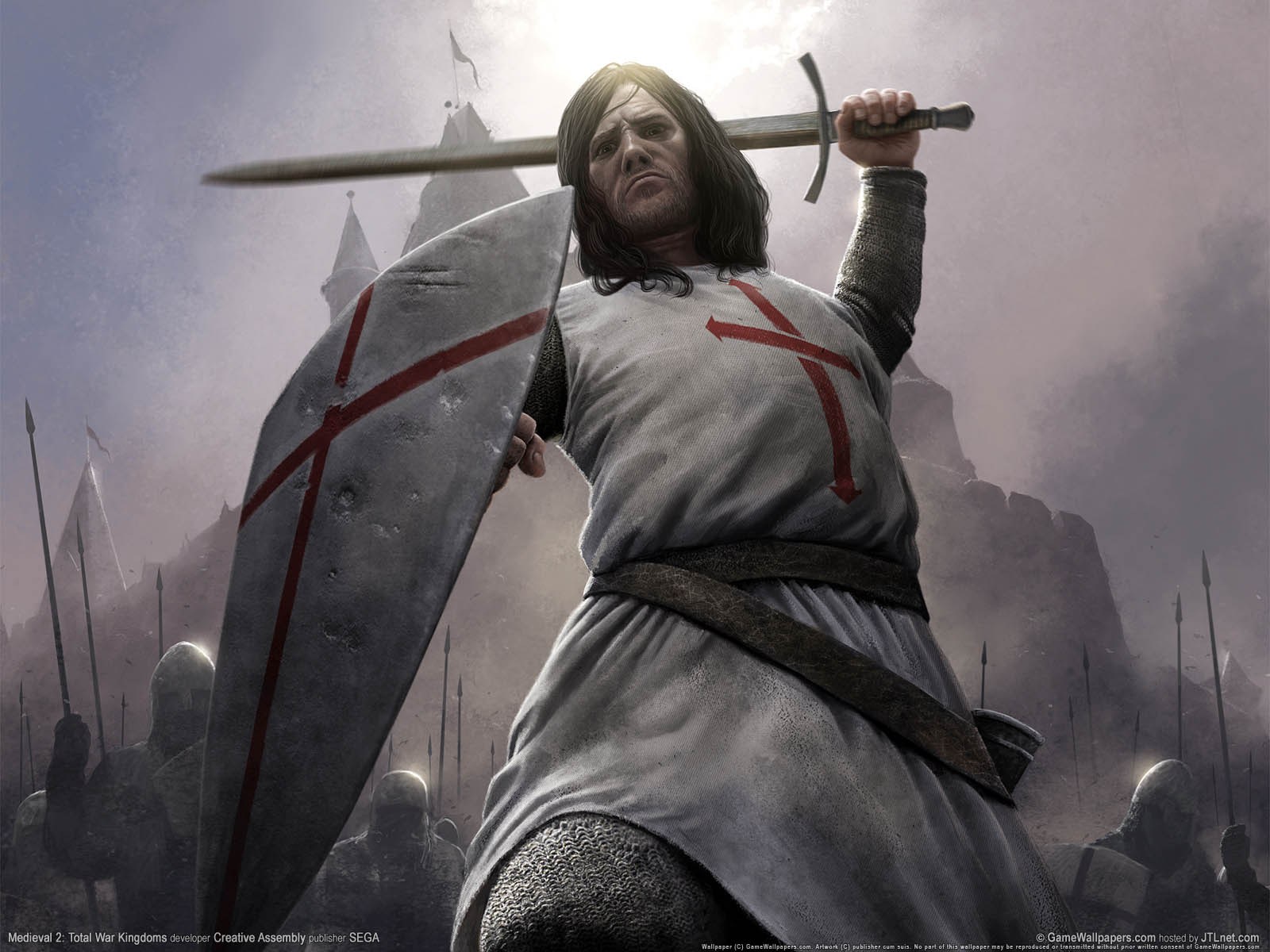 You have been transported back to the middle-age and the objective set before is to conquer the whole Europe by exhibiting superb leadership and war tactics. There are a dozen of factions to choose from.
7. WARCRAFT III: REIGN OF CHAOS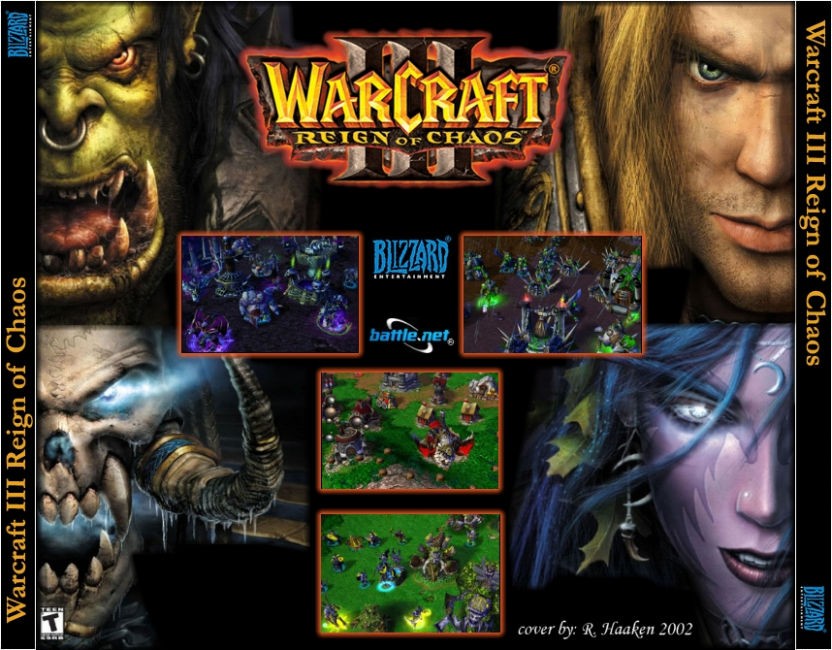 It is a single and multiplayer game which was released back in 2002. It is a deadly macabre of killing between humans an orcs. Although peace prevailed between the two races but not for long as the leaders on both sides are planning out something.
6. WARHAMMER 40,000: DAWN OF WAR II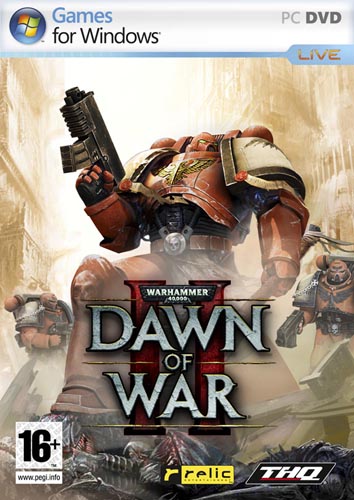 This game has four factions namely Space Marines, Eldar, Orks and Tyranid and each of the four factions will fight its way to gain control of the region. There is a single player campaign as well as multiplayer skirmishes against each other.
5. WORLD IN CONFLICT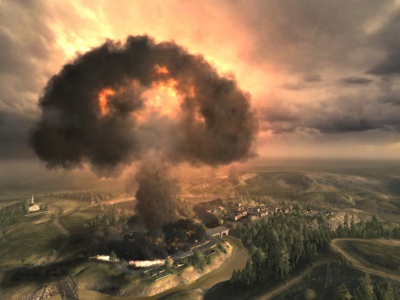 It reflects back the time of 1989, just before the fall of Soviet Union but here you will fight hard to save the Soviet Union by putting up a good fight. In single player campaign, you can choose from either USA or NATO to play with.
4. SINS OF A SOLAR EMPIRE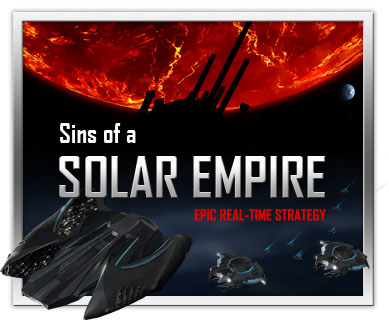 There are myriad factions in this game to choose from and there are lots of galaxies and planets to conquer. Each faction has unique technology and units, as a repercussion every game you play will be a far cry from the previous one. This is for those who love playing slow paced strategy games.
3. EMPIRE: TOTAL WAR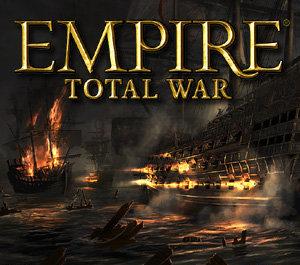 The factions in this game belong to the eighteenth century Age of Enlightenment and the basic objective of each one of them is to conquer the globe to prove its supremacy over others. Make your way through different ages with each successive age allowing you to use more advanced and sophisticated technology and units.
2. COMPANY OF HEROES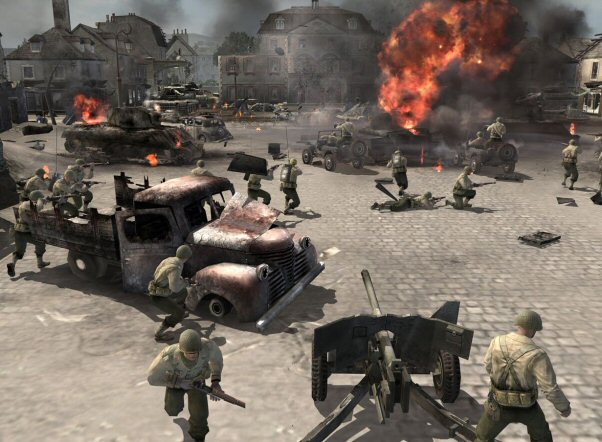 The roots of this game are deeply entrenched in the World War II time and it is a single player as well as multiplayer game. In multiplayer mode, you can play skirmishes against each other.
1. STARCRAFT II: WINGS OF LIBERTY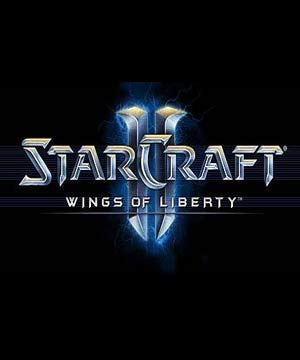 This version of StarCraft comes with a new storyline and with sufficiently advanced technology for each of the three factions. Some of the units are back from the old times (from previous versions of StarCraft) but this time with new capabilities and upgrades.