Hello Readers,
This post that I have here for you is about the top 10 Best songs by Rihanna so far, I am sure you are going to love the list. So let me go with a little introduction of her; She was born on 20th February 1988 and her full name is Robyn Rihanna Fenty. Rihanna started her career in 2005 with her first album called Music of the Sun, which was a sure hit and came in Billboard Hot 100. Then after a year she again released an album named "A Girl Like Me" and came among the top five best albums, it contained the songs SOS, Unfaithful and Break it Off. Then in 2007 she released another album of her which had this mind blowing song of her "Umbrella", "Take a Bow" and "Disturbia". Then in 2009 she released another album of hers containing the songs Russian Roulette, Hard and Rude Boy, which was again huge success and then in 2010 this woman released her singles like "Only Girl (in the world)", What's My Name?" and "S & M" which are in everybody's iPod for sure.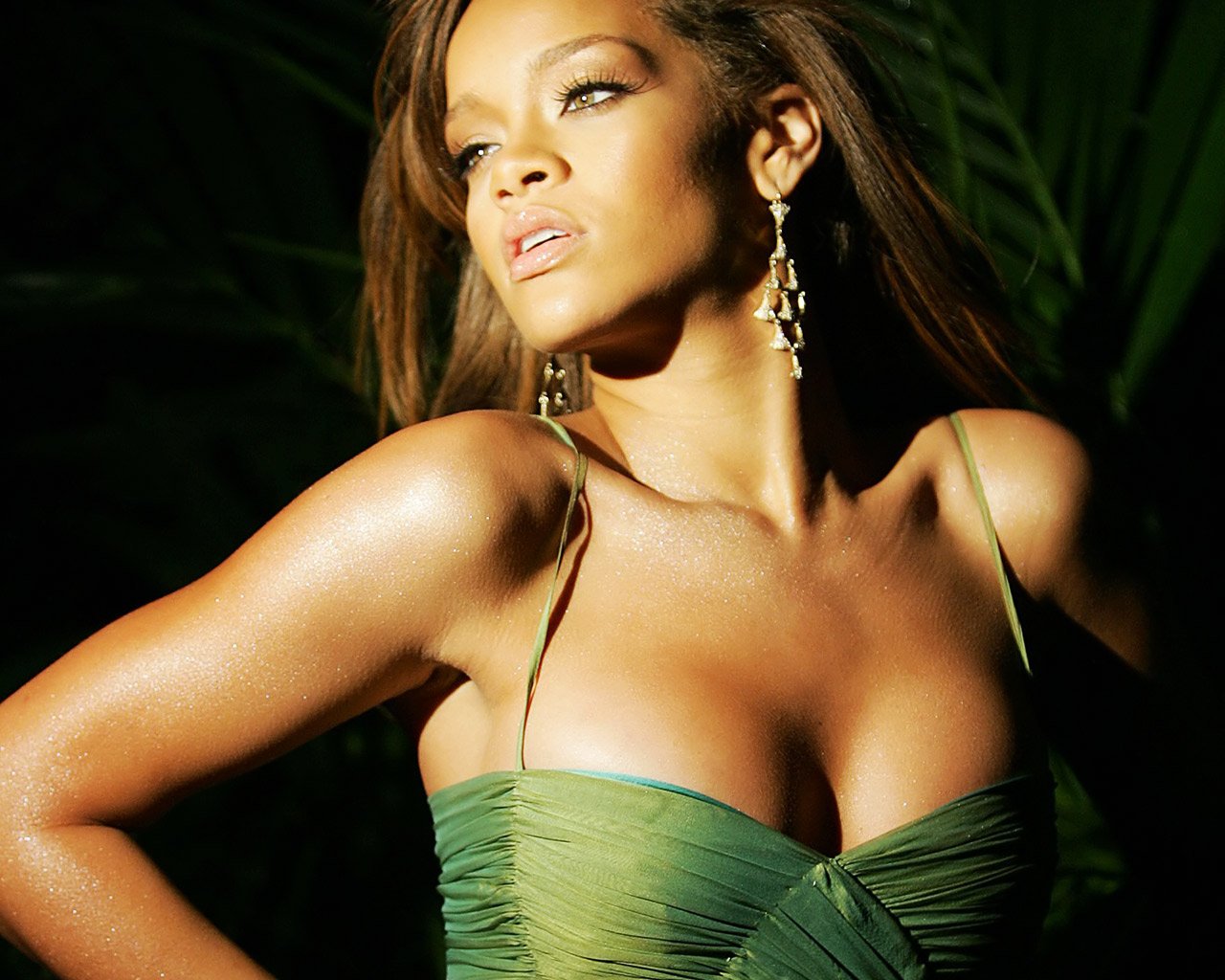 Her dazzling and versatile hair styles and appearances makes her hot and sexy too, each hairdo is unique and mind blowing. First the short one with "V" at the back and now the hot red hairs of her look really awesome.
So guys do listen to these songs, I am sure you'll love them!
10. Take a Bow
9. Unfaithful
8. Don't Stop the Music
7. Disturbia
6. Only Girl
5. What's My Name
4. Rude Boy
3. Russian Roulette
2. Umbrella
1. S & M