WWE is the leading wrestling company in the world. Their extremely creative programming and mega events have attracted the people throughout the globe. But there is one more thing that has garnered the attention of many audiences, yes I am talking about the beautiful, sexy and charming divas that has attracted many people around the world. Way back in late 90s Sable, Chyna, Sunny and Debra carried the mantle of being the sexiest Divas in the WWE then it was passed to Torrie Wilson, Dawn Marie, Trish Stratus and Lita. For many years these beautiful women ruled the heart of millions of the people and now in 2011 the legacy continued as many of the new divas have replaced the oldies. So lets check out the list of the top 10 hottest WWE divas of 2011:
10. Melina: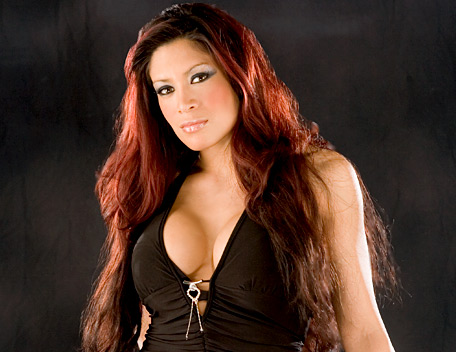 Here comes another very beautiful and sexy diva. Her sexy and seductive looks have garnered her 10th position in the list of the sexiest WWE Diva.
9. Gail Kim: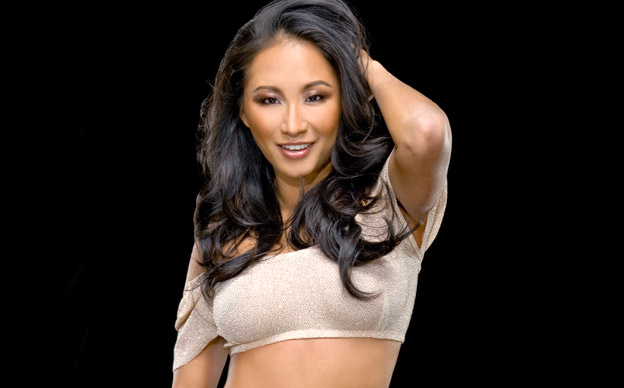 This Korean beauty is ranked 9th because of her charming face and ho sexy poses.
8. Kaitlyn: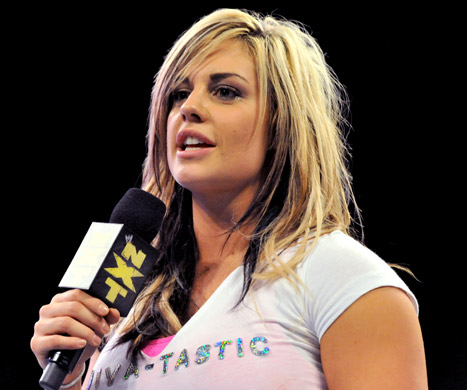 The winner of NXT season 3, Kaitlyn has recently done a photo shoot in which she is looking extremely sexy and hot and for this she is ranked 8 among the sexiest women in WWE.
7. Michelle McCool: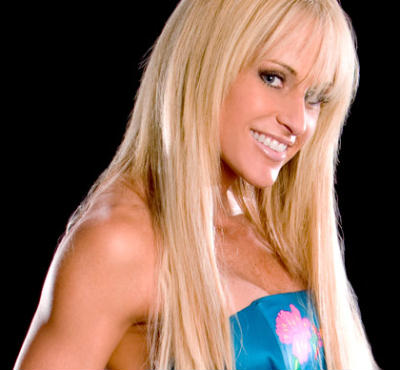 The athletic Michelle McCool earlier appeared in the Muscle and Fitness magazine where she was seen in sexy poses and this year she is again one of the most desirable WWE Diva.
6. Layla: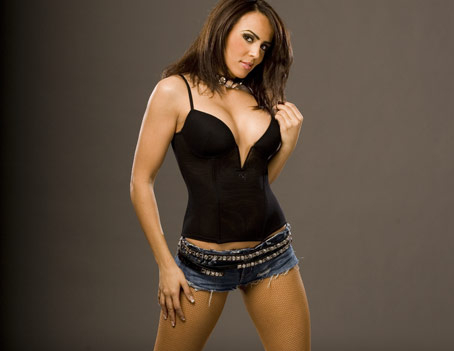 Making her debut in 2006 Layla has established herself as one the top performer in the WWE. The one time Women's Champion has hot and sexy looks and because of that she is ranked no 6 in this list.
5. Rosa Mendes: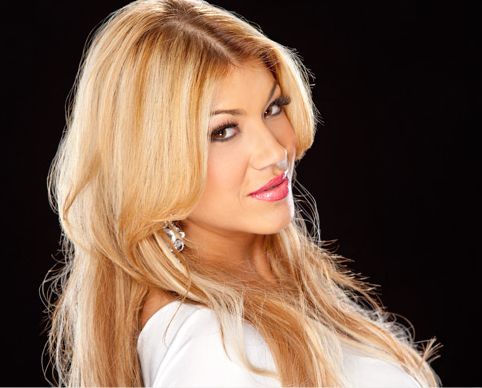 She has been very active this year delivering a photo shoot in sexy outfits and so she has been ranked number 5. She is really one of the most seductive beauties in WWE.
4. Bella Twins: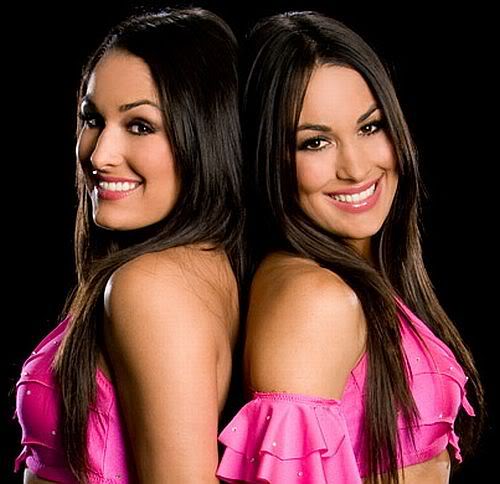 The twin factor Bella sisters has made a great impact in the WWE. Switching places during matches and posing for hot photo shoot has so far been successful for Brie and Nikki Bella. Both of them looks alike.
3. Kelly Kelly: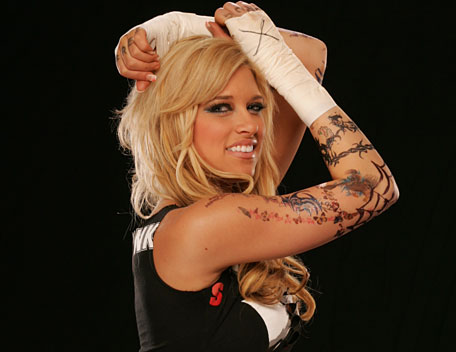 She is the youngest diva in the history of WWE. The 24 years old sexy diva has a looks to die for. She is no doubt one of the sexiest WWE diva and if I rank her 3rd in this list then I don't think any one would have any objection.
2. Maryse: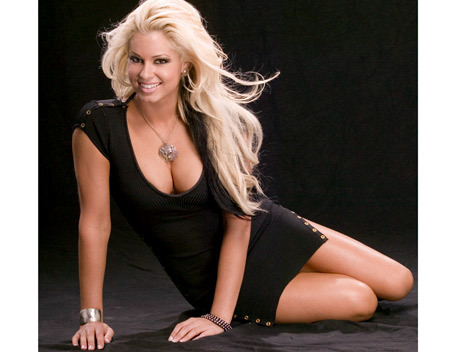 The French Canadian Beauty has won the hearts of million of peoples because of her beautiful features and sexy outlooks. This blonde diva is on number 2 because she has an amazing, charming and sexy looks.
1. Eve Torres: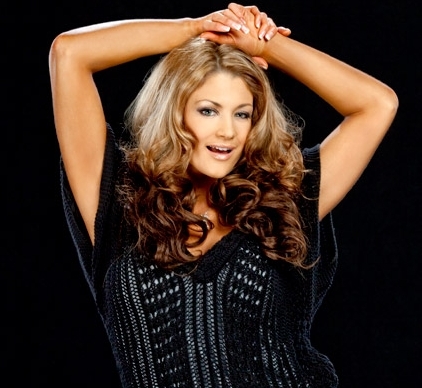 The sexy Eve Torres is on number one because of her sexy looks and seductive style. She also became the Divas Champion for the second time this year.