Language is a complex phenomenon. It gets even more complicated when there are ironical terms and contradictory phrases to understand. But stranger is to have whole sentences that are difficult to relate to.
Following is a list of very interesting and more so, very wise adages which have all stood the test of time in their truthfulness. The question arises which one to follow? Well, in such a dilemma, it is best to have a moderated way. Enjoy the complexity of English language and the complexity of their philosophical wisdom. Here are some of the funny and interesting, and of course, wise sayings which seem to contradict each other in their advices.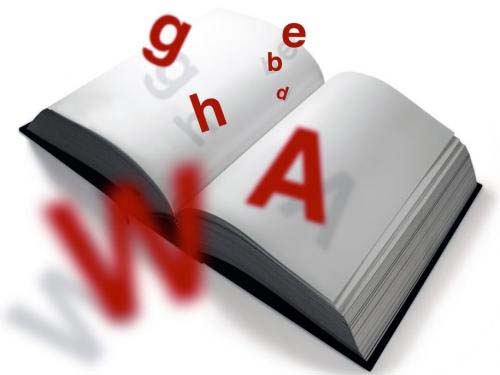 1. Actions speak louder than words .The pen is mightier than the sword. A silent man is a wise one. A man without words is a man without thoughts.
2. Knowledge is power. Ignorance is bliss.
3. Look before you leap. He who hesitates is lost. Cross your bridges when you come to them. Forewarned is forearmed.
4. Nothing ventured, nothing gained. Better safe than sorry.
5. Two heads are better than one. If you want something done right, do it yourself.
6. Many hands make light work. Too many cooks spoil the broth.
7. Great minds think alike. Fools seldom differ.
8. Birds of a feather flock together. Opposites attract.
9. The bigger, the better. The best things come in small packages.
10. Absence makes the heart grow fonder. Out of sight, out of mind.