ACCA (Association of Certified Chartered Accountants) is a UK-based accounting degree which aims to serve the business community by providing them with skillful and competent professionals. This degree holds a vast scope for the people and is recognized nearly all over the world. It was founded in 1904 and has got around 147,000 members and 424,000 students in 170 countries. The headquarters of this professional body is in London and it operates through a network of 83 offices. All of you who are seeking a career in accountancy should consider this degree and for the sake of knowledge, I would like to tell you some facts and figures about ACCA.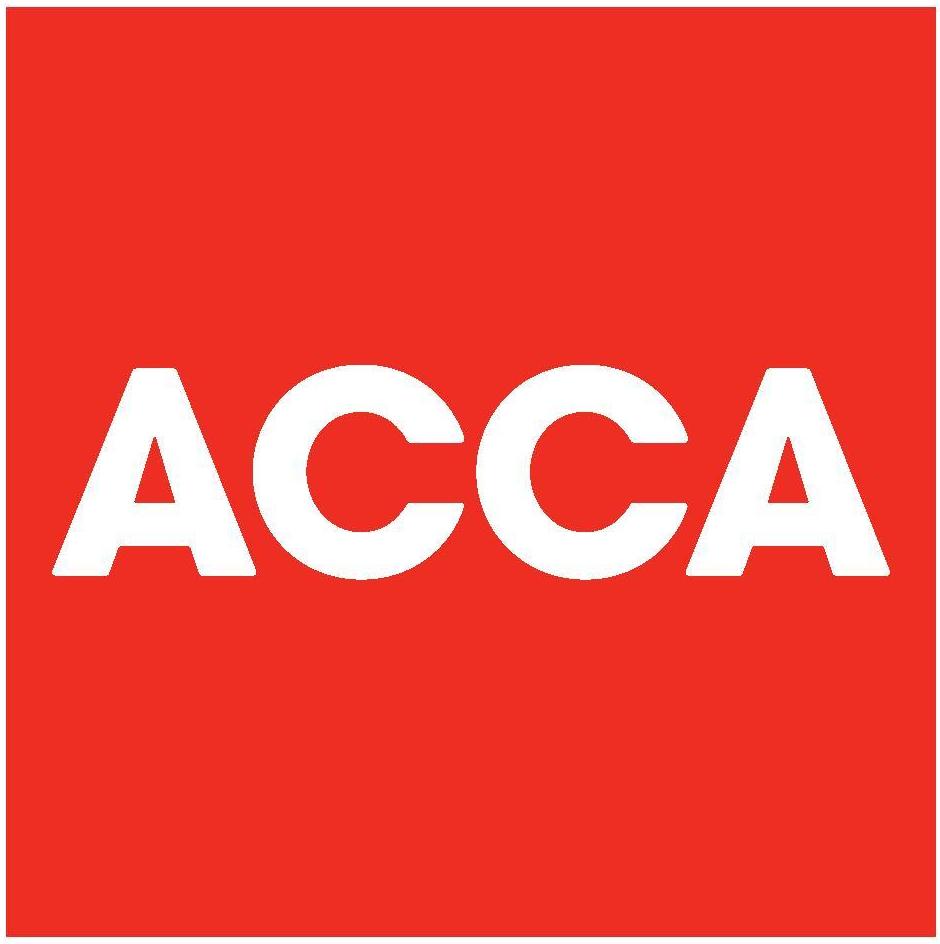 It is recognized by the member states of European Union and United Nations and is a well-reputed global professional body.


Usually students take on average 2-3 years and maximum 10 years to complete the degree and can take maximum 4 and minimum 1 paper in an attempt.


You must have a university diploma to start with this degree and if by any chance, you have a business or economic degree then you are left with only 9 exams to go through.


One things which makes this degree valuable in the eyes of the employers is that it is not just based on theory solely but there are also practical case studies to bolster the students' confidence and understanding level.


The fact that ACCA is given priority over other degrees such as MBA can be well supported by the argument that it encompasses all the major areas of knowledge that an individual needs to be acquainted with in order to serve his/her organisation effectively. These areas are Financial Statements, Management Accounting, Business taxation, Corporate Law and Ethics.


You can appear for exams twice in a year as in June and December. You can manage your job as well as continue your studies with much greater flexibility.


Under the program of CPD (Continuous Professional Development), many organisations require their employees to study for this qualification.


The total number of papers in ACCA are 14 and you can complete your practical experience requirement by working with any business sector.


The ACCA papers are categorized into Fundamental and Professional papers. There are 9 fundamental papers and the rest fall under the heading of professional papers. After competing your fundamental papers, you can also apply for B.sc in Applied Accounting degree from Oxford Brooke University on the basis of a thesis which you have to submit by mail.


ACCA is a gateway to numerous other prestigious accountancy degrees such as ICAEW, CPA, CIMA etc. You can claim exemptions in these degrees on the basis of your ACCA qualification. This further brightens the future prospects of the members of ACCA and earns for it a remarkable acceptance worldwide.