What actually is investment banking?. It is financial institution which helps individuals, companies and governments to raise capital by underwriting or acting as the client's agent in the issuance of securities. After a brief introduction, let us move on to the 10 Interesting Facts About Investment Banking .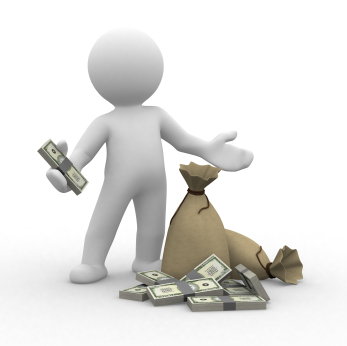 Investment bank can help companies who are currently involved in some kind of merger or acquisition and can provide services as market making, trading of derivatives, fixed income instruments, foreign exchange, commodities, and equity securities.


The thing which distinguishes an investment bank from retail and commercial banks is that investment bank does not accept deposits.


We can draw a boundary line between the private and public function of an investment bank, as a result of which an investment bank can be said to be divided into two separate functions. There is no crossing of information between the private and public function.


In United States, the person who provides services regarding investment banking must be a licensed broker-dealer and subject to Securities & Exchange Commission (SEC) and Financial Industry Regulatory Authority (FINRA) regulation.


There are two major lines of business in investment banking; trading securities for cash or for other securities, for example facilitating transactions, market-making, or the promotion of securities for example underwriting, research, etc.


Investment banks deal with both the corporation issuing securities and on the other hand investors buying securities.


In 2007, the revenue earned by global investment banking activities reached USD 84.3 billion which was an increase of 22% as compared to the previous year.


In 2007, the main source of investment banking income was United States constituting 53% of the total revenue.


The event which lead to the separation of the investment banking from the commercial banking was the Glass–Steagall Act, initially created in the wake of the Stock Market Crash of 1929 which prohibited banks from both accepting deposits and underwriting securities. This ultimately lead to the separation of these two type of banks.


The investment banking is experiencing a mushroom growth in private investments into public companies (PIPEs, also known as Regulation D or Regulation S)