Hey Guys, so it's Canada Day near and I have this amazing list about the top 10 gifts that you can give to your family and friends this Canada day. Canada Day is the day full of love, joy and patriotism. And when you have your family and friends not just around but far away then you can be together by sharing small gifts to remember them on the Holiday.
So let me proceed with the list, I am sure you will like it
T-shirts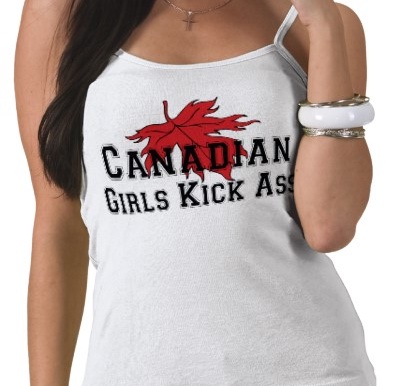 Flag painted t-shirts or different things painted on a tank are perfect gifts for this particular day. The t shirts especially designed for the event no doubt look awesome. Even baby t shirts are also available in which they look adorable.
Badges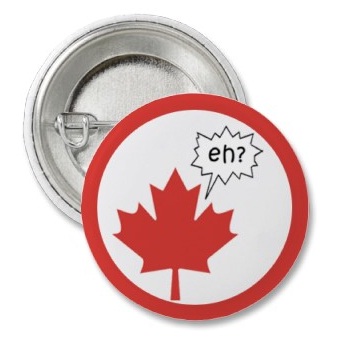 Badges are one of the traditional ways of celebrating a patriotic and joyful day. So you can gift a Canada Day badge to your family and friends on this Canada Day
Self-made cap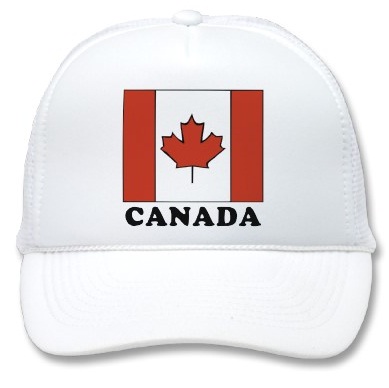 You can knit a perfect cap or can purchase a cap with Canada's flag painted on it. It also looks cool and is among the perfect options for Canada Day
Greeting cards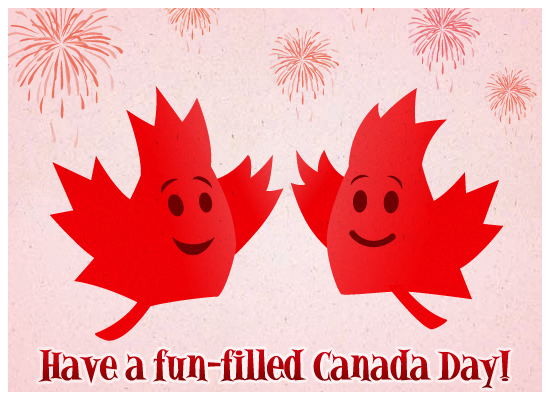 Either you can send a purchased greeting card or you can make a handmade greeting card this Canada Day. Your loved ones will love it!
Fridge magnet for wife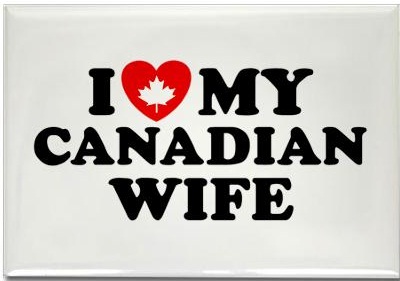 Fridge magnets are always a best way to say things to your wife, well you can get a fridge magnet especially for this holiday for your wife.
Personalized mug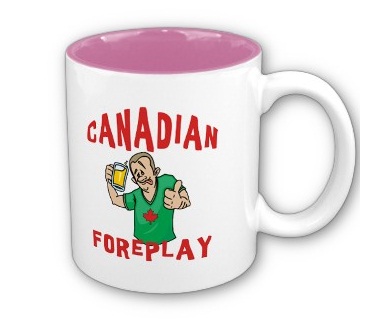 A mug with flag or anything related to this particular event will be a great option for a gift which is not expensive but of a great use.
Key chains

Key chains with Canada's flag can be a reasonable gift for this particular event.
Hand bags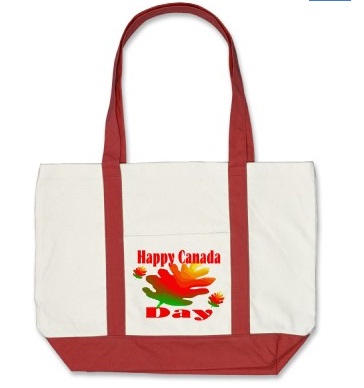 Hand bags are of a great use, but if you gift a handbag particularly for the Canada Day, then it will be an awesome gift which can be used in our daily lives.
iPhone 4 Case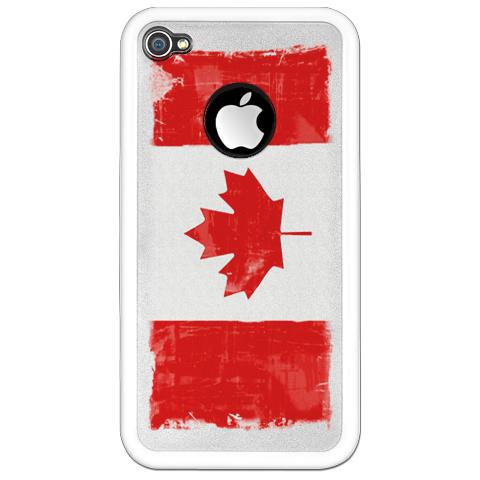 You can now gift an iPhone Case especially for this particular day, the person you gift it will surely love it!
Family hangout at an event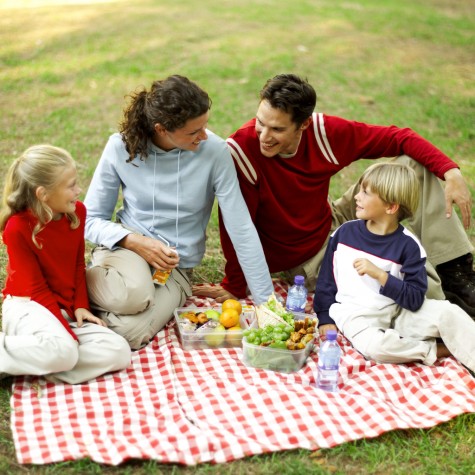 There is not any gift that one can give other than a family get-together, you can hang out and enjoy the events and fireworks of this holiday together and make it memorable.