Dominion Day is just around the corner, and for all those enthusiastic Canadians and the people who love Canada will be waiting anxiously for the birthday of their beloved land i.e. Canada. Canada Day is celebrated on 1st July and it is the day when the Constitution Act, 1867 took place and all the three British Colonies were enacted into a single country.
The day is spent with full spirit and people all over the Canada celebrate Canada's Birthday with joy, and when you are enjoying, you wear fun clothes, so I made a list for you guys about the top ten Canada Day T-shirts.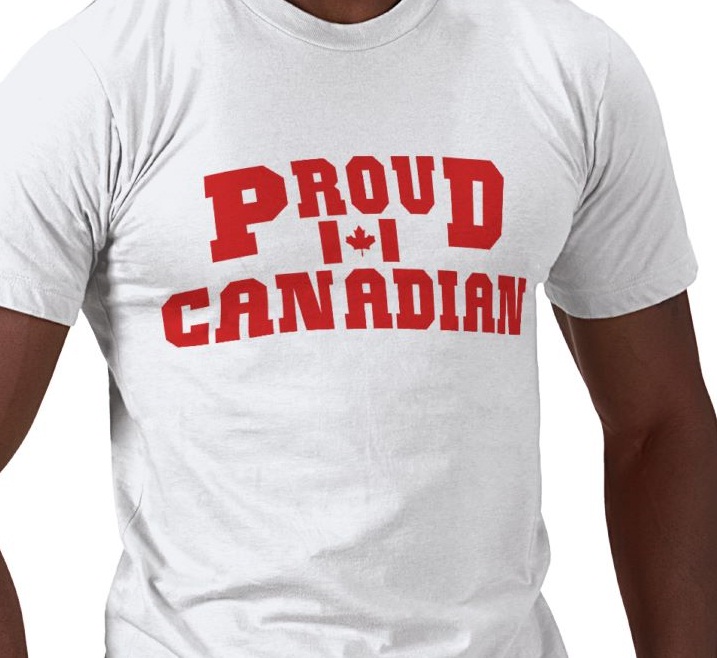 This shirt is worth $46.77 and you can get it from anywhere and no doubt it will look awesome on you!

The shirt is worth $30 and has quite the WORDS written on it :p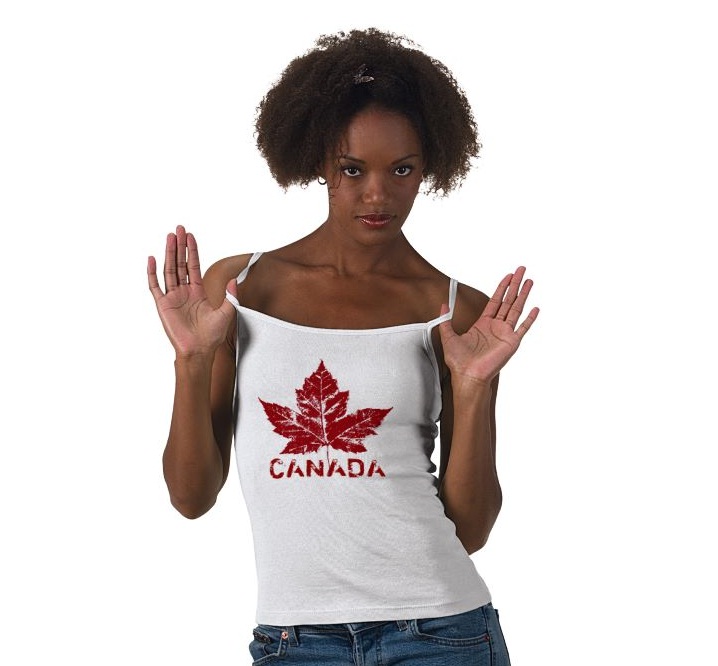 This one is a nice tank for women worth $34.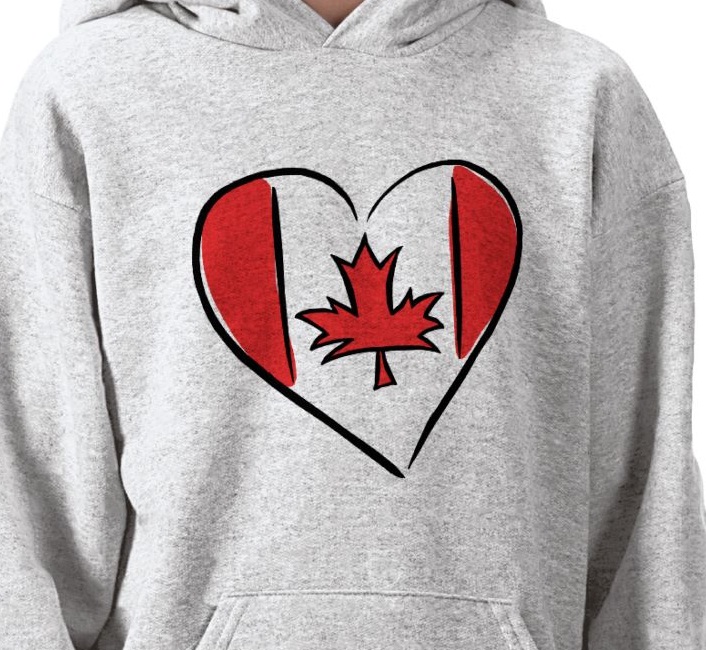 You can wear a nice hoodie on this Canada day which no doubt looks cool! This one is worth $45.

This shirt has the coolest words written on it and is worth $32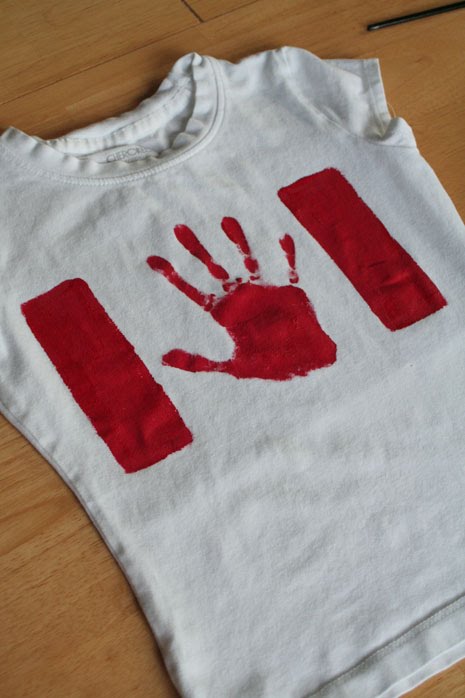 This shirt has the red Canadian flag printed on it but instead of the leaf, it has a hand! And is worth $30.

This nice tank is worth $35 and is for women, it's patriotic and sexy!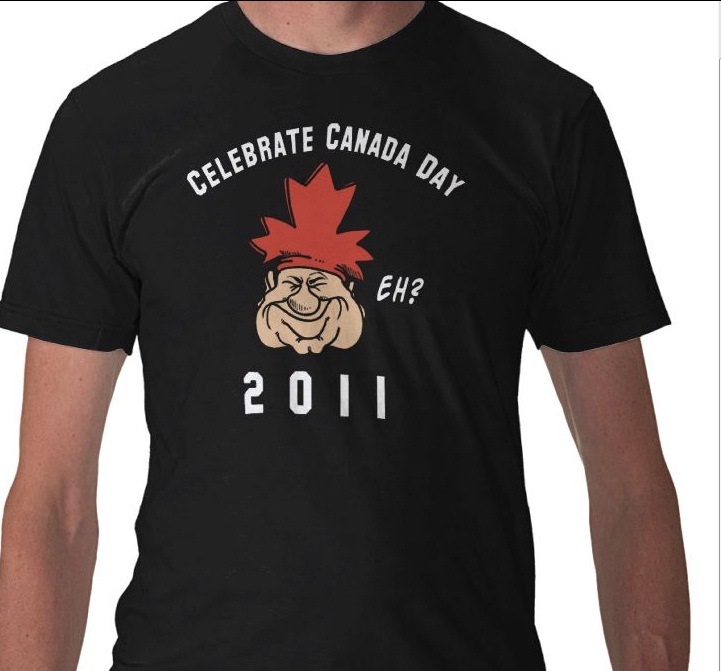 This black men's T-shirt is worth $42 and is different from the others with a fun character!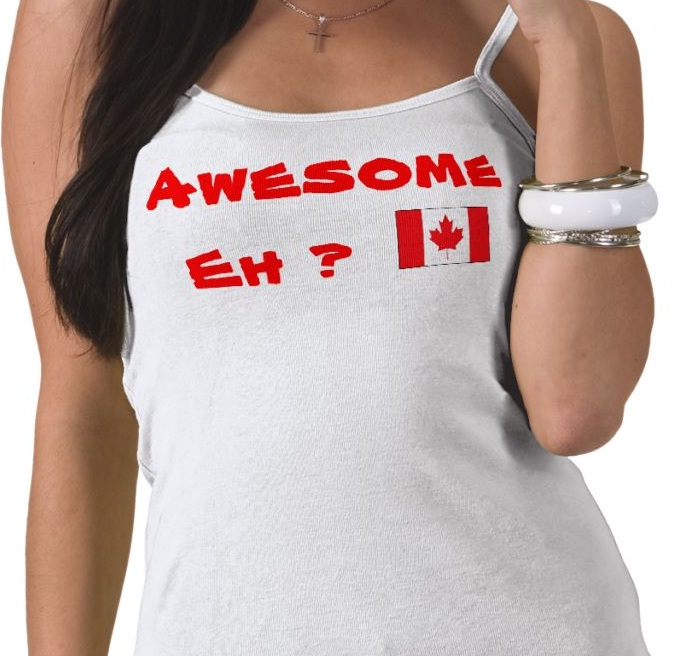 This women's tank is worth$34 and is really cool.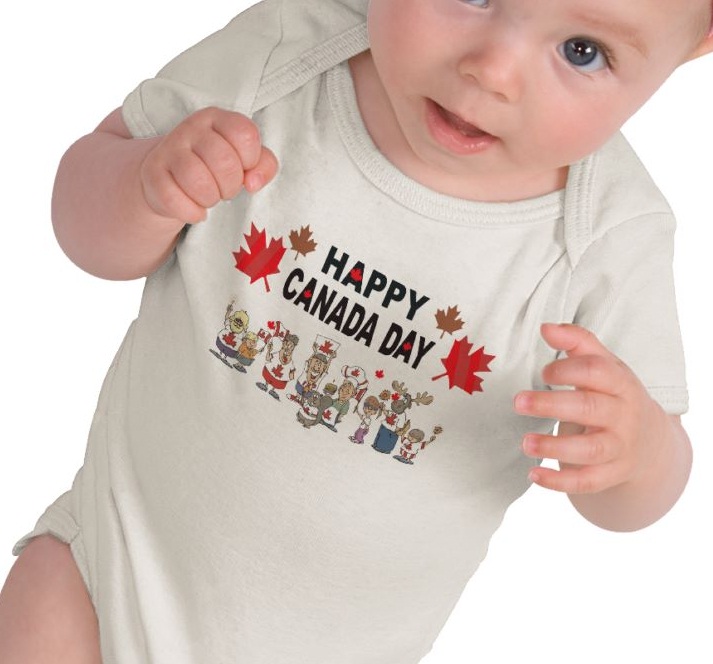 This baby's shirt is really cute, your baby will look adorable plus patriotic!