First birthday of your child is the most special event in a parent's life. Whether it is your first child and it is his/her first birthday or among your other children if someone has his/her first birthday. It is one of the most important events in any person's life, because this is the first birthday that you celebrate. So it is always difficult to find that perfect gift for your child that will not only be enjoyed by your kid but also becomes the source of learning for your kid.
So, here in this post I am sharing some top ten best birthday gifts for your child on his/her first birthday.
Tub time accessories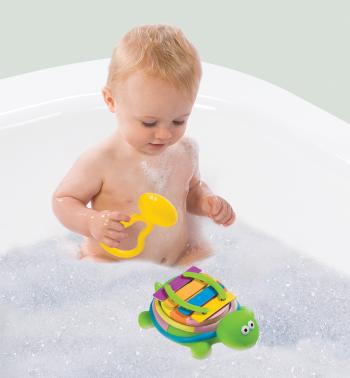 Mostly kids don't like taking bath and they don't even like getting close to water, so the best thing you can do is that you make their bath more interesting and fun. So get him tub time accessories that he will love for sure.
Plush chair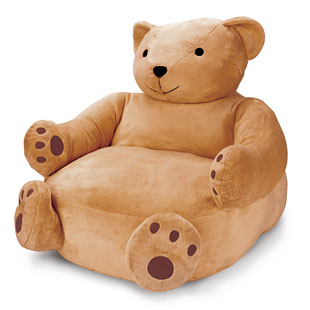 kids start sitting near their first birthday, and to give him the comfortable and warm sitting you gift him a plush chair, that will surely be loved by your kid.
Block box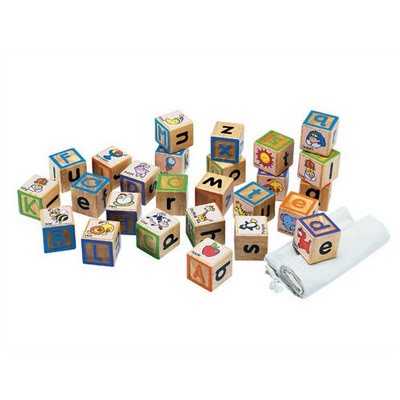 Blocks or alphabet books are the best way of learning, when it comes to kids and they enjoy the pictorial form of alphabets and hence learn really fast. So give him the blocks set that will surely help him enhance his learning skills.
Rides for toddlers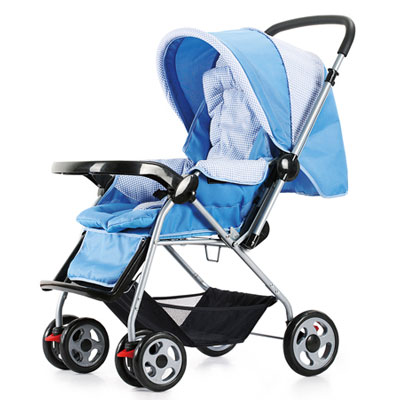 Toddlers love rides, to go out and have fun. So, on his/her first birthday get the kids a colorful ride that will look really fun and cute while you take them out in the park where they can play and enjoy.
Dresses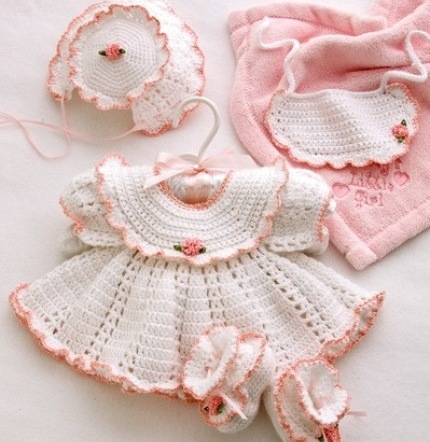 Dresses are always the perfect gifts for people of all age groups, so you can gift your child a personalized dress with his name and birth year written on it, which will of course be a memory when your kid grows up
Colorful play sets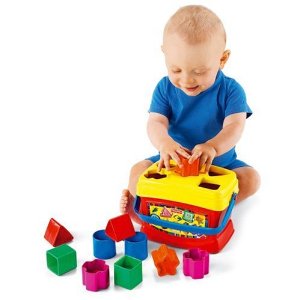 Its good when your kids are playful and loves fun, so you can also gift him the most colorful and attractive play sets that that he loves.
Swim wears and safe pool toys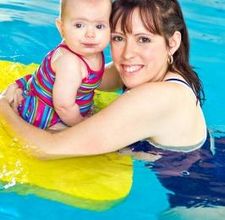 A cute swimwear and pool safety tools are one of the best options for a gift for your kid on his first birthday.
First birthday frame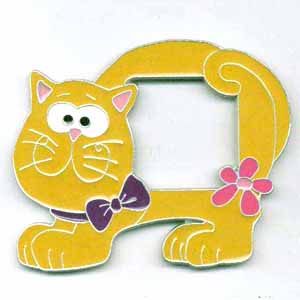 As I mentioned above, that first birthday is the most memorable time! So save the memories by gifting your child a cute first birthday frame, with a picture of your kid in it, it will be a memory!
Stuff toys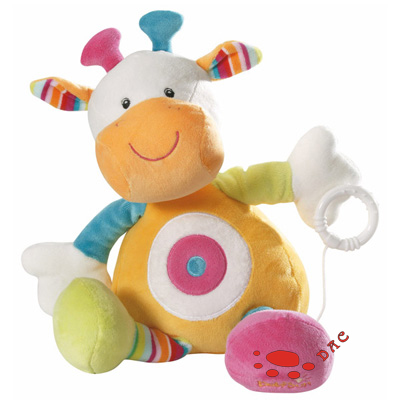 Kids cuddle stuff toys so, you can gift your child a perfect stuff toy that he cuddles and hugs while he sleeps.
Baby Quilt and Cushion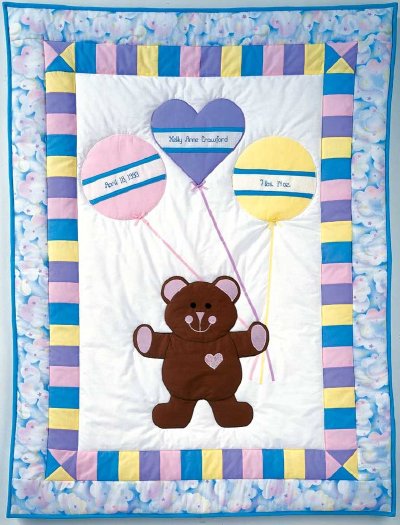 Baby quilt and cozy cushions are a perfect option for your child as he will need that quilt and cushion when he/she sleeps 