Here I have this post about the top 10 birthday gifts for children with age 1 to 10. I am sure it will be really helpful for you people to find the best gift for the kid. The list is designed in such a fashion that it covers all the above mentioned age group of kids' likeness and also keeping in view that the list covers kids of all personalities.
So go through the list I am sure you will find it really helpful.
Dress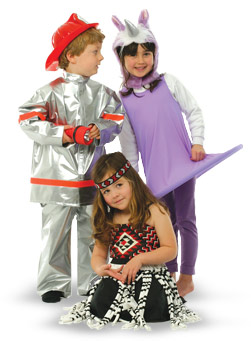 Dresses are among the best gifts that you can gift on a kid's birthday. No matter what age group he/she belongs to but this is the best thing that is useable and is liked by all kids. Especially if the dress has their favorite cartoon character on it, they will love it!
Stuff toys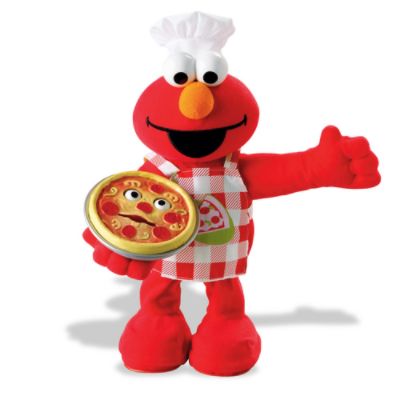 Babies love to hug things while they sleep, but if the stuff toy is more fluffy and soft, the kids will like it more. Girls and the kids under five really like to have stuff toys and stuffed animals.
Art related stuff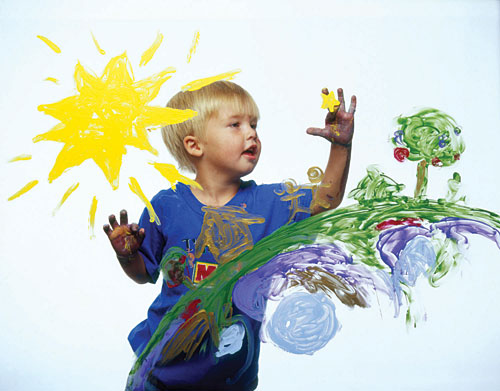 Kids who are creative and love arts related stuff, the best gift for them are the crayons, paints and every other thing which you find good for the kids.
Sports stuff for athlete kids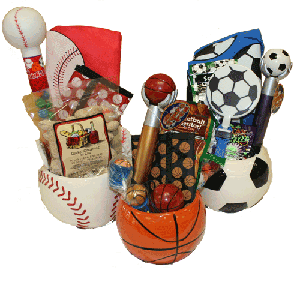 Kids who love to play physical games should be given the stuff that they really like, like their favorite sports accessories plus safety kits. Baseball bat for their size, plus sweat shirts, ball, soccer ball and all their favorite sports accessories can be given.
Favorite Cartoon or movie toys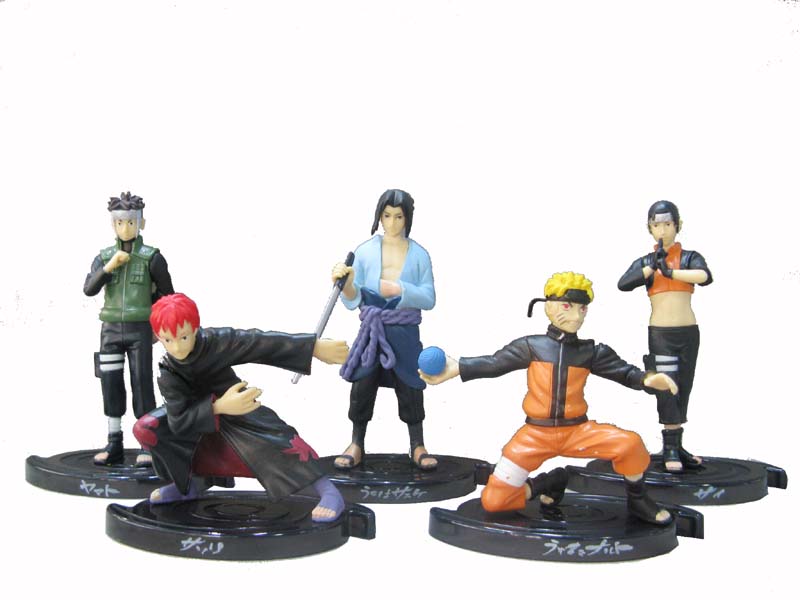 Kids love to play with the things which they like, so give them toys from their favorite movie characters and favorite cartoons.
Interactive banks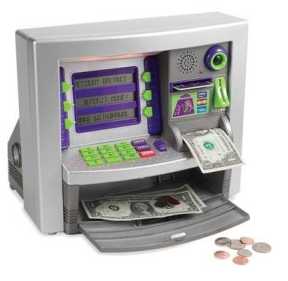 Saving money is a good habit, so why not purchase your kid an interactive bank which will surely develop the habit of saving money. And if it is an interactive sort of bank then they will enjoy putting money in it.
Story books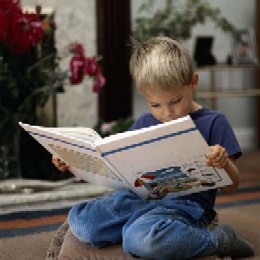 Story books help developing the reading habit in your kid, plus if the stories are worth giving lessons then they will get a good lesson out of the story.
Pet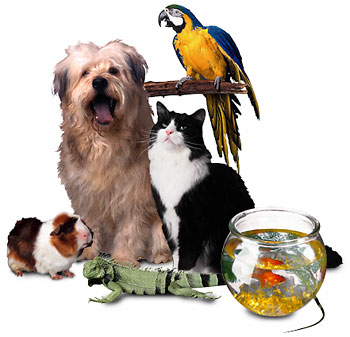 Pets are no doubt the best gifts for your kid, they will learn to love, take care and will feel more fun while playing with them. So you can either gift parrots, puppies or cats on their birthday.
Utensils for kids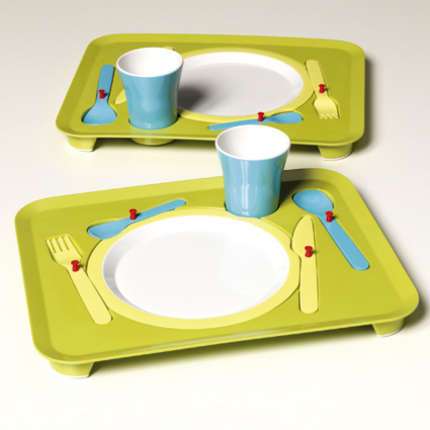 Colorful utensils with fun characters are always loved by your kid, they self eating habit can be developed by using such utensils.
Back packs and school related stuff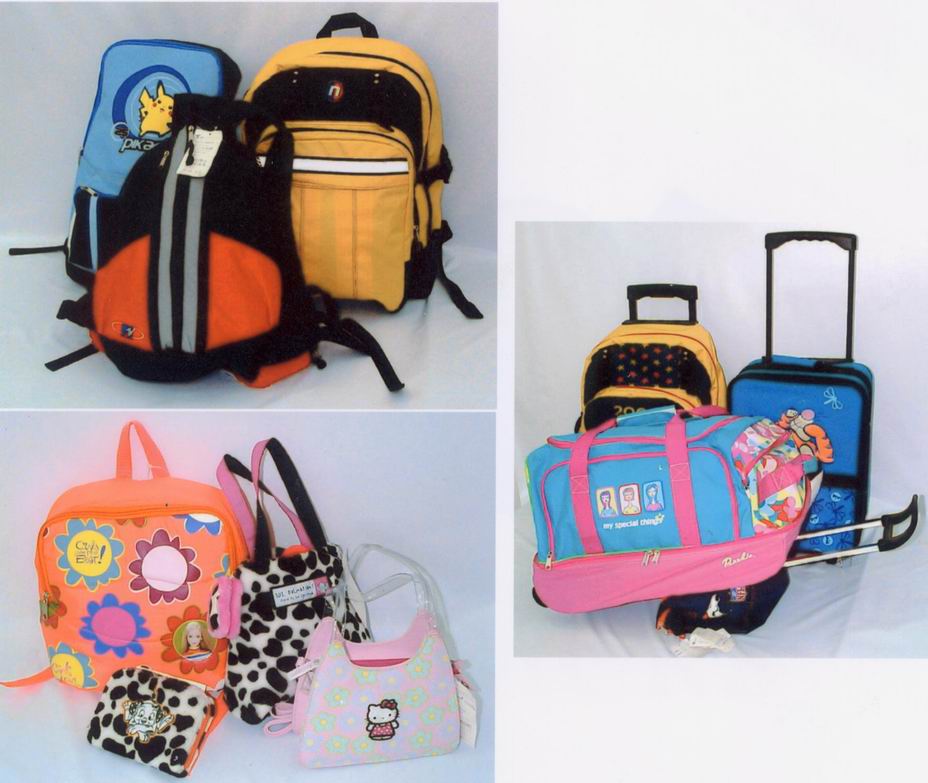 As your kids starts going to school and if he/she is already in school then why not give him/her a fun back pack with different shapes or may be their favorite character. They will love it.