It is your best friend's birthday! And of course you want to buy the best thing for her no matter how much it costs but the thing only matters for you is that she should be like WOW! As she is turning 21 then of course she will love to have the lady like things, when we go to shop for the perfect thing everything you look at seems to be like "THIS IS THE ONE" but then you see another thing and you think "NOW THIS IS THE ONE TOO!"
Well no worries guys! I have this post for you about the top ten birthday gifts for your female best friend on her 21st birthday. The list contains all the items that are short listed from a wide range of things that can be given to her. So check the list out, I am sure it will be really helpful and don't forget to comment whether you liked the list or not 
Scarf or Pashmina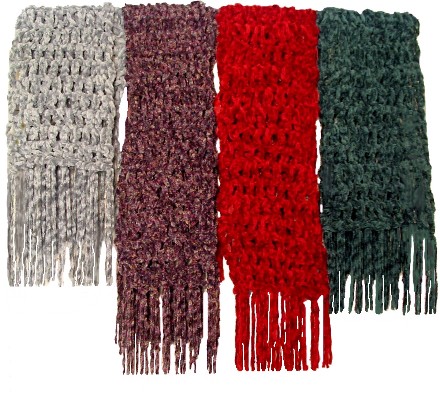 Scarves and Pashminas are among the best gifts that you can gift your best friend on your birthday. No matter what the season is, but short scarves and pashminas are the always IN!
But the color selection should be according to the season, give more bright colored scarves in summer and dark colors in winter. It's the only rule for scarves and pashminas but they always look cool.
Jewelry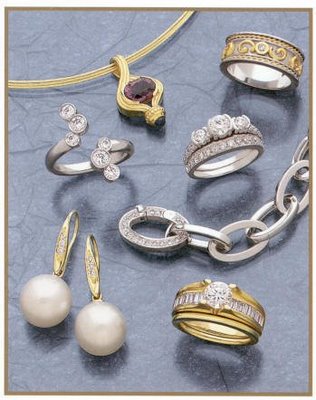 Ladies love to wear jewelry, it is somehow a part of them, even my best friend when gives me some piece of jewelry I really adore her! :p
Whether it is the earrings, necklace, charm bracelets, anklets or any other piece of jewelry she will totally love it, but first check the kind she wears 
Clutch purse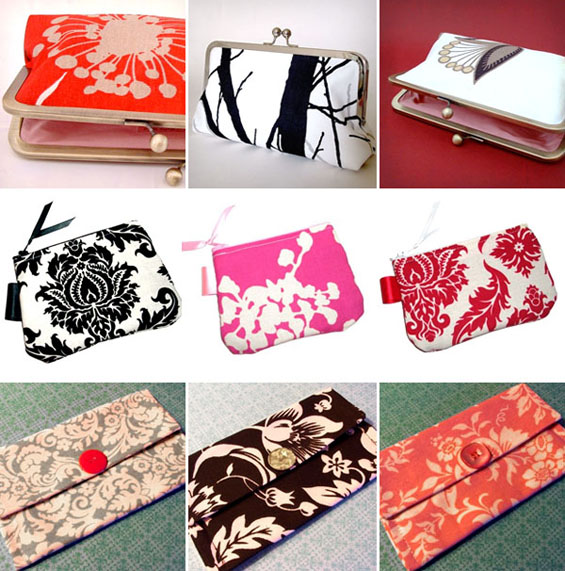 Handbags, clutches, wallets and everything that she can carry and looks stylish can be given to her. Give her the kind of colors that she loves, some ladies love the sober colors like the brown and black type, some wants to have the matching and shocking colored stuff. So do know her choice before getting her the wallet, clutch purse or hand bag.
Sunglasses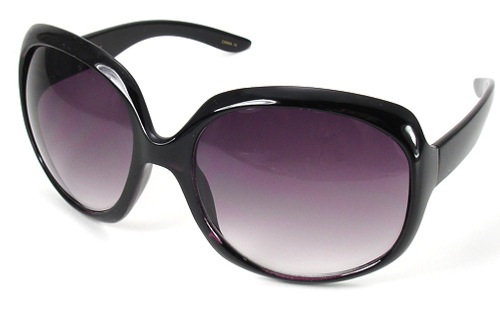 It is summer, so why not get her a sexy pair of shades and sun glasses on her birthday. Shades and aviators are always in, so get her a stylish pair of shades, she will surely die for it.
Perfume
Perfumes or body sprays are always loved by women of all ages, so get her a fantastic perfume and if you give something from the chain of perfumes that she loves, then she'll love your gift the most!
Make up accessories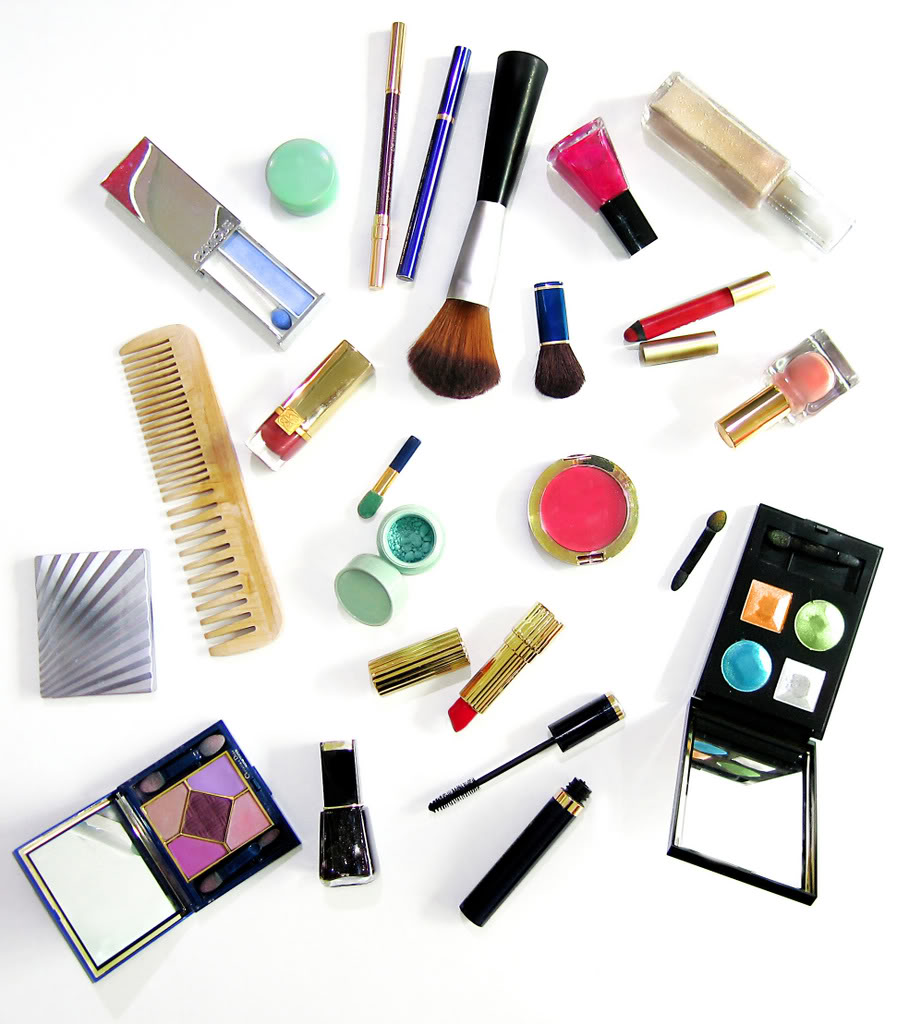 Eye liner, mascaras, blush on, lipsticks, shimmers, lip gloss or any other make up accessory is a perfect gift for your best friend on her big day, choose the colors that you think will suit them, if you want to buy nail colors then go for the ones which look good on her.
Dresses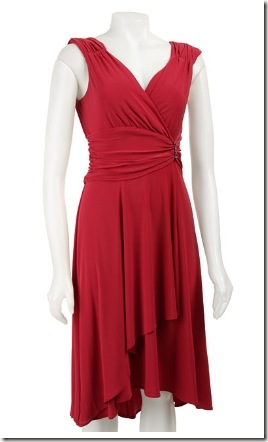 Cocktail dresses, stylish jackets, pair of hot pants or shirts are always the perfect choice for a gift. If you are planning to throw a birthday party for her, then assure her of not getting worried about the dress that she is going to wear, buy that for her! She'll love you more!
Lingerie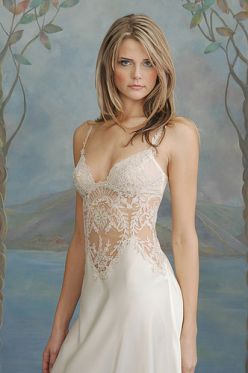 Victoria's Secret is the best and hottest lingerie available! So why not get her the sexiest stuff from the place 😉 Other than that you can buy her a bath robe, slippers, camisole or any night dress.
IPod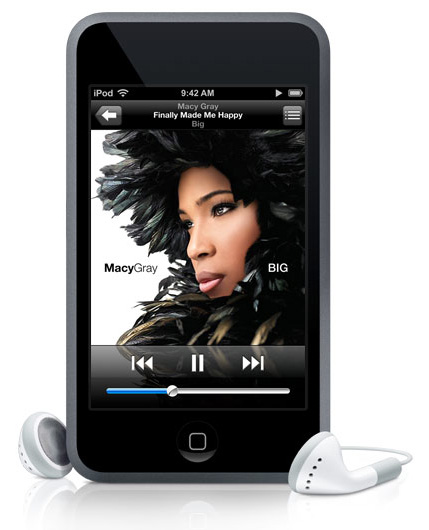 IPod touch, iPod Nano or any other iPod version with different cool colors is a perfect option for a gift for your best friend on her birthday, plus you can give different iPod and iPhone skins too.
Photo Frames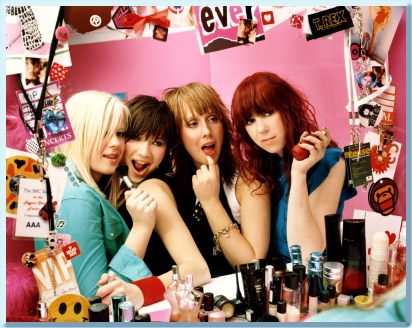 Photo frame with the best picture of both of you is no doubt the best option, because no matter where you go, this thing will be always with you in your room.