Everyone loves a good simulation game. With the popularity of the simulation games on Facebook, this genre has becoming the fastest growing in the world. With so many different simulations to choose from, there is sure to be something for everyone to enjoy. Below is a list of the top 10 best simulation games available today.
10. Sim City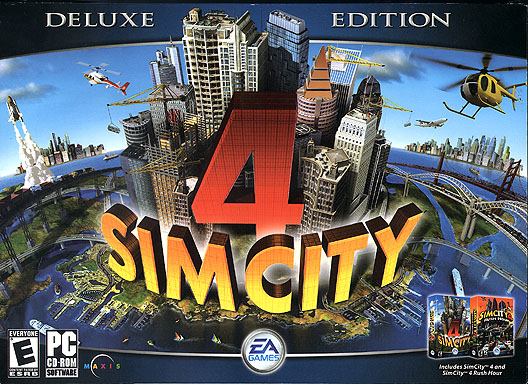 Sim City is the oldest game on our top 10 list. Released in 1989!!! this is still a bestselling game, over 20 years later. The objective of the game is… you've guessed it – to build a city. There are specific goals for the gamer to achieve and a number of scenarios to choose from. Since the original release, there have been numerous sequels and expansion packs released with the latest – Sim City Societies – being released in 2007. This game has won numerous awards over the years and was voted as the fourth best game in the world by the readers of Your Sinclair magazine.
9. Virtual Villagers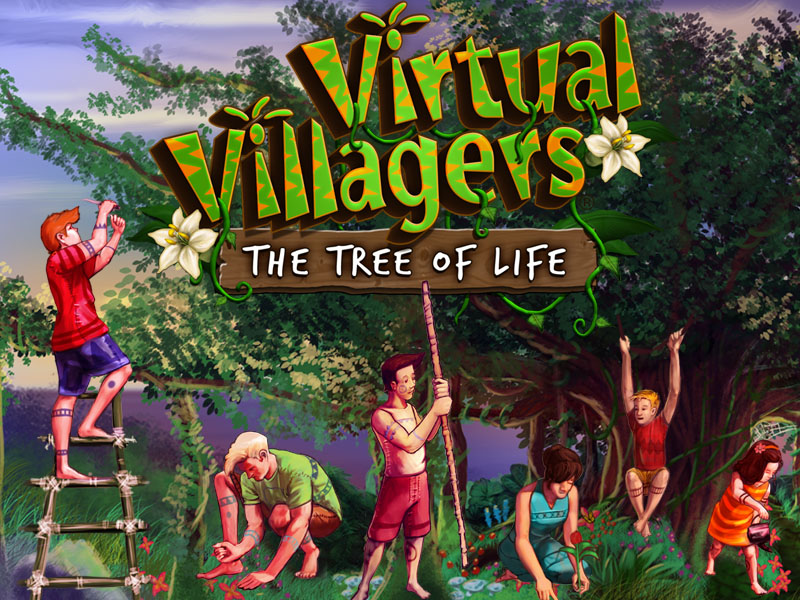 Developed by the independent gaming publisher Last Day of Work, Virtual Villagers is a series of simulation games set around a mythical island. The games center around strategy and puzzles and the gamer must create and develop a village with the goal of creating a 'five skill set' child. The game can be downloaded or bought on CD Rom and a number of sequels to the original have since been released. This is not the most taxing simulation game of all time, nor is it the most exciting, but for gamers who just want to pass a few hours this is a worthy game to purchase.
8. Ship Simulator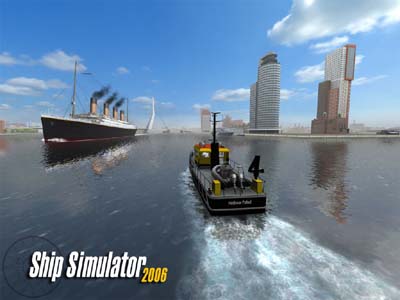 Ship Simulator is as the name suggests a ship simulation game. The objective is to maneuver various ships in different environments. It was developed by the Dutch company VSTEP and released in 2006. The gamer has the opportunity to captain a number of ships (including the Titanic) in varying weather conditions in three different locations. There are 40 missions to complete and gamers also have the option to design their own missions. Like many simulation games, sequels have since been released although gamers have criticized the game for being pretty mundane and slow going… even if it is educational.
7. Supreme Commander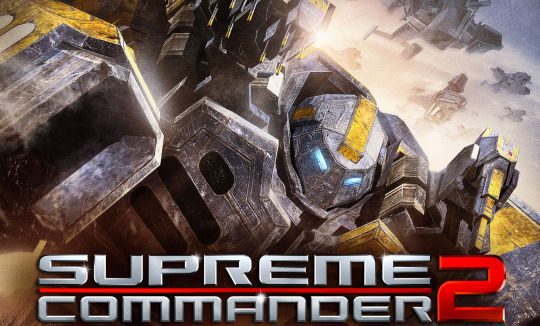 Released in 2007, Supreme Commander is the brainchild of Chris Taylor at Gas Powered Games. The aim of the game is to command one of three nations, build a base and upgrade units to conquer opponents. There are eighteen missions to play in single player mode and objectives in each mission for the gamer to complete. The game received outstanding reviews not long after it was released and a sequel – Supreme Commander 2 – was released in 2010.
6. Zoo Tycoon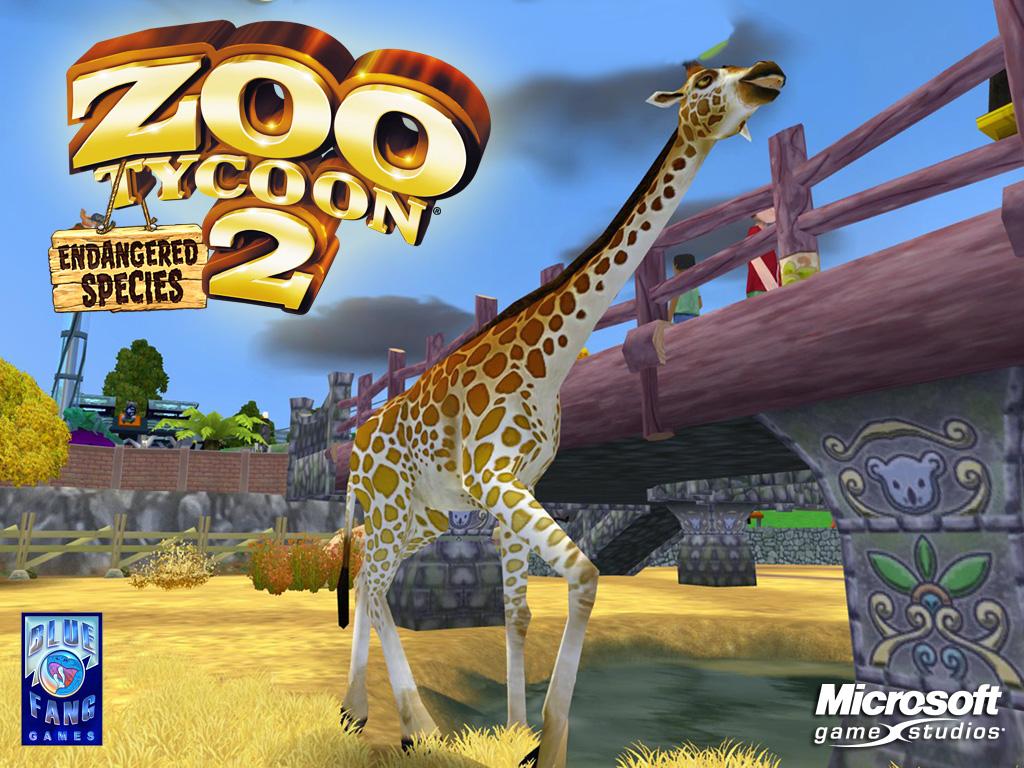 Zoo Tycoon is a business simulation, produced by Microsoft. It is similar to many of the other simulations in that the gamer must run a business to make a profit – in this case a zoo. Released in 2001, this is one of the older PC simulation games but it still has a loyal following amongst simulation gamers. A number of expansion packs have since been released, and newcomers to the Zoo Tycoon game can buy everything in the form of the Zoo Tycoon 2 – Ultimate Collection game. This has been said to be a great game for children, although many adults have criticized it for its simple game play.
5. Spore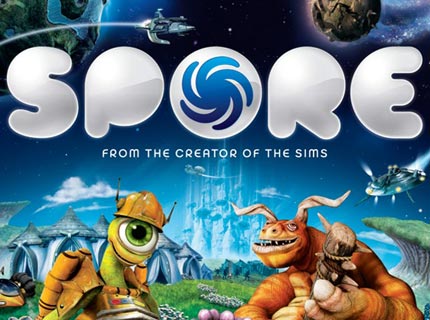 Spore is another simulation game created by the ever popular Maxis. Released in 2008, Spore allows the gamer to create a new species and follow it through its lifecycle to become a social and intelligent creature. The game play is pretty much open ended and although this has received some criticism from gamers who found the game play too simple, it has been praised by others for this same reason. Spore looks like it is set to follow in the Sims footsteps with expansion packs following the original due out towards the end of the year.
4. Flight Simulator X

Microsoft's Flight Simulator X is the most popular game in the company's Flight Simulator range. Released in 2006, it enables the gamer to choose an aircraft and then attempt to complete a number of missions. Gamers can fly worldwide with this version of the game and rewards can be earned by the pilots for accomplishing certain tasks. Although more recent versions of this game have been released, Microsoft's Flight Simulator X still continues to be a bestseller in the PC Games market.
3. Theme Park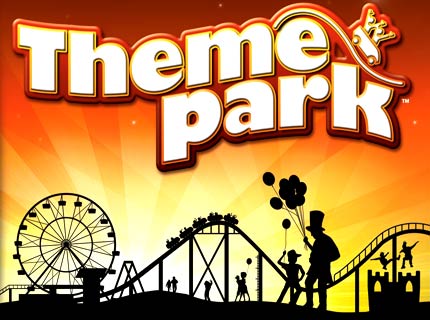 Designed by Bullfrog, Theme Park is one of the oldest PC simulation games, originally being released in 1994. The premise is very similar to Rollercoaster Tycoon in that the gamer must build a profitable amusement park pretty much from scratch. The original game had very limited graphics, and limited scenarios but it was a huge hit in its day. Along with Theme Hospital, Theme Park can now be classed as a classic simulation game with both bringing back fond memories in the gamers of the nineties.
2. Rollercoaster Tycoon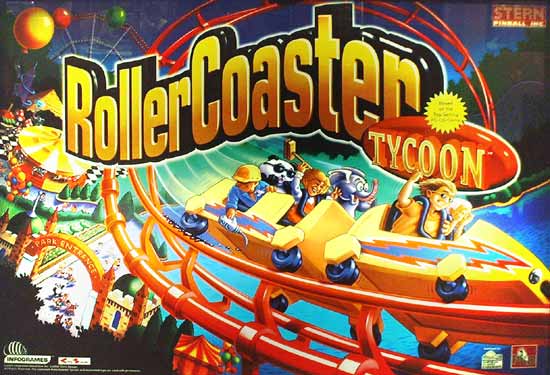 If running a theme park sounds more like your kinda thing, Rollercoaster Tycoon may just be the simulation game for you. Produced by Hasbro, it is hard to believe that this game is now over 12 years old. Like the Sims, Hasbro have released many expansion packs to enhance the playing experience and to add new levels and coasters. The game's premise is to build a theme park whilst adhering to the three tasks set out at the beginning of the level. Shops, rides and people can all be created by the player and the end result can be anything you could imagine.
1. The Sims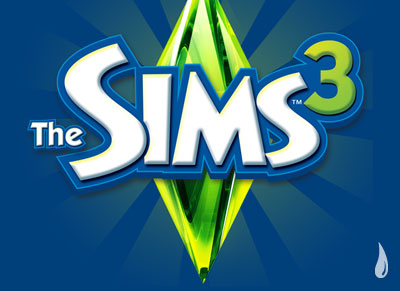 The Sims is arguably the most popular simulation game of all time. Developed by Maxis there are now dozens of variations or 'expansion packs' that gamers can buy to enhance their sim experience. The simulation basically revolves around sim people that you create yourself. They can have careers, they can get married, have babies etc. You can also control every little thing about them – which is why it is such a popular game. The Sims was first released in the year 2000 and has now sold over 20 million copies worldwide – this makes it the best selling PC game ever!
Big time fan of RTS Games? Lets see the best Real Time Strategy Games