TV fans from different nations coming from all walks of life are anticipating of the best TV series available in the US. Whether it may be drama, action, suspense, cartoons, mystery, crime, or even slice of life, there is a show that is fit for anyone to see. When it becomes a hit in the US, it also becomes hot in other countries too. Check these top 10 TV Series for 2011, and see what the Americans are going gaga about.
10. Grimm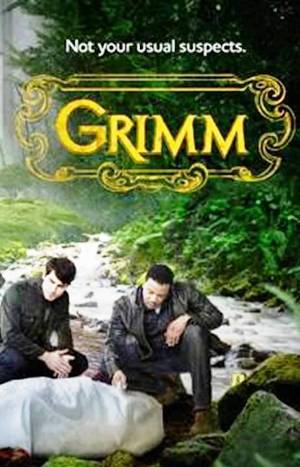 Imagine being out in the woods and searching for answers of a murder that died in a questionable way of death. As you are trying to get the pieces together one by one, you find out that what you are dealing with is way beyond your imagination. You are in pursuit of a suspect that is not part of the usual preference.
9. Homeland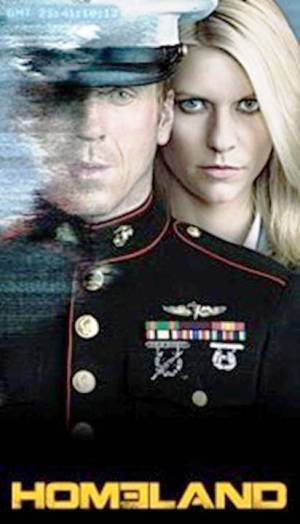 The story centers with a Marine Sergeant Nicholas Brody who has came home from Iraq, eight years after missing from his mission. His return may be a remarkable feat for his countrymen, however, a particular member of the CIA, Carrie Anderson, sees him as someone different. He may be turned into a spy that holds the key to attack the US at its weakest.
8. Drew Carey's Improv-A-Ganza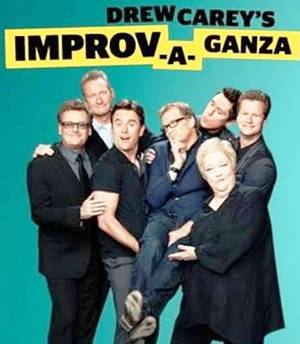 You may have seen "Whose Line is it Anyway?" and "Drew Carey's Green Screen Show", and wondered how those singer comedian contestants have fared with silly sketches, and the unique and rad improvised games. Yep, it is all about the team helping aspiring contestants improve in their skills and craft while being loaded with lots of stuff to laugh about.
7. The Confession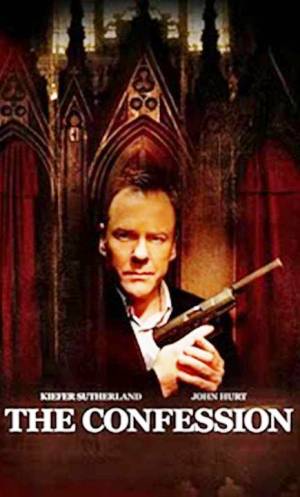 Try to imagine a scene where a hit man meets with a priest and both discusses the immensity of good and evil, and sharing the matter inside a confessional. The hit man exercises his judgment in deciding who or who not to kill. He still has compassion. However, the series becomes darker and more intriguing when the priest talks inside the confession box and mention some things that you are not expecting.
6. The Booth at the End
"How far would you go to get what you want?" You may have heard this question once or twice in your lifetime, running your imagination and thinking of the things you desire and dream to have. In this series, different characters get to speak with the man at the booth, located at the end of the diner, in a wish for them to have what they want, on one condition. They need to update him of what is happening with his or her life.
5. Suits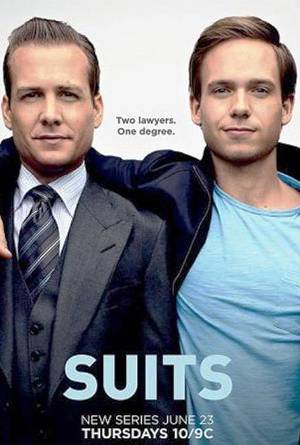 Being an attorney at law takes more than just intellect, but mastery of the law and its principles and applications. However, for Mike Ross who has an eidetic memory, it is all possible for him, even if he did not have any college degrees for law. Yup, his level of knowledge can be compared to that of a Harvard graduate that he gets away by faking it.
4. Wild Kratts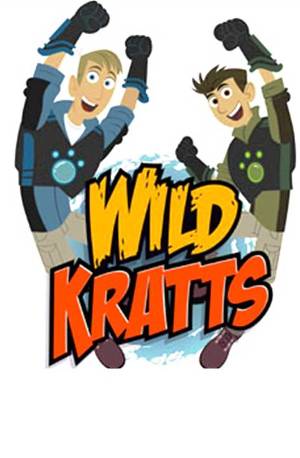 Who says adults rule the airwaves. Kids also have the chance to watch a top rating US cartoon TV series, Wild Kratts, inspired by real Kratt characters, Martin and Chris.
3. Swamp Wars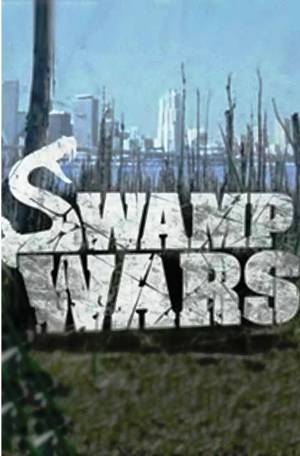 Animal Planet has documented a series about an elite team of firefighters and paramedics, responding to different kind of emergencies in Miami. What makes the war worse is that it involves snakes and other reptiles causing demise to residents.
2. Caribe Road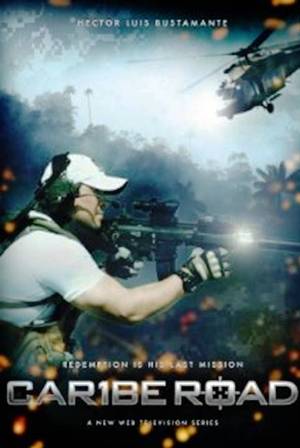 When a mission goes wrong, you have to quit and have a new life to start over. However, for Mark Caribe, his life may not be as pleasant as it will be, because the President of the United States has requested him to be the commander of an elite combat unit. He gets back into the old life as this may be the key to meet his kidnapped daughter again.
1. Game of Thrones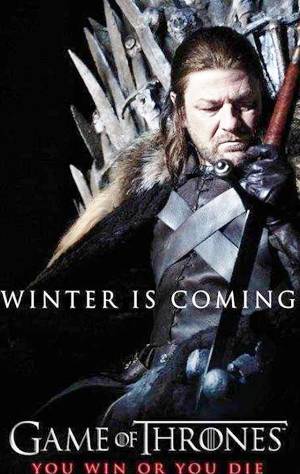 Just like in the old days of knights, swords, king, and queens, the seat of power is what's ruling all about. Once they have conquered a land and take on the throne, they become victor of their own dominion. And if you think that this is all just a game, then think again as it takes lives and reputation.