With the end of a decade that just passed by, a new decade begins where a new trend of movies, toys, gadgets, and other things are expected and anticipated. As you may be excited seeing the new Sci-fi movies that are to be on cinemas next year, have you ever thought of reminiscing the best movies of the previous decade and see how the movie scene is faring?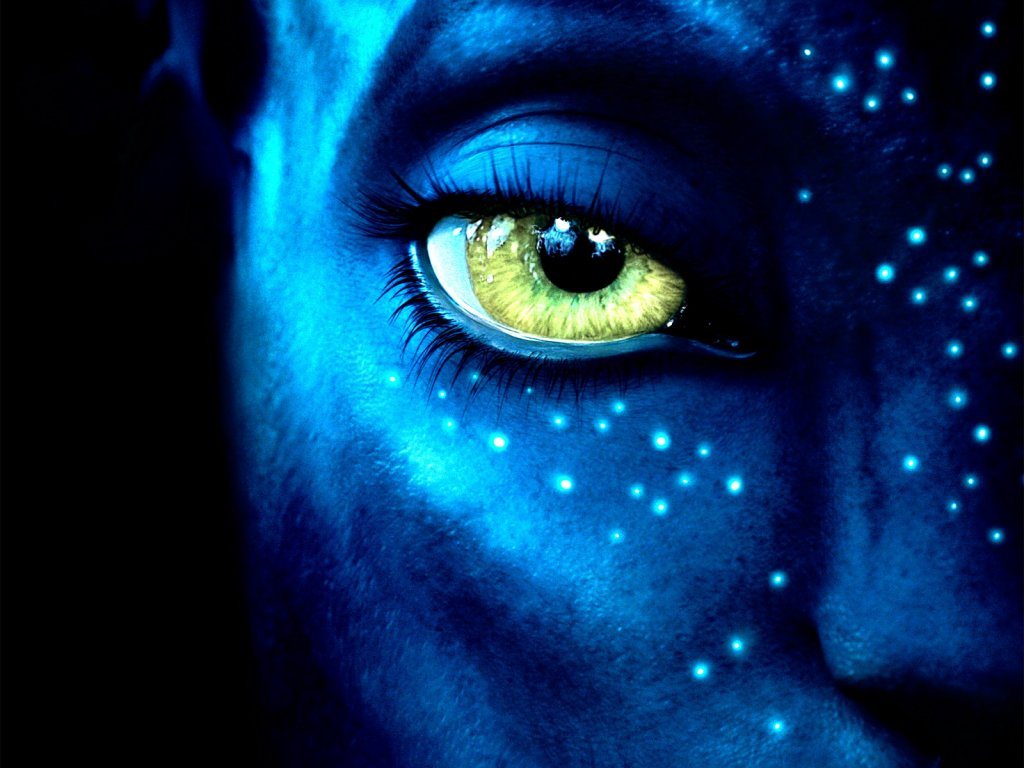 10. Children of Men (2006)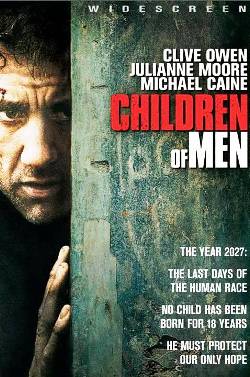 Imagine a world where infertility is everywhere and a rumor of someone getting pregnant has been heard? Scientists and other groups have pursued a certain woman to find a cure that can save a dying world or will use her baby as a tool to lead a revolution from an existing government. You are set to see a movie of a mother that escapes for dear life to save her child, and against the children of men.
9. Moon (2009)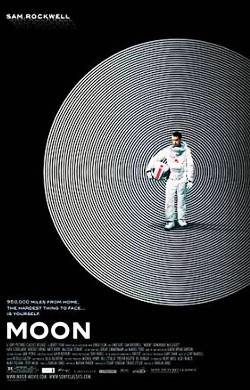 If you think that a plot on the Moon can be less boring as there is no sky, no nothing, this movie will make you think twice. The story revolves around an employee named Sam Bell (Sam Rockwell) where he has been called to manage and oversee the operation of lunar harversters in extracting Helium-3 and sending it to earth for clean fuel. However, things become strange after he had an accident where he sees himself dead while being watched over by a robot buddy, that seems to be in conspiracy with the company.
8. War of the Worlds (2005)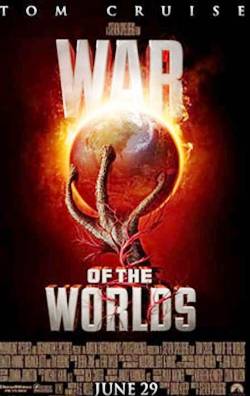 Attacking tripods have been famous way back in 1950s. In the movie adaptation in 2005, even done by acclaimed movie director Steven Spielberg, the movie still has the same touch, but with a more modern setting with Ray Ferrier (Tom Cruise) being one of the characters, subjected under the invasion of the Martian tripods, even compromising his situation with his two children.
7. I Am Legend (2008)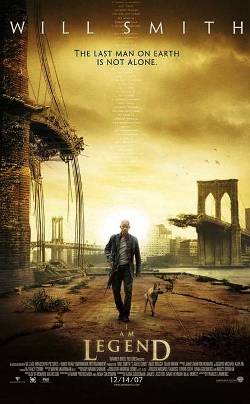 What if you wake up one morning, and realize that you are the only man left on earth? This is one question being asked when watching I Am Legend where Will Smith has been immune to a kind of virus that have wiped out almost everyone in the planet, leaving but a few of survivors who have been mutated. He became legend in a different way, even  finding a way to cure the diseases of the infected humans.
6. Eternal Sunshine of the Spotless Mind (2004)
This has nothing to do with the sun dying or a mind creating the sun. However, this involves the story of two lovers, Joel Barish (Jim Carrey) and Clementine Kruczynski (Kate Winslet) where their relationship turns from fate, to love, to hate, and involving a firm that can selectively erase memories in order for Clementine to move on. Barish journeys into his own mind and finds out how his love would shine despite of losing so many aspects of his memory.
5. Serenity (2005)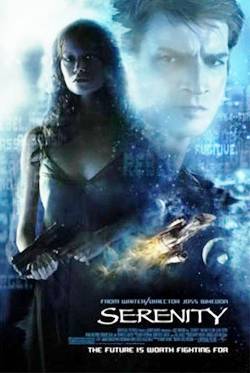 In a time where the Alliance is controlling the dominion of other inner planets, there is but one girl that has the key to their demise because of the secrets she carries in her psychologically enhanced mind by the same group that would like to have her obliterated. Serenity in the movie is a transport ship controlled by Malcolm "Mal" Reynolds, which was used to run the girl to safety.
4. Star Trek (2009)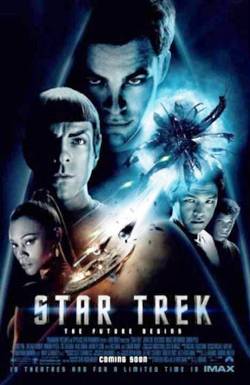 Even though this version of Star Trek is the eleventh release in cinemas, this particular story sets on the very beginning of the series, making the original members of the cast appear, being portrayed in a different light. In fact, the hyper speed sequences and the line "where no man has gone before" appeared on the last part of the movie, even at the moment where The Enterprise is being commanded by General Kirk.
3. Minority Report (2002)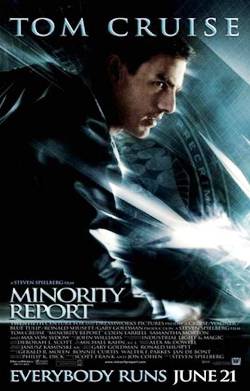 In 2054, most crimes are being avoided with the help of a system that can trace and look into the future of people with the help of "precogs" or mutated humans with precognitive abilities and have them viewed. But what if the chief of the Washington, D.C. PreCrime police force has been seen in such vision, even though he has no idea that he may murder someone? Captain John Anderton (Tom Cruise) must prove that the system works or his life may hang in the balance.
2. Avatar (2009)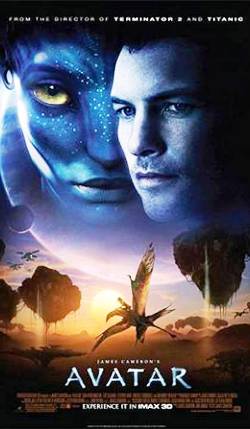 Hailed as one of the greatest movie breakthroughs of all time where it has been viewed in classic 2D, 3D, and even 4D, Avatar, even though it has been confused with the Nickelodeon cartoon series of the same name, was a masterpiece when it comes to plot, story, and every other element that comes in a sci-fi movie. There is no mistake in what James Cameron, director of Titanic, can do to make this film a stunning success.
1. Star Wars Episode III: Revenge of the Sith (2005)
This movie is another last in the six-episode movie saga that began way back in the 1980s, with Episode 4 beginning at the time of the first launch. Even though this particular episode is the last, it has been one of the best titles when it comes to the plot, fighting scenes, and battle sequences with light sabers and the Force being used by Anakin, Obi-wan, Yoda, and Sidious.