With the dawn of the new devices such as the iPhone 4S that has been released recently, and the iPad3 that will be out in 2012, a new operating system from Apple has been created to address the changing level of operating systems, in line with the progress that Android, Windows Mobile, and Blackberry OS has been making. Hence, the iOS 5 is the answer to the competition, and it has been attracting a lot of device enthusiasts testing and enjoying the new apps this OS has to offer. What are the top apps that iPhone, iPod Touch, and iPad users are taking pleasure in?
10. Cards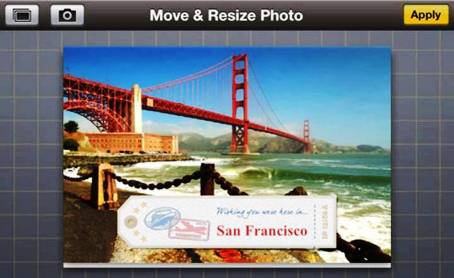 If you are thinking of an upgraded version of Solitaire from Windows XP, you are too far off. The Cards app allows you to create customized greeting or post cards using the functionality of the OS for iPhone and iPod Touch. You can shoot a scene or your family and friends, modify the picture with backgrounds and texts, and you can have it sent via network.
9. Find My Friends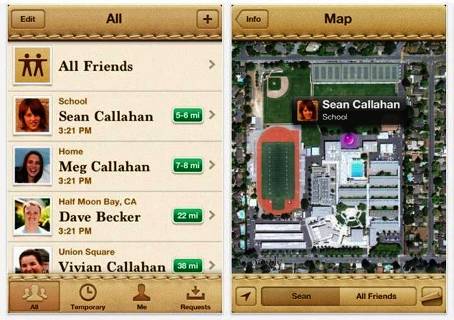 This free app can be used in many ways aside from adding friends in your list. One thing very powerful about this app is that you can know where your friends are, physically, by utilizing the network, GPS, and the maps. So in case you are wondering where your lover is, just pop this app up and just pray that he or she carries the phone with him or her.
8. The Weather Channel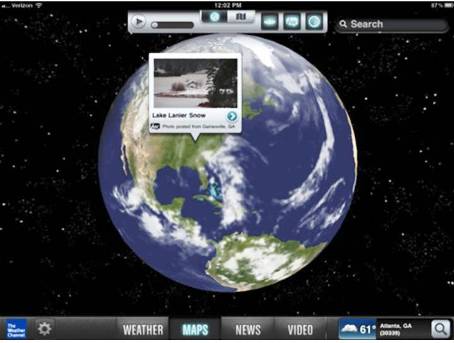 Whether you are planning for your golf game this weekend, checking the weather in Paris for your vacation, or just curious on the condition of any particular country in the world, then checking out the Weather Channel app with the iOS 5 can keep you filled in. With the latest version 3.0, you can now check any location you wish by tapping on a point in the revolving globe.
7. Zite Personalized Magazine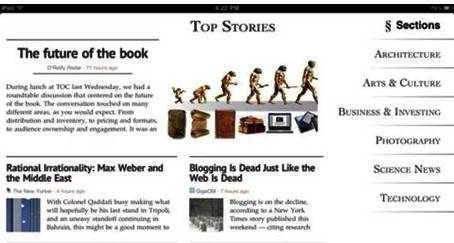 As you read a magazine, either you browse the things you like to spend time with or you read the whole thing. But with the Zite Personalized Magazine app, and thanks to an advanced AI system of the iOS 5, the app can determine what you like or you do not like, and then pull up various articles, blogs, and content based on the niche of your interest.
6. Safari 5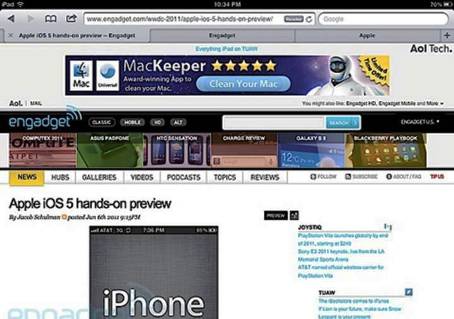 Thanks to iOS5, Safari has now proved itself to be the best browser fit for devices that run it. Aside from being faster, users can now save texts in websites and pages, and have it stored in a "Reading List" that can be accessed later. The IPad version also has tabs that make navigation on multiple pages easier.
5. Real Racing 2 HD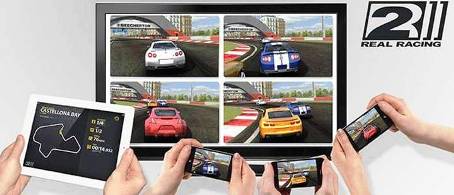 As the first release of the game for the iPad and iPhone has been successful, Real Racing 2 HD sets better and more realistic racing with sharp graphics and functionality with the iOS 5 via Airplay and WiFi or HDMI. You can play on your WiFi HDTV, even connecting four players playing on split screen, using either an iPad or an iPhone, and getting head to head while tilting your device left or right.
4. Instapaper
Have you ever browsed the net and found a webpage, but you do not have the time to read the content you found? With Instapaper, you can bookmark the page and you can read the content later, in an easy converted, almost-all-text format, everything in one spot. It makes you feel that you are reading an eBook although you are really perusing texts from various websites. This is pretty neat for $4.99, especially for article readers.
3. Motion X GPS Drive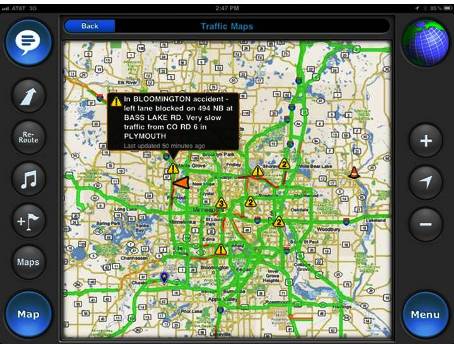 Are you planning to go on a trip to a place that is unfamiliar to you? If you are, and you have your iPhone or iPad with you, then installing this app can be your perfect travel buddy. Aside from being the most popular navigation app in the previous iOS versions, this app becomes even better with Siri doing things for you, making your device the perfect hands-free GPS equipment. Its menu is easy to operate and the map can be viewed in both landscape and portrait orientation.
2. iWork App Suite

Keynotes, Numbers, and Pages are three apps of the iWork App Suite that takes advantage of technologies included in the iOS 5 such as the iCloud for saving documents and files, which can be pulled up via an iPad or an iPhone. Keynote can be played via Airplay and Pages can be navigated using Siri.
1. Facebook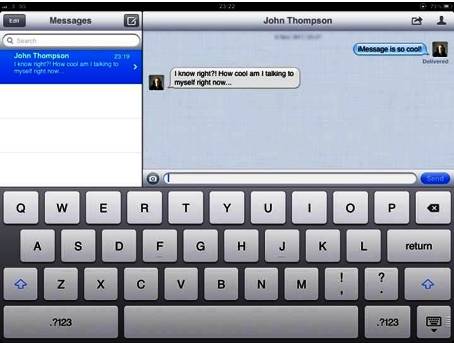 This app needs no introduction, as this social networking site has been famous the world over. However, with the app being developed in the iPad, it goes beyond the usual check, update, comment, and share. With enhanced HD graphics for enjoying photos and embedded videos, you can also play games via the said app, which makes the net and iPad version difference quite blurry.