Teens also deserve some gifts this holiday season, giving regard to their effort in doing well in school or being just good kids overall. You may have some ideas in mind, but if you want to give what can be best for their interest, then looking on this list can make you hit one or two stuffs that they would really love to die for.
10. Books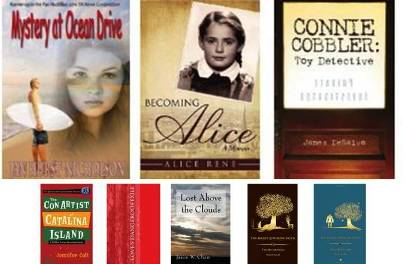 Since the Twilight Saga is over and so with Harry Potter, teens, especially bookworm guys and witty ladies, are still into looking for a good read that can engage them with exciting and romantic plots, characters, and scenarios. You can choose a good book online, while relying on some reviews. You can give them a real book that they can hold, or just purchase an eBook that can be downloaded on their readers or mobile phones and computers.
9. Clothes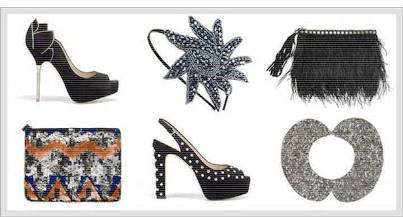 Autumn and winter fashion is being eyed by most teens, especially female ones, in thinking of looking trendy while enjoying the yuletide season. They may be into Google in search of some fantastic items, clothes, shoes, bags, and other stuff, but they would really appreciate it if they would not have to shell out so much money for the things they want. Know what they really like and buy it for them. They will be too excited to even wait for the day when they would want to strut their stuff.
8. Watches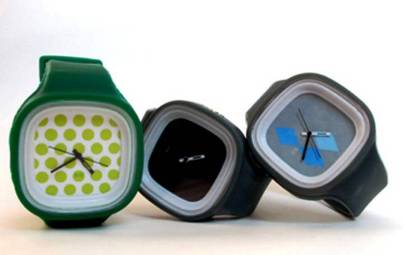 Timepieces, over time, have looked trendier, cooler, and even more adaptable in the mood, feel, and personality of the individual who wears it. We are no longer just talking about watches that are made of metals or classic leather straps, although the purpose of the gift is apparent. There are now varying styles to choose from, with prices ranging from dirt cheap to way expensive.
7. Pets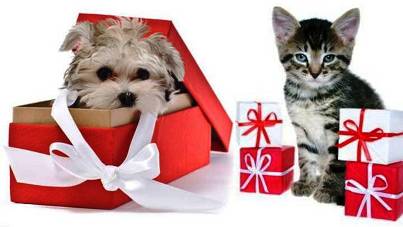 What can be a better gift than an additional responsibility in the form of pets? You can select pets in a large variety of groups. Dogs and cats are very common but is a classic in this category. However, to make things even more enjoyable for them, making them start from the beginning, particularly giving them a puppy, kitty, a fingerling, or something small should engage them in taking care of their pet buddies even more.
6. Digital Camera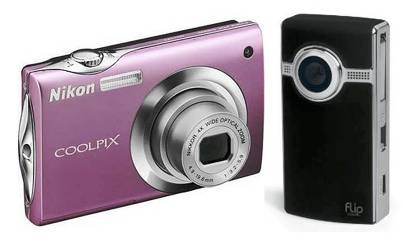 With most teens being too attached with their online social networking life, whether it may be guys or gals, having a digital camera for the holidays can make them capture more photos than ever, and loving every second of using it. They can upload these photos to their Facebook pages or have their collections stored in a digital photo frame in the house.
5. Gift Cards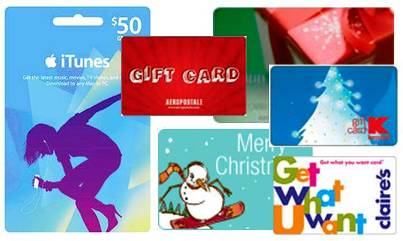 If you really cannot decide on what you should give to them, then one great suggestion is to make them decide for themselves, making them feel that they can have any gift for their own, as long as it fits on the price on the gift card. They can buy any item they want at their own pace and budget.
4. Earphones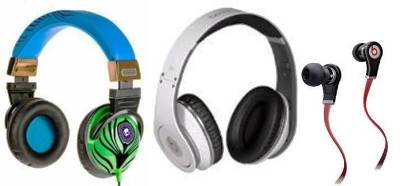 Audiophiles and not-so-passionate music lovers are now into the hype of getting their own sets of earphones in enjoying their favorite tracks either from their mobile phones or from mp3 players. Aside from Skull Candy headphones, other tasty selections include stereo Bluetooth headphones, and a rocking set of earphones from Beats by Dr. Dre, Heartbeats by Lady Gaga, or Justbeats by Justin Bieber. This accessory is perfect for those who have hoodies or for those who just want to spend some quality time with their preferred songs.
3. Video Games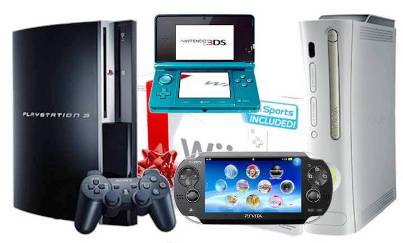 We may be talking about consoles like Nintendo Wii, Playstation 3, or XBox 360, or handhelds like Nintendo 3DS or PSVita. But whatever unit you purchase, what really matters are the games that you will purchase. This year, most teens would like to explore new music and tunes while playing Guitar Hero World Tour or Rock Band 2. Male teens may still prefer playing some RPGs or Sports Games, which available all year long.
2. Cellular Phones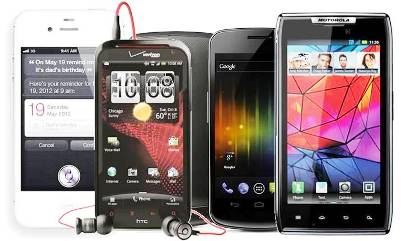 Android, Windows, iOS, and BlackBerry OS; these are the best three options to begin with. From there, you may plan of getting new cellphone plans from telecoms where phones, calling minutes, and data plans are included. You may give some of the most anticipated devices for the holidays in 2011, or even the most coveted once being released recently, such as the Motorola Droid RAZR, Samsung Galaxy Nexus, HTC Rezound, Nokia Lumia 800, LG Optimus 3D, BlackBerry Torch 9810, and the iPhone 4S.
1. Computers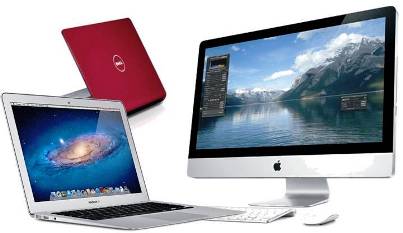 Desktops and laptops, who will not want this kind of gift this holiday season? After all, this is one equipment that is now considered as a necessity these days as it does not only cater for games, music, and social networking, but it also shoulders burdensome tasks like doing research, book reports, or term papers. A few suggestions that come into mind, just in case you do have the money are the Apple iMac 2011 Spring Edition, MacBook Air Summer 2011 Edition, Toshiba Portege R835-P70, Dell Inspiron 14z, and the Samsung Series 7.