When people mention Pakistan, they are usually not overwhelmed with the fact that is known to be a great Muslim nation. However, who could ever think that this country is home to the best things that the world has ever known? Being unpopular, seeing this list will make people wonder if this country can become one of the many powers that will arise in the near future.
10. Ninth Largest English Speaking Country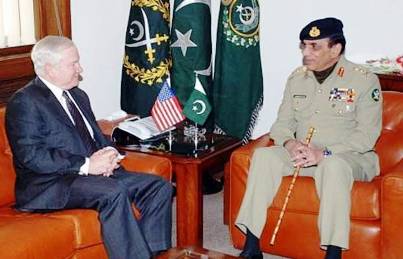 Literacy is one of the most powerful tools that can be used in a world that is dominated by English speakers. People in Pakistan has made this endeavor to be one of their best, as their efforts have taken fruit, even being recognized within the top 10. They may have Urdu for their native language, but they also use the said dialect when outside globalized activities and practices, in order to protect the clients and the integrity of their international relationship with others.
9. Seventh Largest Armed Forces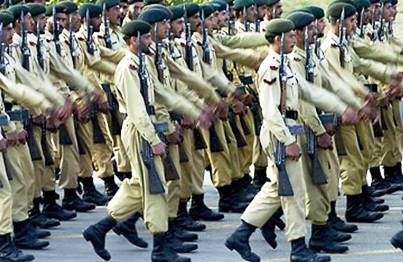 This can be very surprising as Pakistan is not even a Superpower to begin with, but its number-standing people in the service are very convincing. As of 2010, the actual number of working personnel in the Army, Navy, or Air Force, is about 617,000 personnel. This does not even include 513,000 reserved military people that have showed intent in joining, and the 304,000 that have been added in the paramilitary forces. In short, you can expect about 1,451,000 soldiers when there is need for national security.
8. Seventh Largest Pool of Scientists
And everyone else thought that Pakistan is just a country that lies near the desert, and in other close national locations such as India. It can be surprising to know that they have one of the largest pools of the most knowledgeable and intelligent people. One of the most noted is Ali Moeen Nawazish, who has been known in the Guinness Book of World Records for clearing 23 subjects with an A-Mark on 21 of these subjects in the Cambridge Exams.
7. Fifth Largest Gold Mine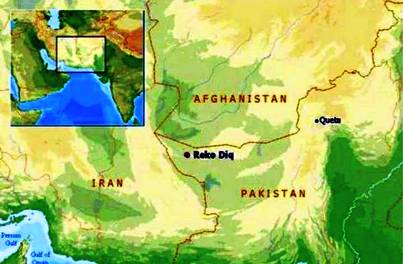 Gold is known to be one of the most expensive metals the world has known. With this material abundant in Pakistan, even known to have one of the biggest gold mine reserves all over the globe, it has caught the attention everywhere. The Reko Diq Balochistan Gold Reserves actually values at a staggering amount of over $100 billion, even just with the surface value alone, without deeper resources. Despite the fact that Reko Diq is a small town, not even worth the interest, it becomes a star thanks to the 12.3 million tons of copper and 20.9 million ounces of gold, under its dunes.
6. Second Highest Peak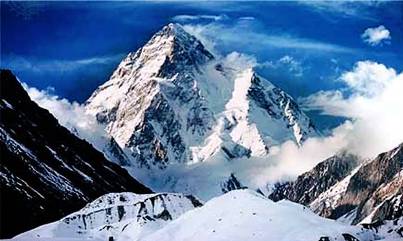 People have been too familiar with the world's highest peak, which is Mount Everest. However, did anyone ask what number the second highest peak is, and where it can be found? Most people do not even realize that K2 is actually located in Pakistan, which has a peak of 28,251 feet. Also known as the Mountaineer's Mountain, this natural feat has been dared by so many aspirants of conquering it, being visited by mountaineers and climbers coming from many nations in the world. Due to its high fatality rate, the said mountain is never dared in winter.
5. Second Largest Salt Mine
Pakistan has the second largest salt mine in the world, namely the Khewra Salt Mines, which is located in Khewra, Jhelum District, Punjab. It has an underground area that measures 110 square kilometers, which comes next after the salt mine located in Goderich, Ontario, Canada that extends 14kms under Lake Huron. Because of the fame it clamors all over the world, the said mine has been converted into a tourist resort in 1872, and has been attracting visitors of up to 40,000 every year due to salt formations with colors of white, pink, red, to brownish red.
4. A Muslim Woman Head of State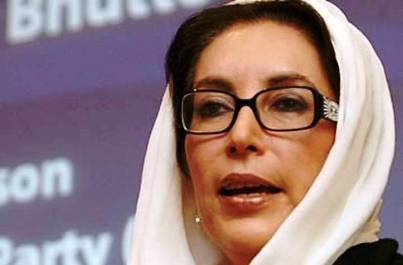 In a country that lives in a religion that most males lead, Benazir Bhutto is considered to be the world's first female Head of State, being the 11th Prime Minister of Pakistan from October 19, 1993 to November 5, 1996. She also carried other roles such as being the sixth leader of the opposing forces for the government, 17th Finance Minister, and 18th Defense Minister.
3. Tree Planting Record Holder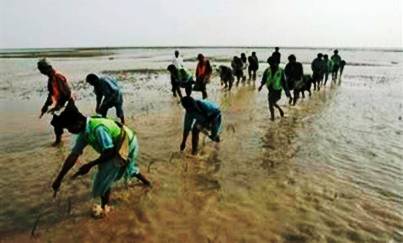 In pursuit of a better world, Pakistanis have united for a cause wherein over 300 volunteers, working in groups, have been given mangrove saplings and planted them in the 750-acre part of the Indus River's delta region. In just one day, the whole team was able to plant over 541,176 trees, while the previous titleholder, India, was only able to plant 447,874 saplings, which is also a very high number. The World Wildlife Fund, along with Guinness Book of World Records have seen the event and confirmed the count by the end of the day. This environmental effort, along with the notable numbers, was recognized, giving Environment Minister Hameed Ullah Jan Afridi of the title, "Leaders of the Planet".
2. Best IT Infrastructure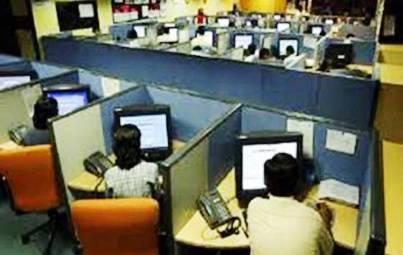 Imagine that Superpowers like the US and the UK are actually toppled with the IT Infrastructure of Pakistan. They are holding titles for the world's largest biometric database, the biggest WiMAX network, and the most aggressive FTTH rollout efforts, resulting to having one of the places in the world that has the lowest costs for data, internet, and cellular data services.
1. Home to Two of the World's Youngest Microsoft Certified Professionals
As a mark of intelligence being held by the country, Pakistan is actually home of two of the world's youngest Microsoft Certified Professionals, namely Arfa Karim and Babar Iqbal. Both individuals have received the said certification by the age of 9, and both were recognized in the world, thanks to media and online articles. One of Arfa's noted appearances was when she attended the November 2006 Microsoft Tech-Ed Developers' Conference in Barcelona. She was the living epitome presented for "getting ahead of the game" due to her performance and achievements. Babar Iqbal is actually an IT prodigy that started programming at the tender age of 5. He was the youngest in many regards such as Certified Internet Webmaster Associate at age 9, Certified Wireless Network Administrator at age 10, Microsoft Certified Technology Specialist for .NET 3.5 at age 12!