There has been an increasing rate of separation or divorce among couples as each New Year begins and this list will show you the top 10 countries with highest divorce rates in 2012. Despite of the legal matrimony and orientation about the sanctity of marriage, whether it is religious based beliefs or principles in life, we could see that the values and morals for marriage relationships are being torn down. The weakening effects of marriage can be seen in any form, wherein some reasons could be ruled down into four, such as adultery, where it includes extra marital affairs or unlawful sexual encounter or infidelity, domestic violence, addictions of any form, midlife crisis, and workaholism. Here are the top 10 countries that have an increased or decreased rate in divorce cases as per 1,000 persons in 2012
10. South Korea/Lithuania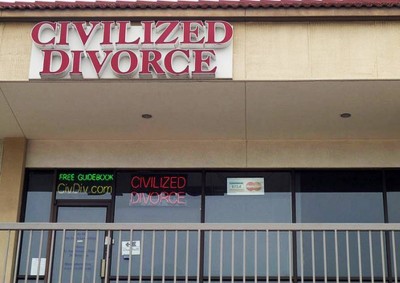 These two countries tied on the 10th spot with 3.05% divorce rate. In fact, based on the recent report in South Korea, it actually increased since 2010 wherein majority of the divorced are over 40 years old and 57% of them are women. Some believe that the major cause of the steep uproar in the divorce rate begun in 1997 when the economic crash happened. Hence, Lithuania greatly improved compared with their all-time high divorce rate in 2004.
9. Czech Republic
It has recorded 3.11 % divorce rate, which is attributed to the wide portion of immigrants and ethnic groups, which composed of Germans, Hungarians, Poles, and Romans. In fact, it is considered as one of the highest rates of divorce recorded in Europe. According to reports, about 2/3 of women filed the divorce or dissolution of marriage against their husbands. There is actually concern about family orientation in the country because of the children's exposure of their parent's separation.
8. Cuba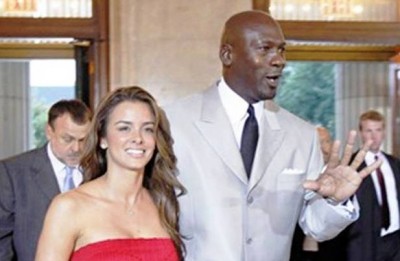 It is scary to see the vision about the divorce rate in Cuba but it is expected that about 70% of marriages being solemnized in this country would end up in dissolution. As of the moment, there is 3.16% recorded divorce rate. It happens because a large percentage of marriages being held or done were fraud, which is done just for the sake of financial gain and exit Visas. Other reasons are language barriers due to the number of cultures established, which is different in a regular or normal country.
7. Moldova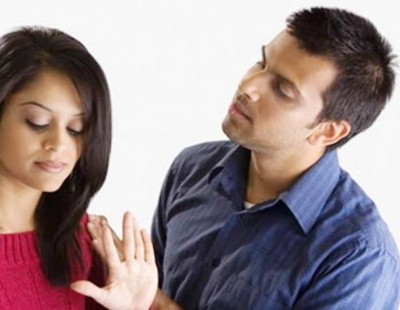 It got 3.50% divorce rate for this year. Based on the given conditions of the country and pattern of parental responsibilities, women do not only work, but also, they have to do their household obligations when they get home, which is typical in Asia. This is one of the causes of separation and it also includes lack of privacy and political concerns in the country.
6. Belarus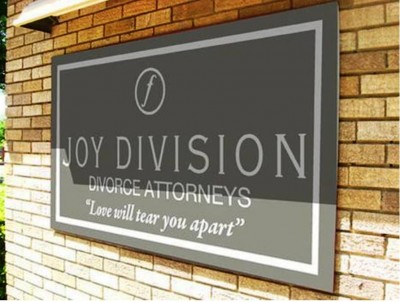 The consistent rank of Belarus in this list will not stop due to belief and values inculcated to the people after the USSR divorce has been manifested wherein people followed it along with Moldova, Russia, and Ukraine. You should not wonder why these four countries are included in this list. Some of the analysts have seen that they no longer see the sanctity of marriage and family life. It has recorded 3.77% divorce rate for this year. Economic problems are one of the concerns since most of the families have low number of children due to financial situations.
5. Ukraine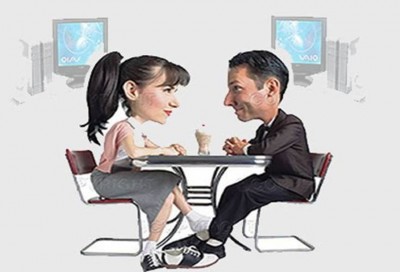 Ukraine got the fifth spot, which is expected, due to a 3.79% divorce rate. Same primary reasons with Belarus is consistent on this list is the USSR influence of divorce and the economic conditions. Most of the families or homes have no children. It is intended and planned by most of the couples because of the unstable economic condition wherein they have to exclude their priorities of having children.
4. Panama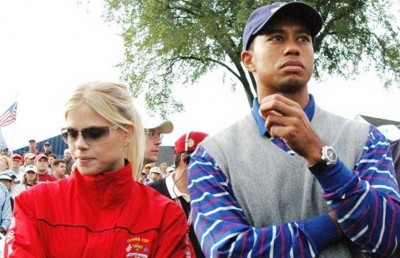 It has 3.80% divorce rate for this year. Once, it was known as the divorce capital of the world. According to reports, the major cause of dissolution of marriages in this country is cheating. Adultery is a prevalent reason and it does not matter if it is an early marriage or more than a decade marriage relationships. In fact, it is like a common past time of some couples, which becomes a normal activity in cheating with their spouses. The reasons are racial boundaries and socio-economic status.
3. USA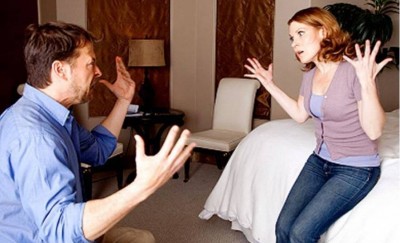 Some would expect that USA got the highest percentage of divorce but being on the third rank is already a warning since it got 4.19 % ratio wherein according to consolidated data that most of the divorce that took place were non-Christians for about 34% while Christians is 33%.
2. Aruba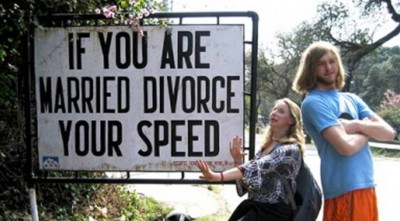 It got 5.27% this year and in fact, it includes same sex marriages. There are assumptions that it happens because happiness in marriage is not attained. When things do not work for them, they would just end up finishing it.
1. Russia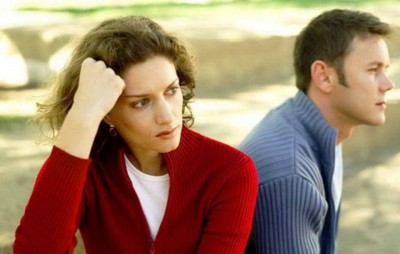 It has a high-time record of 5.30% because most of the complaints and cases filed are due of the behavior of men from Russia in general. Some of these are being abusive to wives, unfaithful, and leaving the paternal responsibility to women. Yes, you are reading it right, women in Russia works for their family and not men in general. This is the reason why most Russian women prefer to have relationships with foreign men and why most of them are exposed in online dating and others.