Below is the list of the 10 best and most romantic honeymoon destinations for 2012 where you can enjoy your honeymoon vacations to the fullest.
10. Essaouira Morocco:

If you want to lose yourself in another world, a place where magic lamps, Aladdin and 7 wishes seem true… Essaouira is the place. This tiny town in Morocco will fill you with awe the moment you step through the fort gates and witness a life and culture that has remained unchanged for centuries.
From men clad in the traditional jallabah, drinking mint tea and smoking shisha. To the huge flanks of meat hung open air in the daily Souk; Essaouira will be like nothing you've ever seen before. You will experience star filled nights, crooning hypnotic Moroccan music, local dishes that you will have you asking the chef for the recipe.
9. Japan: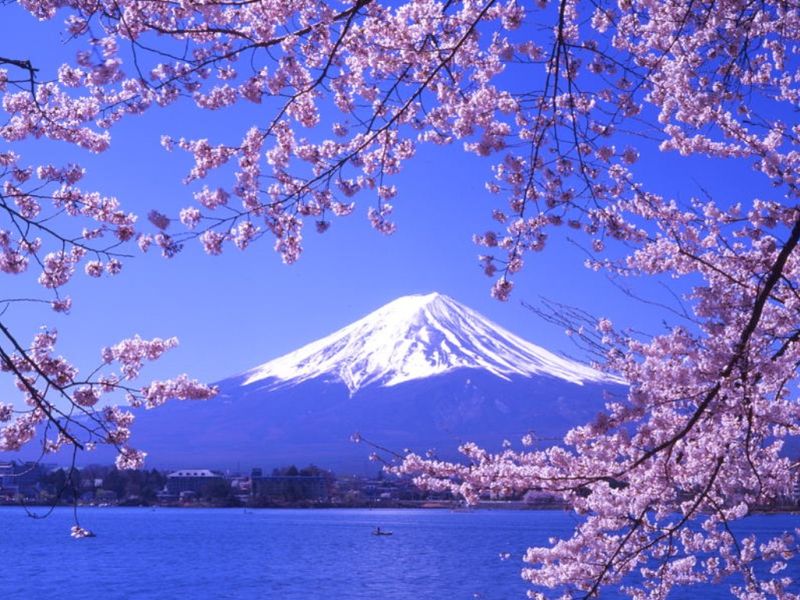 If you're a couple into your gadgets, innovation and all things high tech. Japan will be a smorgasbord of fun. One of the most progressive and advanced countries in the world, it might surprise you to learn that you are still not too far from the sandy beaches of Okinawa. For when your head and wallet are exploding and you just want to relax.
Whilst this honeymoon won't even pretend to be cheap, it will certainly be interesting.
8. Costa Rica:

Ranked by Bride magazine, as one of the hottest honeymoon destinations in the world, as your plane hits the tarmac and that tropical breeze full of exotic promise hits you in the face. You'll know Costa Rica is a top honeymoon destination for 2012.
If you're a surfing novice or pro, you'll find waves and breaks to suit your level. If you like adrenaline fuelled experiences; then enjoy swinging through the jungle canopy with one of the several zip line courses.
With tropical rainforest, miles and miles of pristine coastline and the smiling welcoming faces of the Costa Rican people. Don't be too surprised if two weeks just isn't enough
7. Mozambique: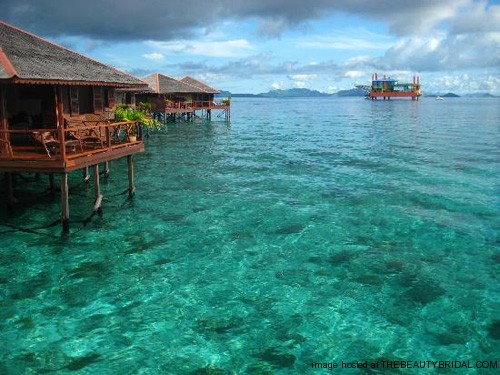 As a honeymoon destination for 2012, Mozambique ticks so many boxes; you'd be wise to book your suite as soon as possible.
This awe inspiring paradise lies in the middle of the Indian Ocean, and if clear warm waters and abundance of sea life and coral reefs is your thing, you'll be spoilt for choice. If you've always dreamed of swimming with turtles you better have your underwater camera ready as that's a possibility in Mozambique. With on-land and underwater safari's to choose from, Mozambique is a honeymoon destination for those couples seeking that once in a life time experience.
6. Croatia: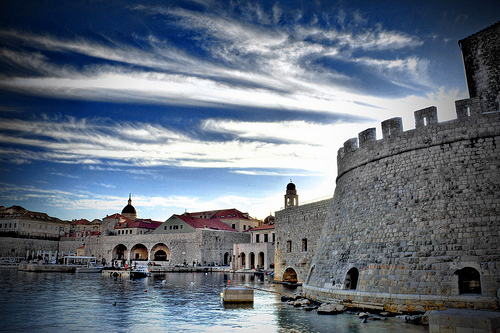 Long regarded as one of the most picturesque and interesting coastal cities in Europe. Croatia has succeeded in attracting hoards of holiday makers and honeymooners in recent years. With crystal clear seas and mile after mile of uninhabited beach to choose from, you and your lover will be spoilt for choice where you spend your long lazy days.
With quaint and pretty restaurants nestled on roof top balconies, you'll find your ideal place to relax sipped chilled white wine and catch up on that book that you've had no time to read.
5. Buenos Aires: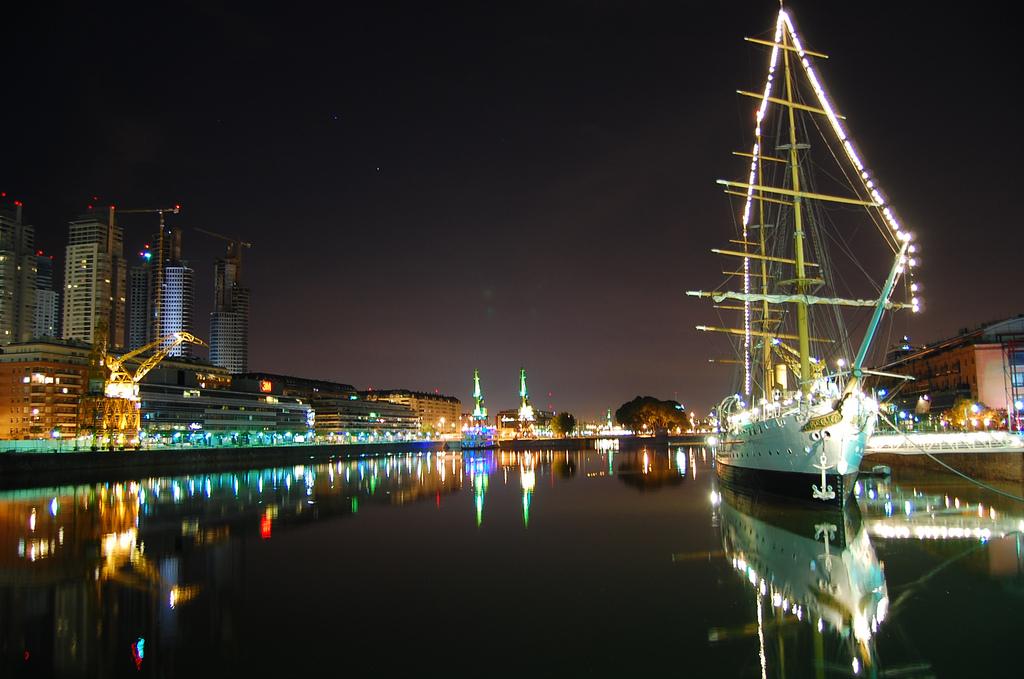 Argentina, the land of fine red wine, tasty argentine steak and the sexy tango, has to be a good choice. From breathe taking architecture, a vibrant and buzzing café culture and impromptu tango performances on street corners. You'll never be bored in Argentina. Experience true decadence in one of the many boutique hotels found all over the city and indulge your love of fine wine and fine food.
4. Sri Lanka: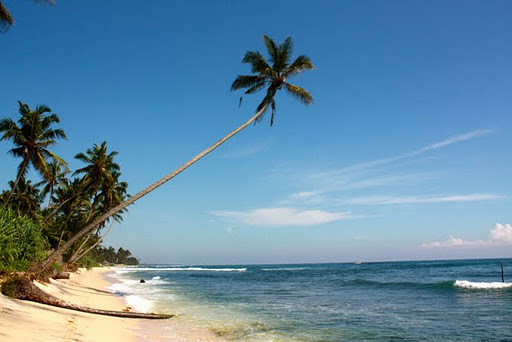 Often referred to as 'India for Beginners', Sri Lanka is an ideal honeymoon destination for those couples who want to experience something different.
Like India, Sri Lanka is a sprawling, busy and vibrant country full of food, smells and daily rituals that will blow your mind. When you combine this with the inviting ocean, tropical sea breeze and welcoming smiles of the Sri Lankan people, it's easy to see why newlyweds are choosing to spend their honeymoons here.
3. Boracay: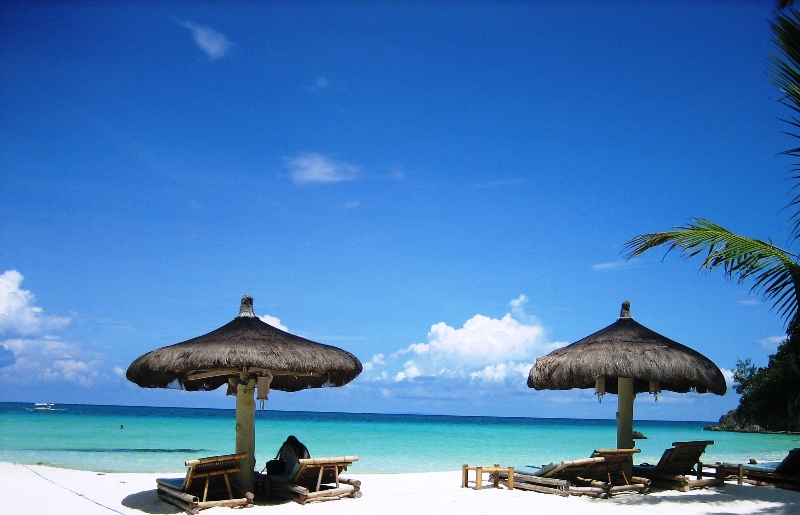 As you dip your toes into the white powdery sand and cool off in the clear, warm, sea life filled ocean water. You'll breathe a sigh of relief that you selected Borocay in the Philippines as your top honeymoon destination for 2012.
Whether you're looking for cosmopolitan nightlife, that sees' you dancing on tables tops until dawn. Or early nights followed by glorious sun drenched mornings overlooking the beach of your dreams. Borocay in the Philippines delivers it all.
2. Chiang Mai: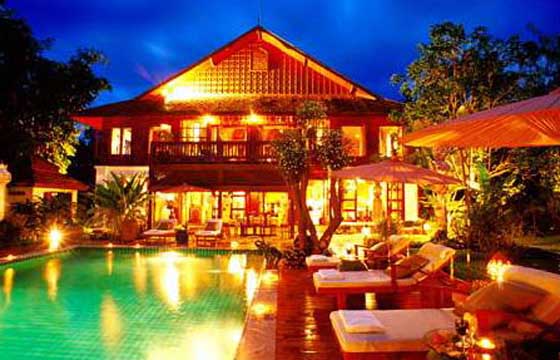 Because of its deep north location and the absence of any sandy beaches to sprawl on, Chiang Mai in Thailand is often overlooked as a honeymoon destination. But if you're a culture vulture or adrenaline enthusiast, you'll find Chiang Mai will meet all those needs and then some.
With everything: from traditional cooking classes and hill tribe treks, to elephant training and quad biking. Choosing to spend your honeymoon in Chiang Mai guarantees that the pictures you have to share with your friends and loved ones will be a little bit different than the usual beaches and sunsets.
1. Bali: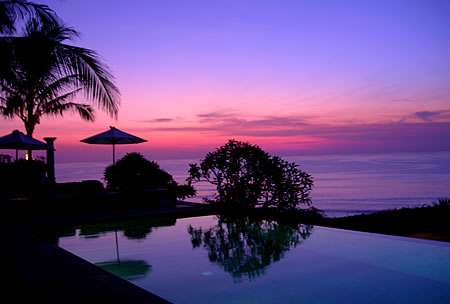 Bali remains a favourite honeymoon destination for 2012 for very clear reasons. You can enjoy a five star full luxury break in Bali Indonesia for a fraction of the cost of somewhere like the Maldives. And depending on which time of year you decide to celebrate your nuptials, the prices for renting a staffed villa and being waited on hand and foot for 2 whole weeks, will blow you away.
The island of Bali is small and perfectly formed and with a little bit of research and a patient personal driver (another bonus of choosing a less expensive country to honeymoon in), you can travel to a different part of this idyllic paradise island every day.

When the last guest has left, the photographer has been paid, and the only two people left on the dance floor are you and your new life partner. The idea of two weeks of relaxation can be the only thing still keeping you going. Any of these destinations is a winner for your honeymoon in 2012. The only decision you have left to make is – which one.?