Each year, there are singers that are hedging their way up to the top by coming up with songs and even collaborating with other artists for them to rise again in glory. At the end of 2011, we have seen some names that have shook the music scene unexpectedly, they are shifting back into activity, or they are creating something new to catch the listener's attention all over again. This list has 10 names of artists that may make waves in the next couple of months in the year 2012. so let's see the top 10 most popular male singers in 2012
10. Justin Bieber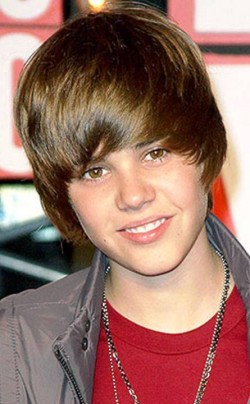 He has been famous for being a chick magnet, which made most guys envious of his fame and glory that has been reached even at his young age. With his second album launched November 1, Under the Mistletoe, where the said album was sold over 210,000 copies on its first week, his presence is still strong in the music scene. And with currently creating his third album Believe, which features Kanye West and Drake, there is so much to expect with this little guy.
9. David Guetta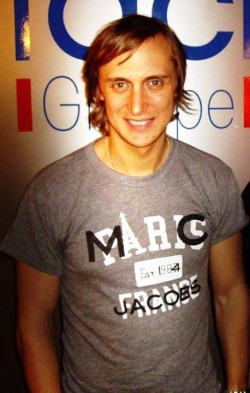 You may have to question his presence in this list, but you have to hand it that David Guetta was able to create the best music hits while collaborating with artists like Kid Cudi, Coldplay, Nicki Minaj, Taio Cruz, and Usher to name a few. With this year bright for his career, you can hear him and his beats all over the sound waves, all year long.
8. Pitbull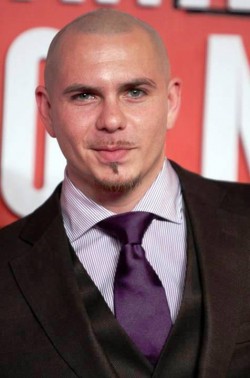 Give Me Everything has been included in the Billboard Hot 100 and you can still hear his song played in clubs and discos as it gets everyone in the mood for spending some hot nights in cold evenings. With Pitbull's latest album, Planet Pit just released mid-June 2011, and the recent disbandment of his recording label J Records, you can expect a lot from him this year under RCA Records.
7. Jason Derulo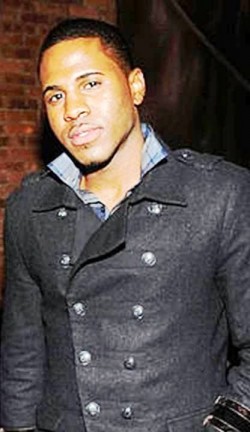 This guy ain't going solo staying in the cold bleachers and waiting for his fame to climb up this 2012. Thanks to his latest album Future History, which was launched September 27, 2011, and lead single Don't Wanna Go Home topping the charts in UK and Australia, his career is on the rise as he is planning on a concert tour in UK this February.
6. Chris Brown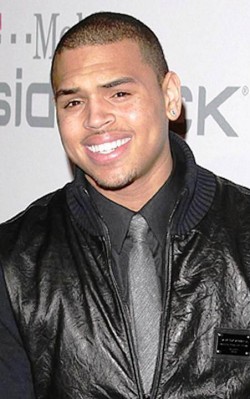 He has been known for famous songs such as With You, Forever, and just recently with She Ain't You and Next 2 You collaborating with Canadian singer, Justin Bieber. Even though his recording label, Jive Records, has been disbanded by RCA Music Group, there is much promise anticipated from this R&B singer thanks to his fifth album Fortune, which will be released in March 2012, with its lead single Strip already making waves in the music scene.
5. Taio Cruz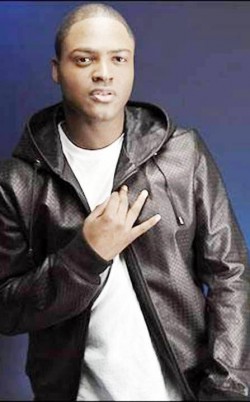 With his third album released after New Year 2012 entitled TY.O, Taio Cruz is expected to be excelling this year, with first single Hangover already made the lead in October 4, 2011 and second single Troublemaker, which was released after Christmas, December 26, 2011. Thanks to his frustration with his mispronounced name, the album is anticipated to sell high, while informing people of how to mention his name correctly.
4. Adam Levine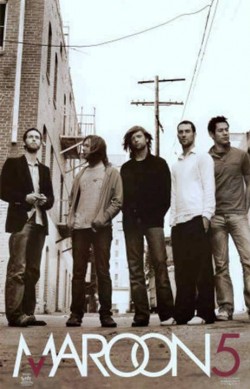 Singing for the pop rock band, Maroon 5, from Los Angeles, he will show you stuff and moves like Jagger, as the group breaks the charts to number one with this great single. And with Jesse Carmichael stating that a new album will be created by the end of 2011, looks like there is something to look forward to from this band, with Adam Levine leading the singing.
3. Drake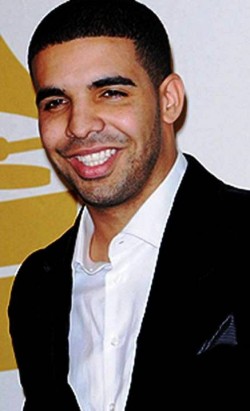 Drake is among the many artists that have successfully launched an album before 2011 ended, entitled Take Care, which was released in November 17, 2011. With singles Dreams Money Can Buy, Marvin's Room, and the most recent The Motto with Lil Wayne, there may be more chart toppers coming from this Canadian singer.
2. Usher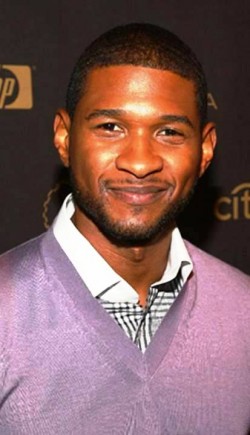 Still holding the title King of R&B as recognized by different music lovers the world over, Usher will still shake the music scene with his songs thanks to a team up with David Guetta, which released his fifth single, Without You. There may be more to come as he still shows no signs of stopping after his Raymond vs Raymond album.
1. Bruno Mars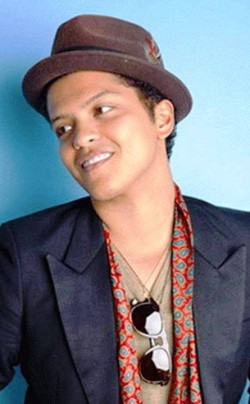 Of the many artists that have been mentioned in this list, Bruno Mars has been loved by many people all over the world. Even though he was never included in the most promising artists for 2011, despite of his six Grammy Nominations, he tops the list coz fans say so! After all, you may be caught singing with the monkeys or blowing your mind with a Grenade every once in a while.
Use the comments section below to let us know that what do you think about this list? We might update this list of best male singers in 2012 very soon, and you can also see the 10 most popular female singers in 2012 list