If you are an extreme gamer and you are looking for some action that will immerse you in a world that you can become a part of, then first person shooting video games is your kind of thing. Whether you want to be a part of a covert operation, or you are a bounty hunter that is out to seek to get some alien butt, these games will make you hold guns of different levels and can make you feel that adrenaline rush. Fight it out with AI controlled players or even with your friends and neighbors, but for this year, you can expect that new games in this genre could get you all feisty as you check the 10 Best First Person Shooter Games in 2012
Best First Person Shooter Games in 2012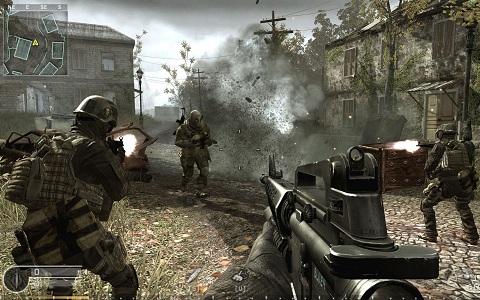 10. Battlefield 3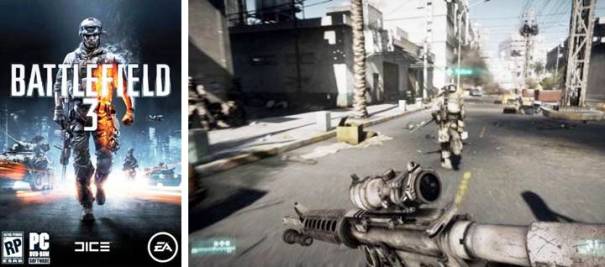 As you are look for FPS games that displays full detailed and realistic destructibility, with all the modern military fun you can think of, Battlefield 3 is a great offer because of the huge and well-crafted maps, stunning sound, and powerful vehicles to use and deploy. Due to these features, the game is even better in multiplayer modes, giving your friends and enemies, sheer enjoyment in the war zone.
9. Call of Duty: Black Ops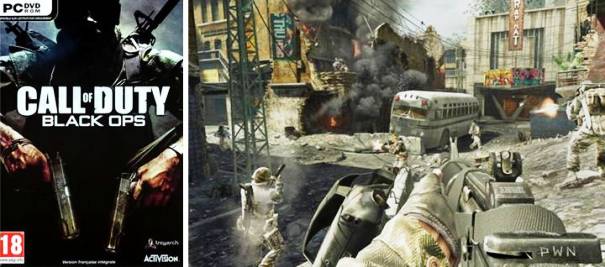 What keeps you gripped in the action on Call of Duty: Black Ops is the thrill you can feel when being engaged in missions and campaigns that are simply creative, challenging, and even compelling in many points. Aside from the intriguing plot, you can also be immersed with the combat training, unique multiplayer currency systems, and an in-game theater that can make you view your highlights and failures.
8. Portal 2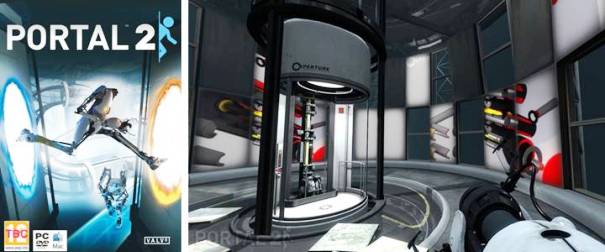 Aside from being a promising FPS game due to its creative storyline, plot, and concept, Portal 2 is also a puzzle game that lets you think of overcoming walls and bounds with a portal system that can bend your mind. You can experience meeting different characters, while noticing that your adventure gets bigger and becoming more difficult.
7. F.E.A.R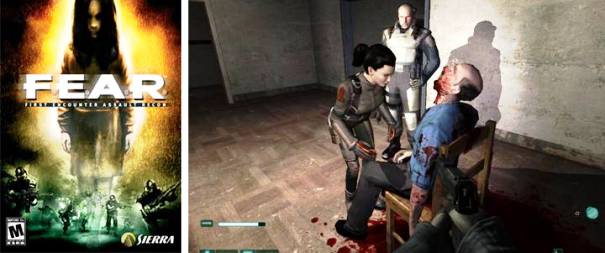 They say that you have nothing to fear but Fear itself. If that is the case, then you might feel like shaking as you are immersed with the almost cinematic gameplay of F.E.A.R., while feeling the creepiness, the sudden surprise, the enigmatic music, and intense shooting that escalates your game in a whole new level. Oh, and just to warn you, AIs used in this game are actually smarter than you think, unlike zombies that become bullet magnets.
6. Far Cry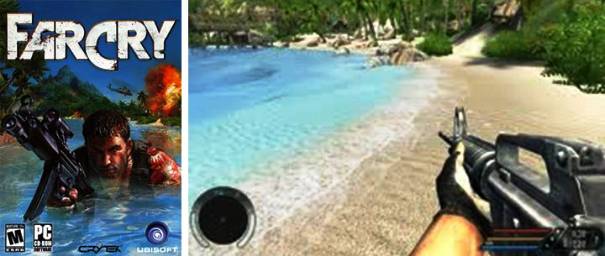 Just playing tag in the jungle does not work as simple, especially if you are searching for a girl that you are supposed to protect from mercenaries living in an island. Far Cry will take your shooting experience in a place full of trees, grasses, and animals of different sorts. This game is worth playing because of its detailed and greatly created graphics that seems to make you feel a real environment.
5. Call of Duty: Modern Warfare 3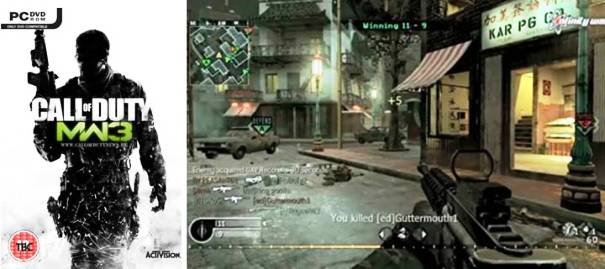 You have to hand it that FPS games are best played in multiplayer modes, whether it may be LAN based or over the internet with other servers. Call of Duty: Modern Warfare 3 sticks with the old formula it used since the days of Playstation One, which has attracted so many FPS fans due to its refined and modernized developments. You can still enjoy playing alone as Spec Ops profiles can make you addicted in leveling up.
4. Halo 3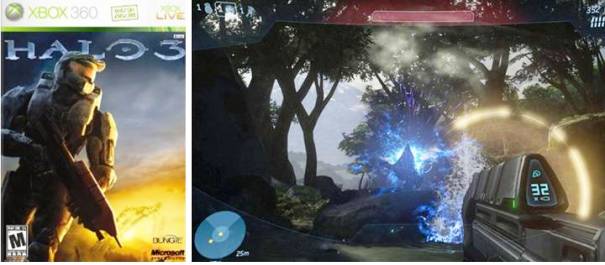 As you continue your gameplay with Halo 2, you can expect the same kind of action, while experiencing different game modes and keeping yourself hooked with a plot that may end in this third release of the trilogy. Even though Halo 4 will be out this year, starting from game one to three will make you confirm the kind of game that you should never miss playing.
3. The Orange Box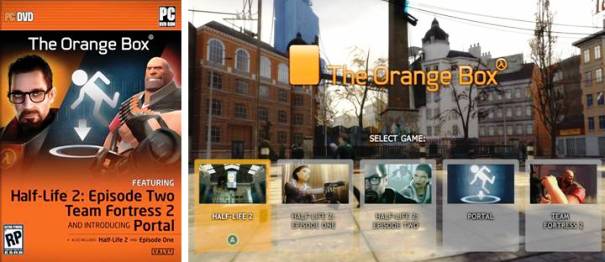 You may be wondering why this game is on the third slot, despite that the title is not that familiar with some gamers. The package may not what it seem to be, but The Orange Box has five different games in it, that can provide a hell of a time in playing with the old and the new. The said release from Sierra and Valve will take you to Half-life 2, Episode One and Two, Team Fortress, and Portal as a fun bundle.
2. Crysis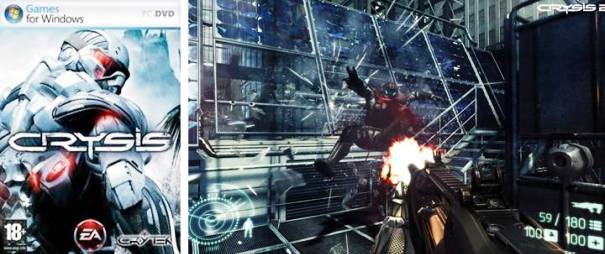 Crysis is a few of those FPS games that can provide a riveting gameplay while getting yourself drowned with graphics that are beyond expectations. It will surprise you that the visuals go well with the details, which is usually not the case in most games of this genre. However, Crysis was able to pull it through, where you are expected to play it and even explore all possibilities of fun.
1. Halo: Reach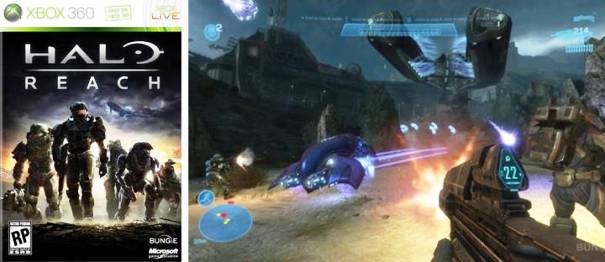 With every successful story comes a prequel that will give new life with existing titles. Halo: Reach is a prequel of the game, even before John-117 fought most battles by himself. Despite of being the first, you will still feel the thrill thanks to combat systems, impressive map and design, online integration, and amazing creation tools that still blows your mind away.
Please use the comments section below to let us know how did you like the list 10 best FPS games in 2012