Buying a perfect and economical car is a huge thing to do these days as you are spending a lot of money and still you are not sure which car will be the best for you, you want to save money as much as you can there are two ways either to buy a cheap car but at the end you will be spending a lot of money on the fuel. Second is to buy a car which might be expensive when you are buying it but they are so fuel efficient that you will surely love the performance of your car.
So, its 2012 here and all you people who want to switch from the regular global cars to hybrid ones and also looking for the fuel efficient cars we have made this list of top 10 most Fuel Efficient Cars 2012
Cheers!
10. Toyota Camry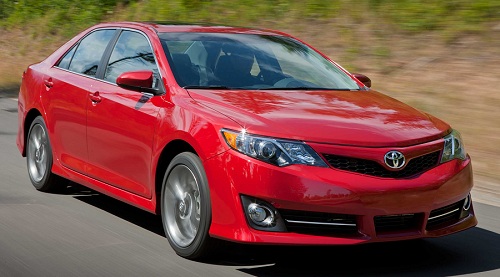 Toyota Camry is at the tenth place and is the best fuel efficient cars that you will be experiencing a 43 MPG city and 39 MPG highway. It has a really fine exterior and interior design. The 2012 Camry has the best feature of transitioning from gas to the electric power. Camry 2012 is available in two trims that are LE and XLE which are the best for the fuel economy, space, smart interior and exterior plus a bigger trunk!
9. Honda Insight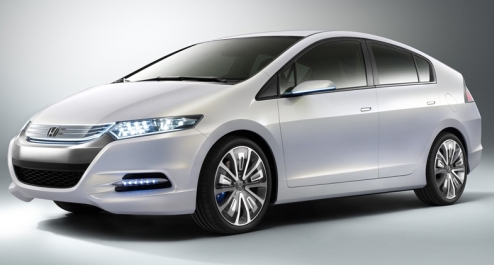 Honda Insight is the car who has always been competing the Toyota Prius, it is the cost and fuel effective car that gives a 41/44 MPG rating. The Honda Insight has the most different design which actually has the aerodynamic enhancements and has now reduced friction components as well. Insight has been in the market since 2009 but this year it is a totally new Honda Insight you will be looking at with a totally Smart exterior and interior style and yes! A real faster action it is called.
8. Lexus CT200h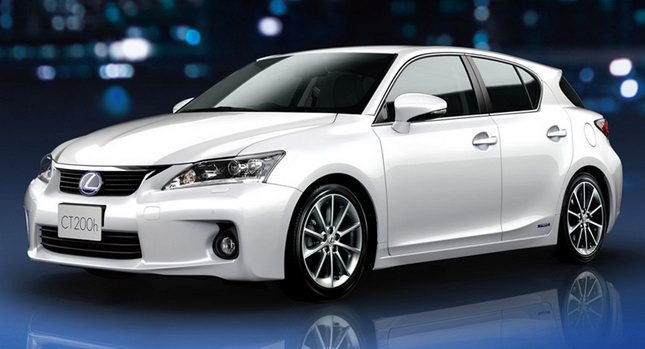 Lexus CT200h is a luxurious car that gives a 43/40 mpg rating and is a low selling car but if you want to switch over to hybrid cars then it is a perfect option for you. This hybrid car has the luxury segment too which is not common these days, Lexus CT200h comes in a compact design and is one of the most fuel efficient cars in the world.
7. Ford Fusion Hybrid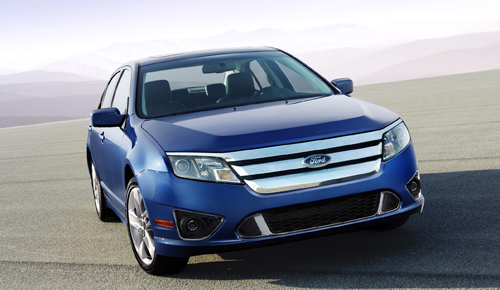 Ford Fusion Hybrid has the impression in the market that it is the best hybrid car in the market. It gives 41 in the City and 36 to 39 on highway. Ford fusion Hybrid has the most roomy interior and fuel economy is perfect. It is also said that Fusion Hybrid is the 2012 US News Best Hybrid Car for the Money.
6. Honda Civic Hybrid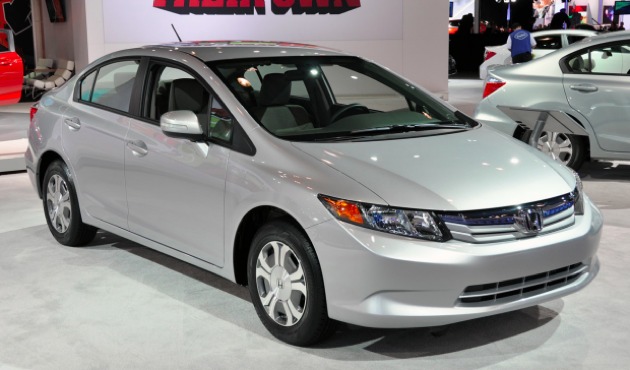 Honda Civic is all in with all new features for this year 2012. These features include the fuel economy feature that makes it to come at the 6th place. It has the same mpg rating on both highway and city that is 44. In the previous year it was 40/43 mpg. The interior space has increased and with a few adjustments it has become really expensive even more expensive than the Chevrolet Cruze or Toyota Prius.
5. Toyota Prius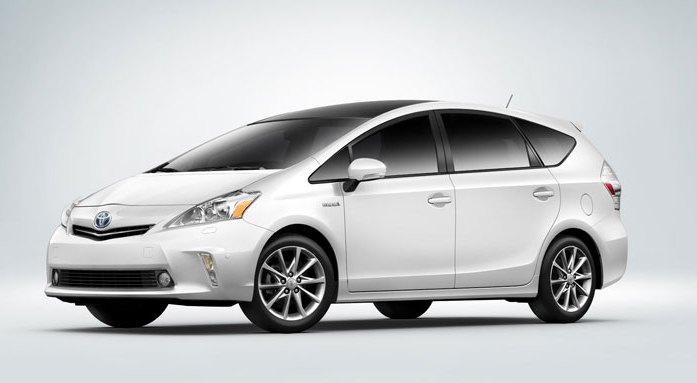 Toyota Prius is a totally family car with enough room and one of the most economical electric cars in the world, the Toyota Prius offers a plug-in service this year. It gives 51 mpg city and 48 mpg highway. Toyota Prius is known best as it is the first car to hit the 50 mpg average mark and no doubt the best selling hybrid in the world.
4. Chevrolet Volt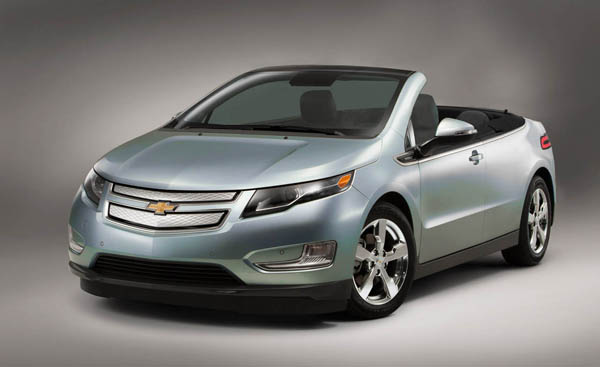 Chevrolet Volt has the MPG rating of 58/62 that gives it a place 4 in the list, the best part about Chevrolet volt is that it uses both gasoline and electricity. You get a battery with which you can drive gas and a gas generator which produces electricity so you can go 375 more miles plus the already driven 55 miles. It is one of the best fuel efficient cars in the world that runs on more than electricity.
3. Ford Transit Connect Electric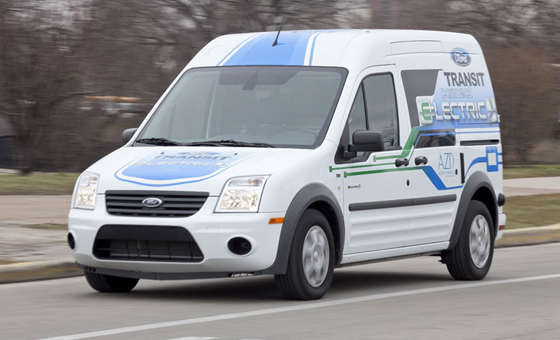 Ford Transit Connect Electric Car is a complete package of the green slogans saying "Zero-Emissions" and "100 percent electric". Ford Transit Connect Electric basically uses the strategy of rolling out the existing global vehicles and converting them into hybrid and electric versions as soon as possible. This car has the MPG rating of 62/62 and is full of capacity so you can carry around load on it, but still will get the required output
2. Nissan Leaf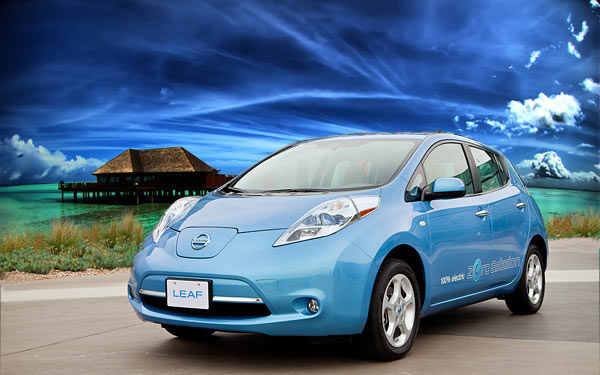 Another electric car with 106 MPG in city and 92 MPG on highway, yes that surely makes it worth purchasing as it comes at the second position I the most fuel efficient cars in the world. If you charge this car up for like 7 hours and you have a 220 volt outlet. These is also a special charger designed that gives you 80% charge when you just charge your car for like 30 minutes.
1. Mitsubishi i-MiEV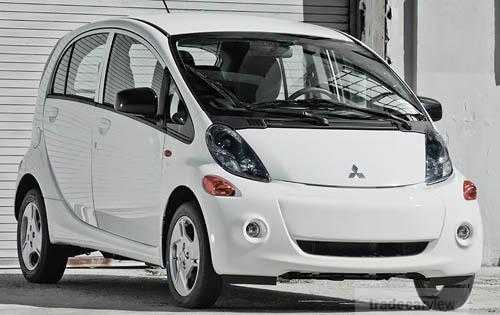 Electric Cars are so in these days and Mitsubishi I is one of the best cars to buy in 2012 because it is so fuel efficient that you can charge it up while you are at work or doing stuff at home. Mitsubishi I is not only fuel but also a cost efficient car and is called the most fuel efficient car of the year. MiEV is not spacious but a totally must buy if you are looking for a fuel efficient car. It is rated at 126 mpg in the city and 99 mpg on the highway that makes it almost 112 MPG and the total fuel cost annually for this car is $540.