Valentine's Day is not just a day for women to set the trends for fashion and to make their men more in-love with them. In fact, for this year, other new pieces, and styles have caught men's hearts that would really make them awesome where difference from the typical clothes and fashions that you could see in a common guy get-up. Men are equally fashion conscious as women. In fact, there is a significant change that can be witnessed in some of the runways that most of the male models are projecting and showing. Here are best of the lines that you could wear this coming valentine's day 2012.
Valentine's Day Dress Ideas For Guys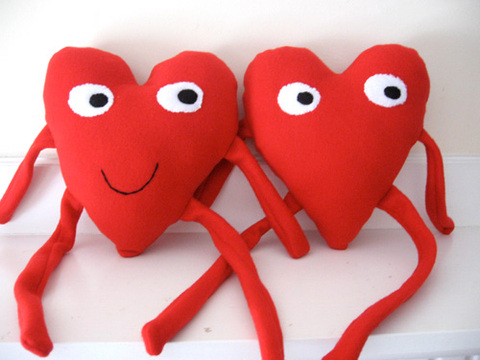 See Also: Valentine's Day Dress Ideas For Women
10. Funky Look for Disco/Music Concert
If you and your partner will watch a live concert, you do not need to overdress but you just have to wear baggy pants and any shirt. It could be turtlenecks or v-necks that would suit and fit the occasion.
9. Black Suit with Plain Shirt in a Formal Date
This is the common get up in pairs if you have decided to go on a typical dinner date with your wife or with your fiancée or someone new that you are going to meet that day. It is up to you what color of shirt would you want to wear inside, but it is the typical clothes that men wear in most of the dinner valentine date with girls.
8. Light Pastel Shades for Lunch Date
A tip of advice: If you intend to go on a date under the heat of the sun on a lunch date, then you have to avoid dark colors, especially black. Just wear light pastel shades that will make you feel comfortable and at ease, while moving and talking with your date. In fact, you just need to be simple. Shades should be soft and cool before the eyes.
7. Go with A Semi-Formal Attire
Too much formal look makes one too rigid and stiff when going on a date. You can look formal while at the same time you are not restricted to move. It could be a combination of sleeveless vests while wearing long sleeved polo shirts in lighter shades depending on the color of vest that you choose to wear.
6. Colorful Neckties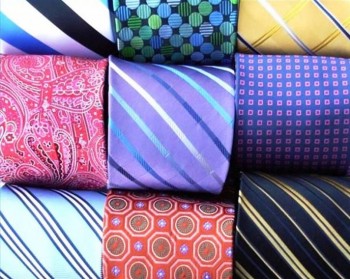 This is based on the symbolism and meaning of the year 2012. It signifies luck and fortune to some and it would give the same effects and benefits when you wear one of them on the day with your significant other. Anyhow, nothing bad would happen if you will try to collaborate one of them with your favorite shirt.
5. Colorful Polo Shirts for Formal
You just have to find decent colorful polo shirts that can drive your personality for this 2012. It is not a typical get up that you usually see on a Valentine's date, but it is one of the coolest formal wear that most of the fashion experts have suggested, since 2012 suggests and means colorful expectations and events.
4. Colorful Hues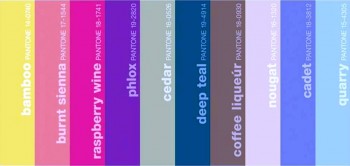 It depends on whether you want it on your shoes, shirts, pants, and even belts, as long as you achieve the colorful hues with expectations and designs. Just select the pieces of colors under this category and you do the selections.
3. Peachy Pinks Colors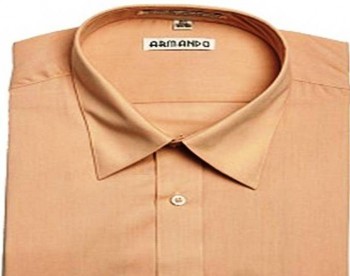 This is one of the best colors for 2012 for Valentine's Day, aside from the traditional color of red, which is being worn for both men and women. It is up to you if it is a polo shirt, whether it is long sleeves or not, funky or not.
2. Pinks for Men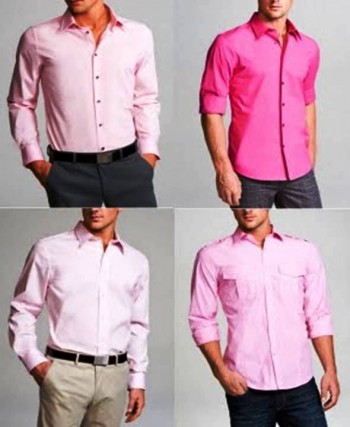 Color pink is not just a trademark and signature for women, but in fact, this is one of the lucky colors for 2012, and not just on Valentine's Day itself. It is one of the light colors that really work and suits for 2012.
1. Red Shirts/Tops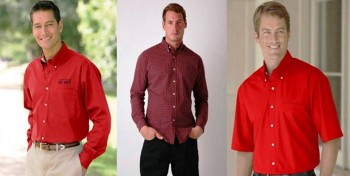 It has been a yearly favorite color for Valentine's Day and it will never change and cease to impress all valentine lovers. You may wear both tops and bottoms or just wear a red shirt, whether it is a formal one or a casual one. Hence, this is still the significant color that would still stand out on the day itself.