April 15, 1912 was the date in history that no one will ever forget since it has resulted to 1,517 deaths from the deadliest and historical Titanic, which struck an iceberg situated in the North Atlantic Ocean. It is also known as the RMS Titanic passenger line, which was also known as the largest and biggest passenger steamship during that time. As we come to remember and pray for those people who had died from that tragedy, here are important facts, which are not known to many, that would help us see the spirit of its anniversary. It also includes various tributes across the globe for this year to commemorate the lives that were lost.
10. Total Number of Lifeboats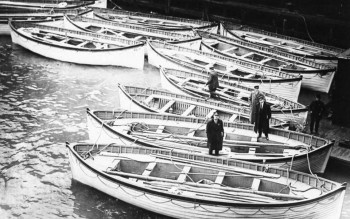 There were only 20 lifeboats carried by the RMS Titanic along with its 3560 life jackets, which were made of corks and canvas. These 20 lifeboats have a total capacity of 1178 people. It could be remembered that out of 1,517 people who died, 306 dead bodies were recovered and the rest were not found.
9. The Real Meaning of the Acronym RMS
RMS means as Royal Mail Steamer. But if you would refer to it as to its professional
definition, then it stands for Royal Merchant Ship. Hence, Titanic worked to carry mails under the authority of British Majesty for the sole purpose of protection against the crown.
8. A Boy Jumped to Survive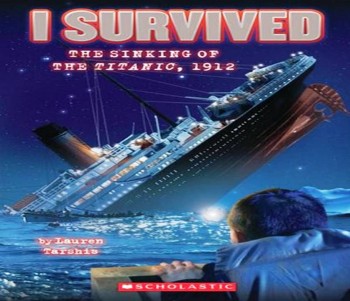 While Titanic was sinking, a 17-year old boy jumped from the ship and swam harder just to get to the lifeboat and he did survive.
7. A Warning Was Given Early On
They have received that there were ice floes present around the vicinity but the warning was ignored. The ship went on full throttle leading to the iceberg. This was based on the investigation conducted after the tragedy transpired.
6. It Was a Brand New Ship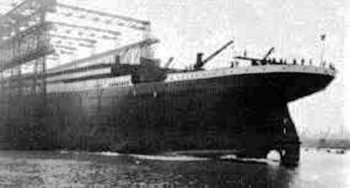 Before the ship went off shore on April 10, 1912, the ship was constructed for 3 years. In fact, it was their first travel or voyage and those people who went aboard were the first and last passengers of Titanic RMS. Some of them had seen some "wet paint" signs on some parts of the ship that reveals that it was still new.
5. Percentage of Survivors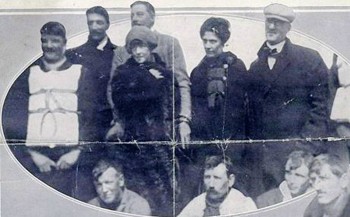 It could be remembered that majority of those people who died and were lost, came from the second and third class section of the ship, which was composed of women and children. Hence, the highest percentage of survivors did come from the first class passengers despite that majority of lifeboats were given to women and children as the priority passengers when it comes to disasters or emergency.
4. The Sail of the Cruise Ships
In order to remember what happened on that day, two cruises will be held at the Atlantic Ocean where Titanic actually sunk. The cruises were planned and designed based on the replication of dress on that era, food, and even entertainment. These cruises are organized and led by the Titanic Memorial Cruises whose founder is Miles Morgan. Some lecturers will be on board to recall what happened, such as Alexander James Littlejohn who wrote the Titanic – Waiting for Orders, the grandson of the survivor who boarded first class.
3. Titanic Rose Petal Tribute    
On April 10, 2012, the Titanic Rose Petal Tribute will be held to remember and honor those passengers and other crews who have died and survived the tragedy. It will be remembered that it was April 10, 1912 when the ship launched on board. One hundred years later, all guests will receive rose petals that will be placed in a memorial case by the United States Coast Guard International Ice Patrol to the place where the shipwrecked happened.
2. Titanic 100-Cobhn 2012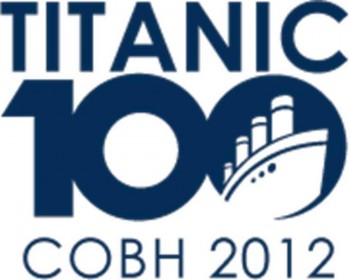 There would be series of tributes that the Cobh Town Council will hold in the whole year of 2012, such as the Titanic 100 Commemoration Ball on February 18, 2012, Fireworks Display on March 17, 2012, and a week-program that would start on April 10 to April 15, 2012 that includes Titanic remembrance, service, and lectures.
1. Titanic Tragedy after 100 Years
The World Maritime Day in 2012 will commemorate the Titanic shipwreck that the International Maritime Organization planned. Its theme carries this: "IMO: One Hundred Years after the Titanic" wherein safety of those people at sea will be discussed as part of the 106th session that they will hold in June 2012.