Grammy Awards is being held yearly where it begun in 1959. It was originally known as the Gramophone Awards. This is in recognition and acknowledgement of the outstanding artists in the music industry. It will be held on February 12, 2012, which is the 54th Grammy Awards that would take place at Staples Center found in Los Angeles, California. There are various categories on the awarding ceremonies but the major fields are classified as Best New Artist, Song of the Year, Record of the Year, and Album of the Year. There are also awards that will be given, aside from the major awards mentioned. In fact, from the 109 categories considered in the past years, it is being cut down to 78 for 2012 onwards. Here are the predicted winners for 2012 Grammy Awards, which will only be declared as winners based on people's responses and feedback.
See Also: Most Desirable Women of 2012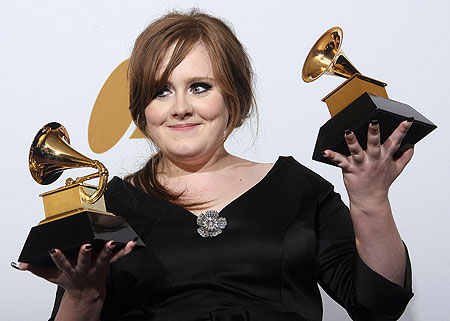 10. Best Short Form Music Video
Rolling in the Deep by Adele, which was directed by Sam Brown, will be going head to head with All Is Not Lost by OK Go, and Lotus Flower by Radiohead.
9. Best Rap Album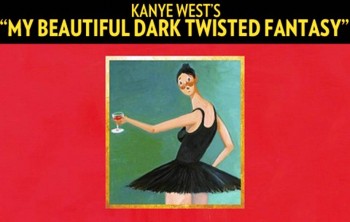 Everyone thinks that My Beautiful Dark Twisted Fantasy by Kanye West would grab this award, which contains 13 hip-hop decadences. Its greatest competitor is the Watch the Throne album by the collaborative efforts of Jay-Z and Kanye West.
8. Best Rap/Song Collaboration
Kanye West, Kid Cudi, Rihanna, and Fergie's All of the Lights is the predicted winner on this category that would compete with Party by Beyoncé and André, and What's my Name by Rihanna and Drake.
7. Best Dance Recording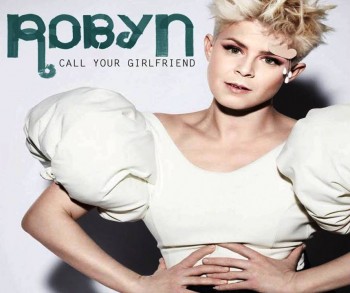 Call Your Girlfriend by Robyn will have its greatest comeback against the loss that she had at Rihanna's winning last year. The best contenders for this category would be Barbra Streisand by Duck Sauce, and Raise Your Weapon by Deadmau5 and Greta Svabo Bech.
6. Best Traditional Pop Vocal Album
Duets II by Tony Bennett would be a big chaser in this category whose strongest contender is Music is Better than Words by Seth MacFarlane.
5. Best Pop Duo/Group Performance
Body and Soul by Tony Bennett and Amy Winehouse might win, there is a possibility of a tie with Moves Like Jagger by Maroon 5 and Christina Aguilera, which is really a close fight. Paradise by Coldplay will make the battle for this category even harder than expected.
4. Album of the Year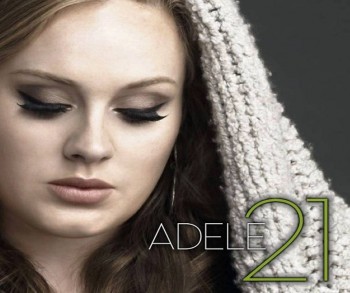 21 by Adele, which is actually about breakup songs, have carried her into being one of the favorite and top female pop singers worldwide. In fact, it could cede to the number one ranking for UK Albums. Two contenders are Born This Way by Lady Gaga and Loud Loud by Rihanna may address the battle of the ladies.
3. Best New Artist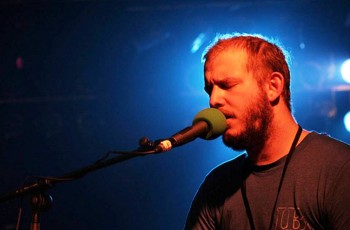 Although some eyes were rolling why Bon Iver has been predicted to be the winner this year, specifically when his album in 2008 was dropped, however, he has strong points to be the Best New Artist of 2012, although he has to compete with Nicki Minaj because of her Pink Day.
2. Song of the Year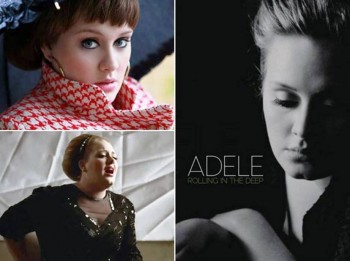 Rolling in the Deep, which were written by Adele Adkins & Paul Epworth and sung by Adele is predicted to be the best song for this year because of the strong message of the lyrics, despite the fact that its music is not really powerfully done and impressive.
1. Record of the Year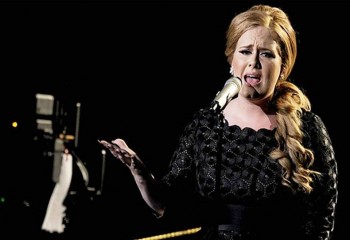 Again, Adele's Rolling in the Deep might grab this award where she has to compete strongly with Bruno Mars' Grenade. Hence, according to records, Rolling in the Deep got the number one spot and ranking in 10 countries, aside from the United States. Yes, there is a strong feat for Firework of Katy Perry and Grenade by Bruno Mars.