The year 2011 was covered with controversies, unexpected happenings, and tragic events. Hence, being cautious about the things that might harm your life and loved ones is necessary to keep your life and avoid traumatic incidents. If you have plans about going somewhere, especially out of the country, then these are some of the countries that you should avoid. Still, it is up to you if you feel that you are secured visiting these places. Hence, these are part of the list, which have been qualified as the most dangerous countries in 2012.
10. Russia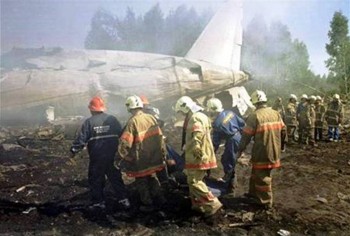 Some of the challenging issues and security concerns in this country are violent hate crimes, which is mainly caused by skinhead groups, political unrest, kidnappings, terrorist bombings, and police extortions and harassments. Despite of the improvement and increased rate in tourism, they also become the main targets of the haters.
9. Brazil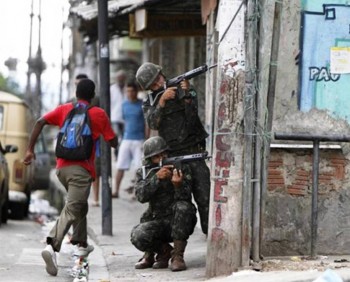 Despite of the serenity and natural wonders that your eyes could gaze and witness in this country, you could not comfort yourself to tour around because of the so-called epic crime rates. In fact, the murder rate in this country is 4 times higher than the United States. You could find various crime-related cases that continue to increase such as quicknappings, robberies, and rapes. The most dangerous places in Brazil are Salvador and Sao Paolo, along with Rio de Janeiro, despite that it is considered as the primary tourist spot in Brazil. Most of the criminal activities happen in this place.
8. South Africa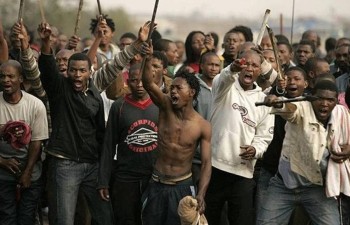 The most dangerous place in South Africa is specifically concentrated in Cape Town where you could find various crime related activities like robbery, kidnapping, murder, carjacking, and rape. In fact, this is the rape capital of the world wherein women are cautioned to avoid this place at any cost.
7. Venezuela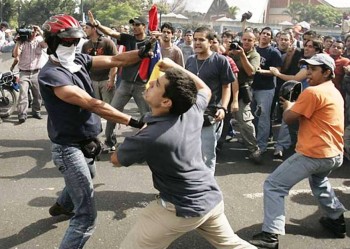 When it comes to beaches, Venezuela is known for it, where individuals could find a perfect summer getaway and other grandest vacations. Hence, the murder rate is increasing rapidly, which is known to be the highest rate in the world, specifically in Caracas. The main reason and cause for it are the unstable neighborhood and poor police enforcement. Some of the crimes here are made by murderers, pickpockets, scammers, con men, hotel thieves, grafters, robbers, and kidnappers.
6. Burundi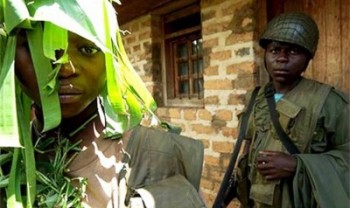 This is not a big country, but it carries and experiences huge problems that forces young people to take up arms and be soldiers to protect their country and families. It is consistently included in the list for the past 5 years. Whether it is part of the top 5, top 10 and even the top 15 or 20, it is sure to be there.
5. Afghanistan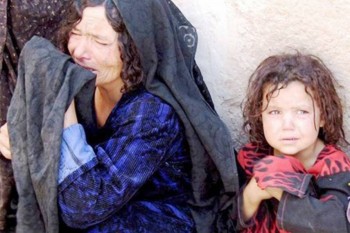 United States has issued a lot of travel warnings for this country because of the strong violence expressed and shown by their citizens for the past few years. In fact, it is believed that the remnants of Al-Qa'ida terrorists and other dangerous groups, which are described as hostile, are staying in the nation. This is the reason why foreign visitor rates have declined largely, especially in southeast part of the country.
4. Colombia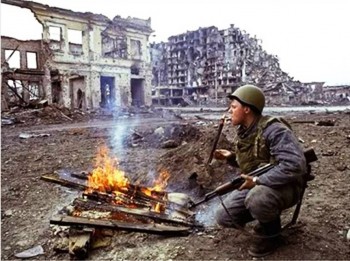 Two main issues of securities in Colombia are its death toll related to drug trafficking and kidnapping. Could you imagine that approximately 100 people die daily because of drug trafficking?| Despite of the improvement and changes made by the Colombian government, the fear that it inculcates to people does not change a bit.
3. Somalia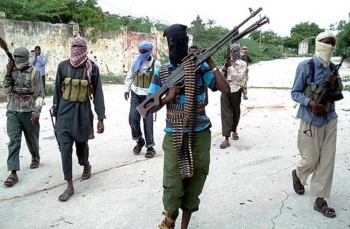 It is one of the beautiful countries that should have been witnessed and visited by foreign people from other countries. However, you will not be able to find any tourist in this country for the past 14 years. The reason is the continuous civil war, warlord's fights, weapon and drug trafficking. The civil war started in 1990 and it has not yet ended. In fact, you could find 12 factions or groups in this country and if you really want to visit this place, you have to ready 10-armed men to protect you.
2. United States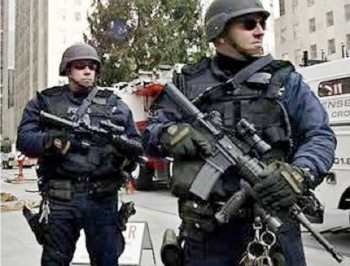 It became dangerous after the 9/11 attack took place despite of the political plans and other progressive weapons that US have to protect against terrorists. This is the target country of the people who were part of the killings of the innocent lives, and another very reason for US to be on second place is the killings they have done in the name of terrorism and peace, hundred of thousands of innocent civilian people have been died in Afghanistan and Iraq for no reason but for Oil

1. Iraq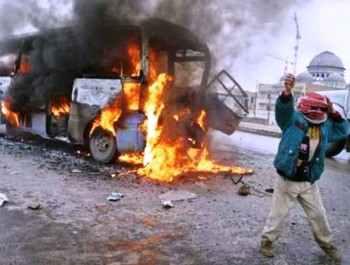 For the past decade, Iraq has continuously experienced unstable leadership that affects and influence the good governance, and behavior of the people. In fact, it is considered a war zone where you are not assured to live longer because of the destruction in life that comes from extremists.