2011 marked the year people started demanding innovation in their day-to-day gadgets and many would say Apple stepped up to the plate every time. Some of these innovations were dual-core smart phones, 3-D gaming, high definition displays and Tablet PC's designed to match the power of computers. Looking forward to 2012 here are: The Top 10 Geeky Items You Might Want To Buy in 2012,
10. Apple iPad 3: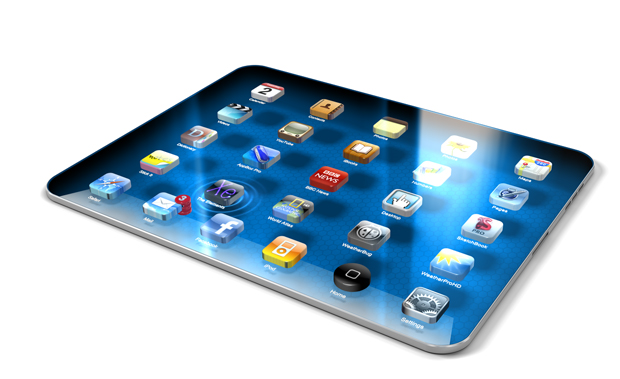 2011 was a great year for Apple, yet a sad year because it lost its pioneer Steve Jobs. Now in 2012 Apple pins its hopes on the latest of its iPad generation – the iPad 3.The pad runs on the latest version of iOS 5 and is rumored to have a HD display which is actually 4 times higher than the present gen iPad's, with yet another slim profile to its looks, a much inherited design from its predecessors.Apple also plans to enter the niche markets with a cheaper version of a iPad, but still it's not quite clear what Apple has in store for us this year. Let's see.
9. Samsung Galaxy S III: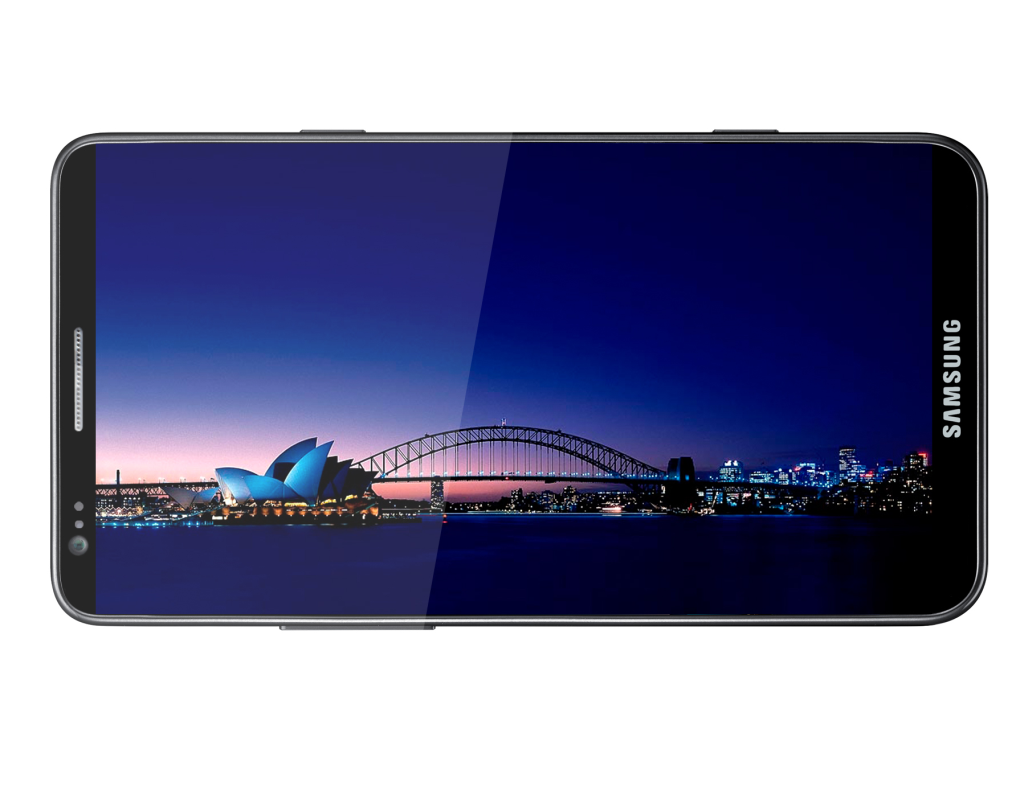 Samsung Galaxy S III is the name that sends shivers down the Apple's spine because this Korean giant always challenges Apple. Be it smartphones or tablets, Samsung present heavy competition to Apple on all fronts. This year Samsung plans to introduce its next product off its most prestigious lineup the Samsung Galaxy S III. Unlike its elder sibling, the S III will have the 4.5" HD AMOLED display, with better contrast and brightness with LTE (4G) radio and all other the SII houses. Secondly the processing is done by Samsung custom designed Exynos chipset which is said to feature a unknown ARM processor (mostly duel core or even quad core CPU's). When it comes to satisfying customer's Samsung are a brand that cant be ignored.
8. Microsoft Windows 8: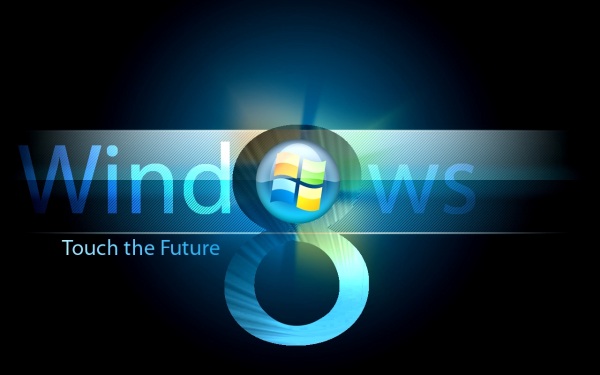 This year Microsoft introduces its Windows 8 Operating system, rumor has it that this version of OS will run on a whole range of devices from desktop PC's to Tablet PC's (pretty neat by all standards). With Microsoft already releasing beta versions of its most famous lineup, the company is all geared to change the world of computing yet again. The OS will be designed with the Metro UI, which the company used in its mobile OS platform; with the company gaining much acclaim and reviews for its mobile OS, Microsoft is again on the path to set the tech world and Silicon Valley on fire.
7. Quad core devices: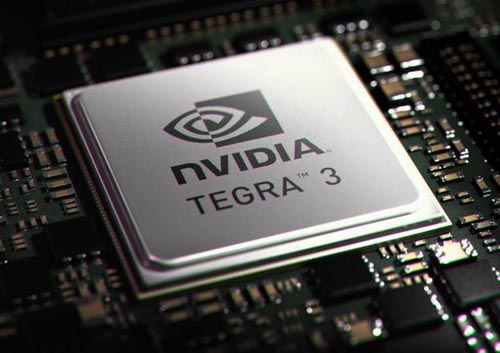 With 2011 marking the beginning of dual-core breeds, it seems that the dual-cores area already operating on yester-year tech. In 2011 the jaws of the tech world dropped when graphics giant NVidia pulled the curtains on its quad-core (4 cores) CPU, named the Tegra3. The CPU is really fast and a real monster when it comes to processing, giving a clear picture about the quad-core scene in 2012. These Quad-core CPU's will be in mobile devices and tablets. Many companies have already started to work on their mobile devices to incarnate this quad-core processing monster to life with Snapdragon by Qualcomm being the most prominent one which is expected to bring out its quad-cores by thee Q3 of this year. Guess we will expect our desktops to be shrunken.
6. LTE 4th Gen network: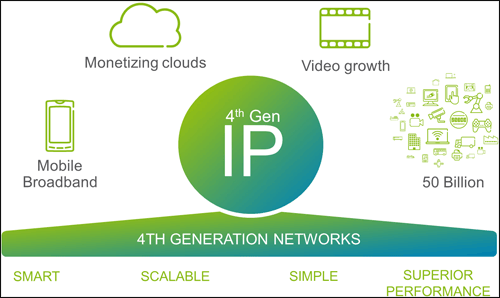 Defined as the Long Term Evolution network, this standard of 4G Network took baby steps last year in the US with giants such as AT&T being the first to introduce them. With 3G networks already afoot in almost every corner of the world, 4G will be the mobile network of 2012 with staggering data speeds up to 75 Mbps downlink and 40 Mbps uplink with the state-of-the-art tech; we can also expect an LTE device from Apple this year around.
5. Sony PlayStation Vita: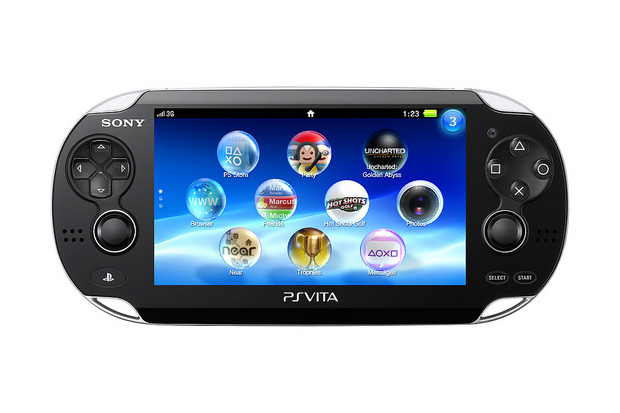 The next gen gaming devices from Sony debuted in CES (Consumer Electronic Show) 2012 with great acclaim. Unlike its predecessor, the vita will have classic PSP controls and 4-5 inch multi-touch display with two 6-axis analog sticks. Sony expects that these modifications will change the gaming experience and revolutionize gaming across the board.
4. Ultrabooks: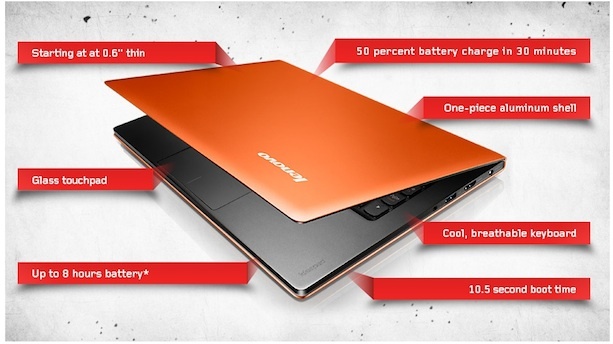 Laptops are quickly becoming old school with the competition from the tablet segment. But the roaring success of the Apple MacBook has surely kindled the curiosity of other giants such as Lenovo and Acer to bring out their versions of these products. These companies showcased their products at this year CES and caught the spotlight. The thin ultra books profile is deceiving. It packs the latest processor's from intel, has HD graphics and really packs a punch also it measures between 1-2 mm and weighs only a few pounds.
3. OLED Television sets:

Samsung and LG unveiled their prototype OLED sets at this year's CES. Both companies expect their own line of products to hit the shelves before the end of the year.These next gen TV's will have OLED (Organic Light Emitting Diode) as the main component, thus giving clear images with wider viewing angle. And on the power consuming front, these TV sets are real efficient.
2. IEEE 802.1 lad :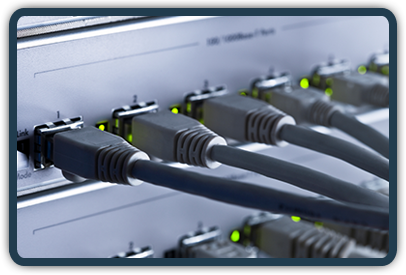 The IEEE 802.11 is a wireless standard for data transfer. This standard has been around for a while (almost a decade now) with no considerable improvements. This standard is really fast for wireless data transfer,really fast, try a few Gigabytes in a few seconds. The standard promises a data transfer rate at a phenomenal and whooping rate of 4-5 Gbps and it doesn't stop there it, it goes on to reach 6 Gbps and beyond with its 60 Ghz bandwidth.
1. Google-MOTOROLA-Nexus: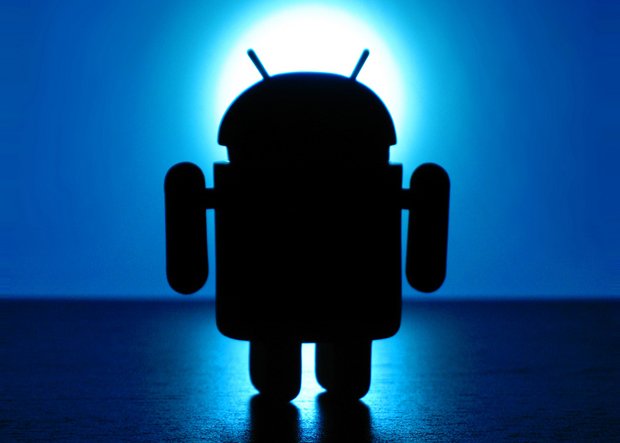 Last but not least is Google Nexus. With MOTO being a part of Google family since llast year, the collaboration of these two is sure to be a hit. With the introduction of ultra-thin profile smartphone last year (XT series) and a few at this year's CES, MOTO an Google are going to rock the world this year by introducing their own offspring of Nexus smartphones. The specs aren't quite clear as yte, but one thing is sure, the mobile device will come with the latest Android operating system
There were many things geeky gadgets to catch your attention last year, and you would have spent a small fortune had you bought all of them. But if your ready to invest in some new tech this year, then this list of Top 10 geeky items you might want to buy in 2012, is sure to have something for you.