Last year, the number one spot for the most desirable women was crowned to Blake Lively and this is according to AskMen.com as to its annual ranking of the 99 list of ladies, which are not just ranked for their beauty but to their hotness as well. Imagine that from the 2010 ranking, from 85th spot, she got the number one spot. For 2012, another lady is now named for the number one slot. Would Blake Lively still be lively and lovely on this 10 list of desired women? and following are the most desirable women of 2012
See Also: Most Popular Female Singers
10. Candice Swanepoel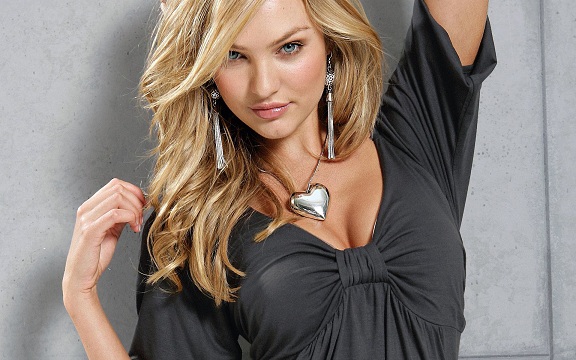 She did not expect that she would be a part of this list wherein she humbly considered herself as a farm girl. She is known as an angel with a 5'9" height in the runway. Yes, she is a model of Victoria Secrets' runway and she was actually born and raised in South Africa.  
9. Rihanna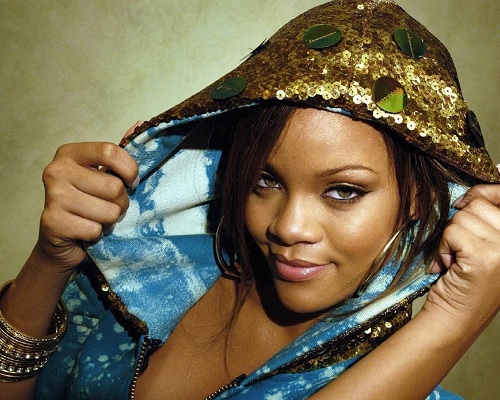 A representative from the music industry got the 9th spot and she is a 23-year old and a younger version of "Bringing back the leg meat", which was the title given to Beyonce. She has now captured and earned that title. Her supermodel body and the dance movements make her to be part of the desired women of 2012.  
8. Kim Kardashian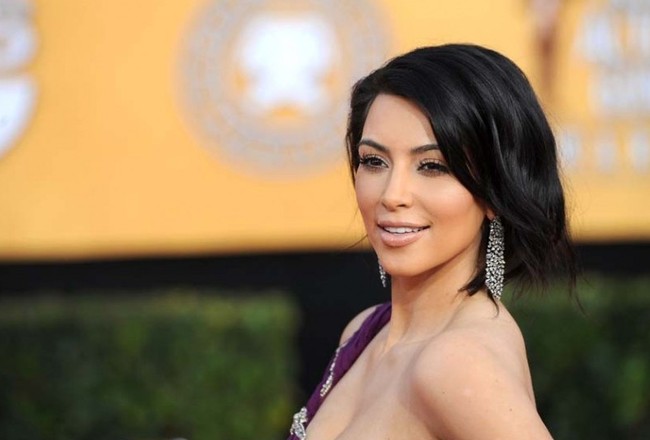 She is one of the most controversial actresses in 2011 because of her divorce and marriage last year from one of the NBA players, Kris Humphries wherein they got divorced after 72 days of living together. Her killer figure is one of her assets that make her a known model and actress.  
7. Scarlett Johansson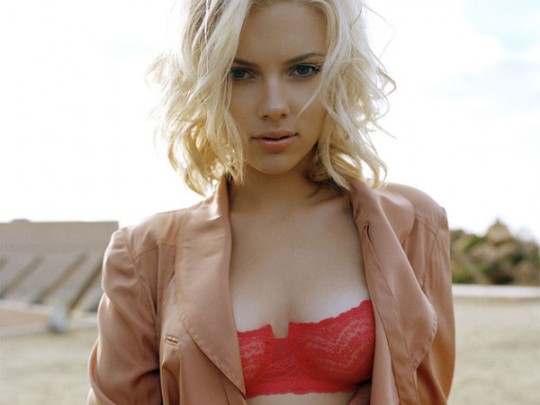 She got what it takes as an actress, singer, and a model. She has been in this business since she was 9 years old wherein she starred at the comedy film North. Although her glamour and star power has started to dim, she is making her way back to lighten things up a little, especially when her naked photos leaked.  
6. Emma Stone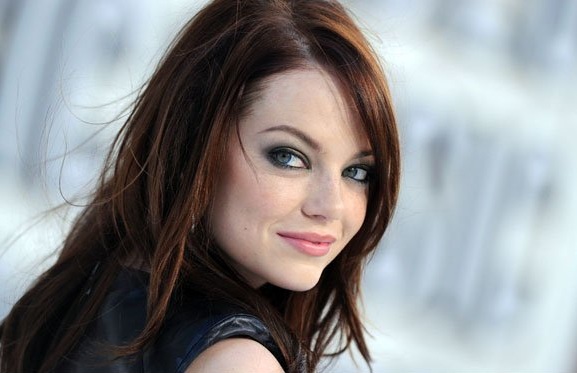 She is a 23-year old actress, which was known in her first movie entitled Superbad in 2007. This is the reason why Jim Carrey fell for her. Her raspy voice and sexy smile, along with her noted red and blonde hair made her to the sixth spot.  
5. Nicki Minaj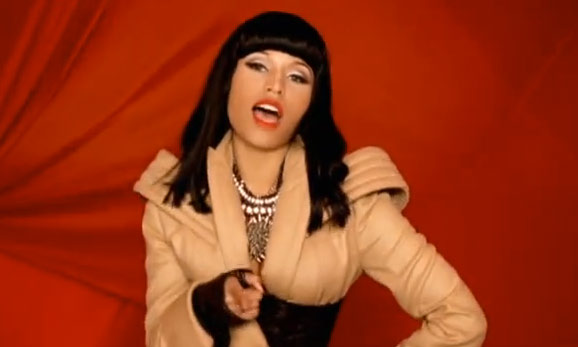 She did not just rise to stardom with her music, wherein some of which were cited as part of the top music lists. She is a mid-range choice of a Lady Gaga look and following the wig hairstyles that compliment to her figure. Her favorite pink color signifies the feminine side in her that can be seen on her official website with her truly luscious pink lips.  
4. Miranda Kerr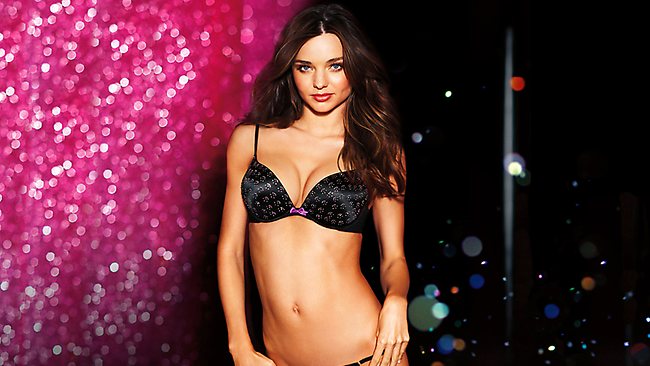 She is an Aussie model and is known as one of Victoria Secrets' models in 2007. She started modeling when she was 13 years old wherein she also won the 1997 Australian Model. Born and raised in South Wales, she is currently married to Orland Bloom, who is also an English actor.  
3. Rooney Mara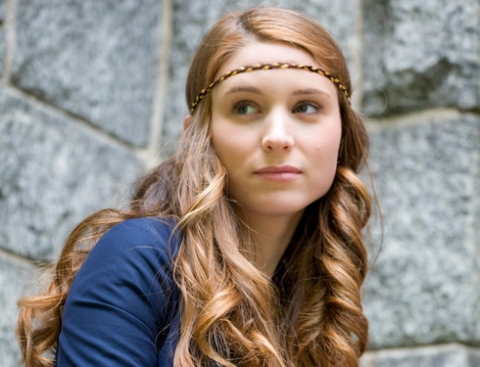 Her name started to echo in the film industry when she became a part of movie The Social Network and The Girl with the Dragon Tattoo. She caught major followers and fan because of her cuteness.  
2. Kate Upton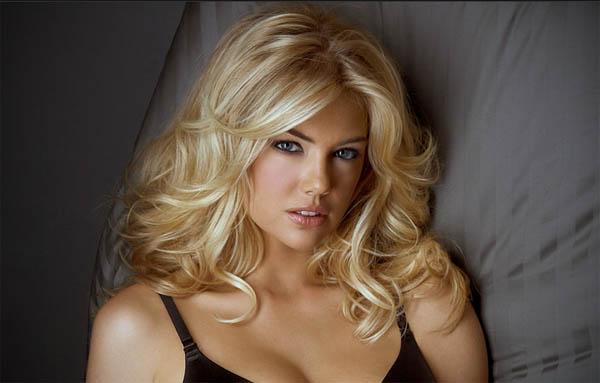 Her beautiful body and lustful charm made her a breakout model at the Sports Illustrated Swimsuit Issue in 2011, wherein she received the Rookie of the Year award. Her eyes are combination of blue and green that compliments her 5 feet and 10 inches height.  
1. Sofia Vergara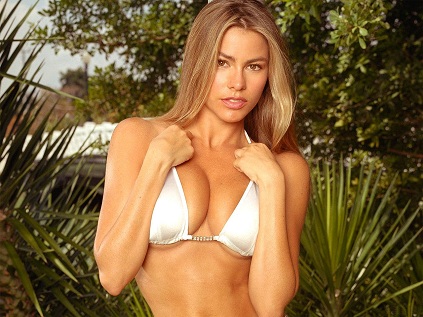 She caught away the title from Blake Lively due to her killer sexy curves. She is an actress from Columbia, a model, hostess, and a comedian. She might be 39 years old going 40 but definitely, she holds the prestige of sexiness and hotness for 2012.