Hey Guys, I have this post about the top 10 hottest and prettiest young actresses who were born in the month of February. So, enjoy the list and you'll be no doubt amazed to know these young talented actresses have worked so well in such a short span of time.
10. Taylor Dooley
2-26-1993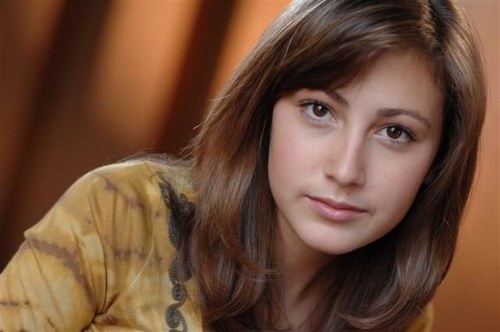 Taylor Dooley is an American teen actress who starred roles in the movie The Adventures of Sharkboy and Lavagirl in 3D. she started her career in 2005 and is a very young talented actress who is working hard to come at the top.
9. Tiffany Thornton
2-14-1992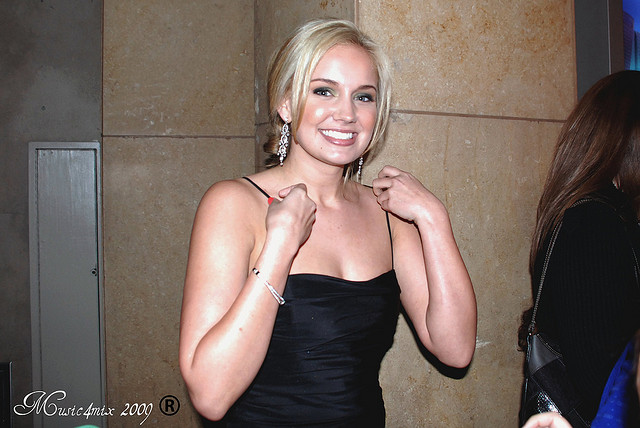 Tiffany thornton is an American actress and singer and is known best for her role Tawni Hart in the Disney series Sonny with a Chance and So Random! She started her career in 2004 and up till now she is working very hard to excel.
8. Brooke Scher
2-10-1992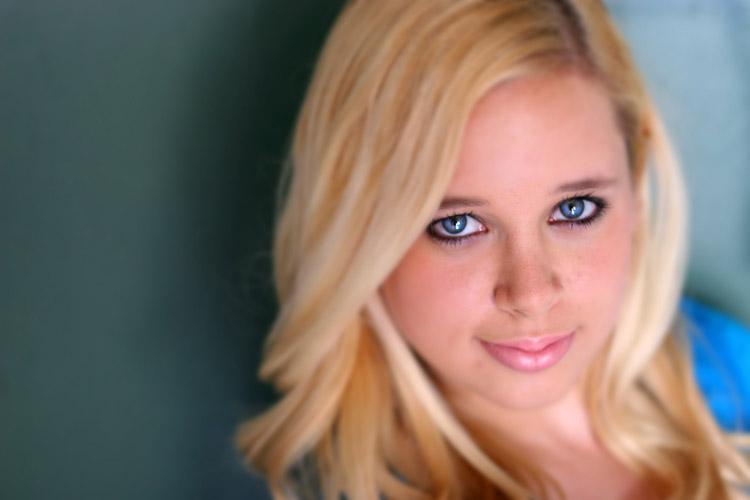 Brooke Scher is also a child actress and gymnast. At the age of 5 she worked out so well to become a wonderful gymnast she is also a gold medalist. She starred in TV series The Bernie Mac Show and the movie AmerAsian.
7. Jennifer Stone
2-12-1993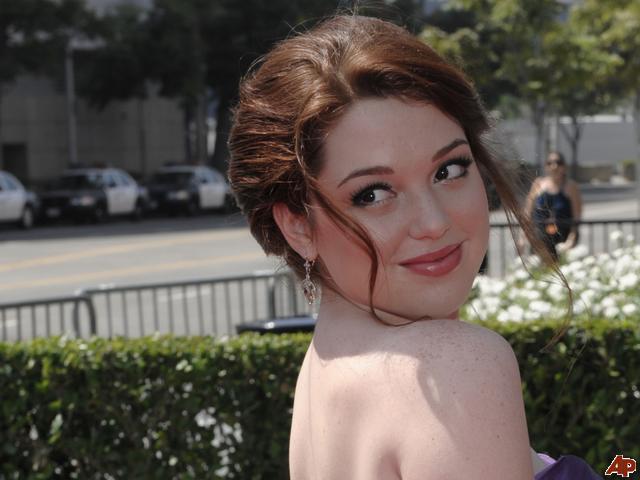 Jennifer Stone is famous for her role of Harper Finkle in Wizards of Waverly Place and many other on Disney channel. This young American actress started her career in 1999 and is doing great up till now.
6. Chloe Moretz
2-10-1997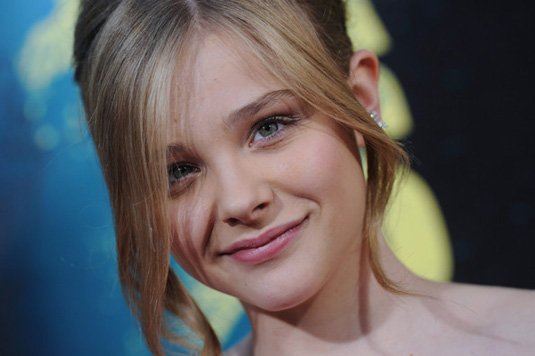 Chloe Moretz started her career at the age 7 and has been performing very well in different movies and TV series like 500 Days of Summer, Diary of a Wimpy Kid, Desperate Housewives and Dirty Sexy Money. The super hero movie Kick ass was her huge hit and is known best for her role Hit-Girl in that movie.
5. Meaghan Jette Martin
2-17-1992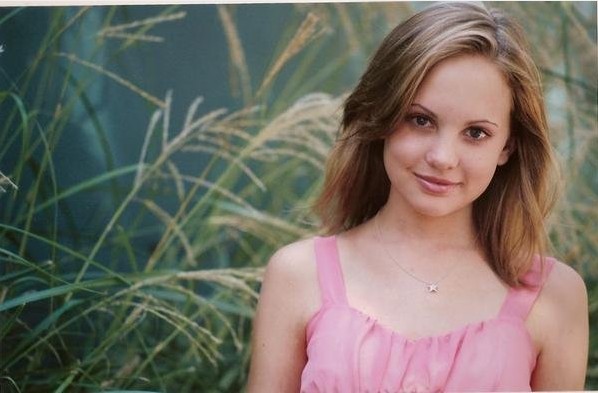 Meaghan Martin is an amazing actress and singer from the Disney Channel who has starred in Camp rock movie sequel, 10 things I hate about you and Mean Girls 2. She started her career in 2006 and is doing great up till now.
4. Malese Jow
2-18-1991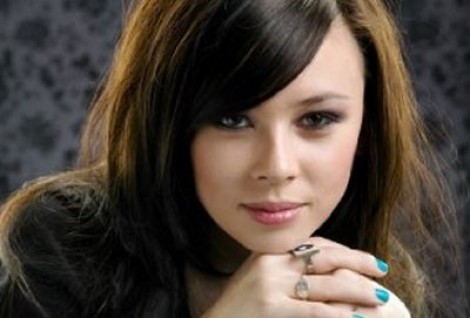 Malesa Jow is an American actress and singer who is a very talented person and has the most amazing fashion sense, she has been starring in the CW Season The Vampire Diaries and also by playing the role of Geena Fabiano in Nickelodeon.
3. Victoria Justice
2-19-1993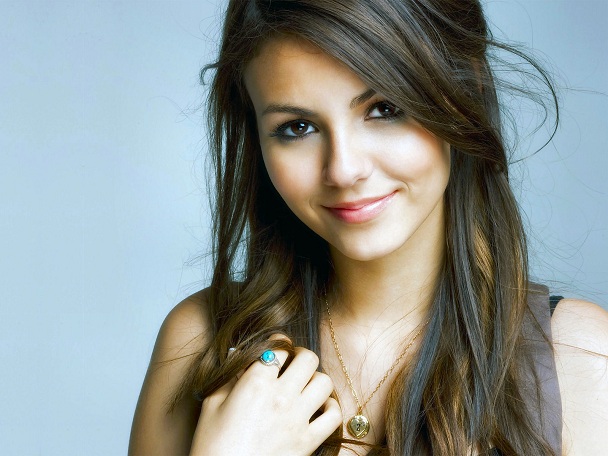 Victoria Justice is an actress, singer and a dancer who has mostly given appearances on Nickelodeon channel in series like True Jackson, VP, The Troop, The Penguins of Madagascar and iCarly. She has been performing on different soundtracks on Nickelodeon Musical Spectacular and is expected to be releasing her debut album in 2012.
2. Dakota Fanning
2-23-1994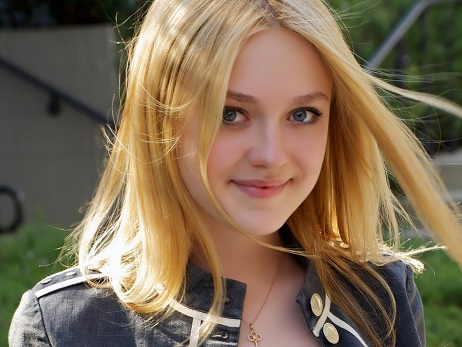 This hot young teenage actress is a child actress who started her career in 2001, her most famous film is the The Twilight Saga, Coraline and The Runaways. Dakota Fanning is a very talented actress and hence has been rewarded with many awards.
1. Emma Roberts
2-10-1991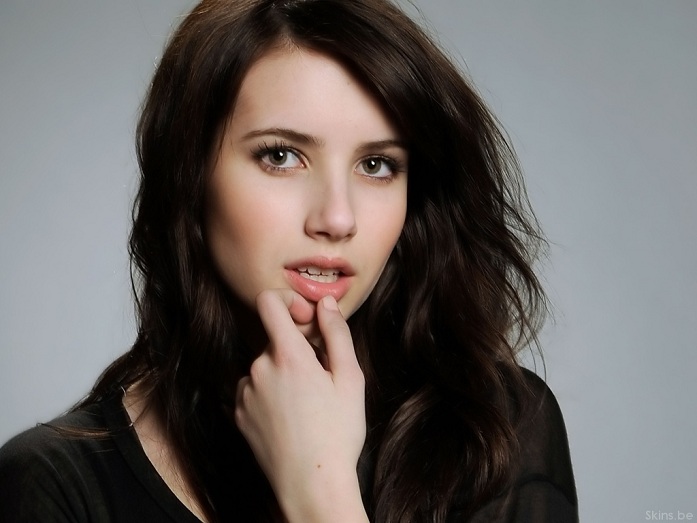 Emma Roberts is the daughter of Julia Roberts and has the same killing looks like her mom, she also starred in many TV series on Nickelodeon Channel plus as she sings so good so she also has been psinging different soundtracks of Ice Princess and Aquamarine. Emma Roberts starred in the movies like Wild Child, emoirs of a Teenage Amnesiac and Lymelife.