Teen celebrities today have invaded not just dancing on stage, acting in front of the camera, and singing while the lights are on. In fact, they have reached their stardom with the magnet and charisma that majority of adult Hollywood actors and actresses have, who are known not just on their craft that they have honed, but the years that they have exerted in order to reach the stage, status, prime, fame, and richness. Hence, the major difference is the earnings and price that they are receiving because of early recognition and popularity following are the top 10 richest teen celebrities of 2012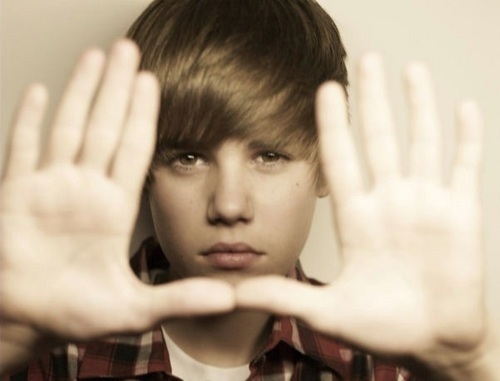 10. Ella Fanning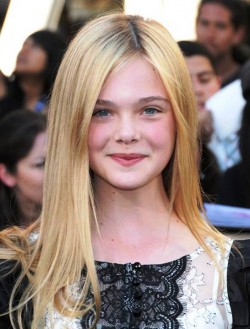 The 13-year old Mary Elle Fanning in real life got the 10th spot for earning $1.5 million when she starred at Super 8. She became active on the TV screen last year and she's running a year already in this field. She is a singer and not just a teen actress. She is the sister of another teen actress, Dakota Fanning, who is also part of this list.
9. Dakota Fanning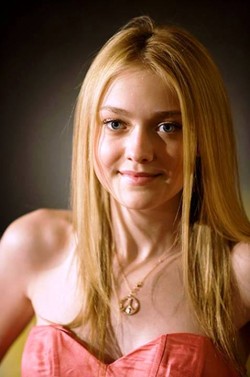 She just turned 18 this February and she has been active on the TV screen since 1999. In fact she has been part of the cast of the popular movies such as War of the Worlds, Charlotte's Web, and Man of Fire. Hence, her biggest break where people were able to recognize her talent and skills happened in an American Drama Film entitled I am Sam, which was released in 2001. Her recent earnings that came from Breaking Dawn is $4 million that put her to the 9th spot.
8. Willow Smith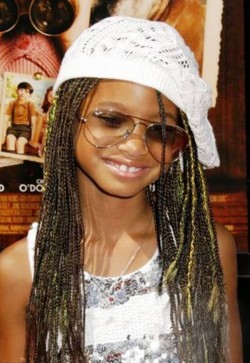 She is better known as Willow and she started her career when she was 7 years of age. Yes, she is the daughter of the popular singer, actor, and rapper Mr. Will Smith and Jada Koren Pinketh Smith, who is also an actress, singer-songwriter, and director. It really runs in her veins to really go on stage and sing, but she also planted and created her own career and fame. In fact, she has earned $4 million out of her singing engagements. To think that she is only 10 years old.
7. Jaden Smith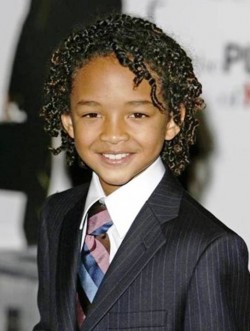 Another child of Will and Jada Smith is included on this list aside from their daughter Willow. He has earned $ 5 million when he starred in the movie The Karate Kid. His biggest break came in when he became part of the film in 2006 entitled The Pursuit of Happiness. He began acting in 2002 when he did a cameo role in the movie Men in Black.
6. Selena Gomez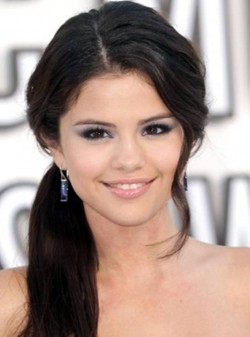 Who would ever think that this cute little girl from a kid oriented show Barney and Friends that played Gianna, would soon rise and create her career path. Yes, she started acting in 2002 from that kid show and later on created her own name and fame. She has succeeded too in singing wherein she released various albums and starred in various movies but her most recognized acting was when she assumed as Alex Russo from a television series Wizards of Waverly Place. At her age, she has earned $5.5 million already.
5. Angus T. Jones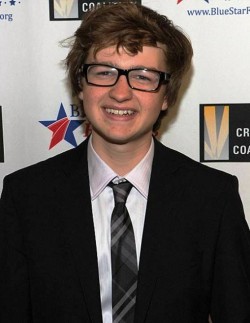 He is a 17-year old actor from Austin, Texas, who started acting when he turned 6 years old.  He has earned $7.8 million, where he accepted the contract to be paid at $300,000 per episode in the Two and a Half Men that has 26 episodes for two seasons. He has received a signing bonus of $500,000 aside from the contract that he has signed. It explains why he got the 5th spot.
4. Taylor Lautner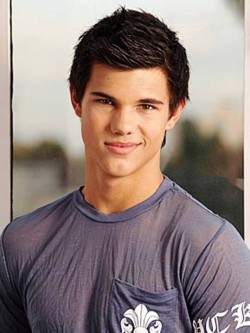 He just turned 20 this February as well and he has total earnings of $8.5 million because of the movie where he starred in Twilight. He started acting when he was 11 years old after his family moved to Los Angeles. His biggest break came when he auditioned to be cast in The Twilight Saga, where he portrayed the role of Jacob Black and succeeding follow-up movies continued such as The Twilight Saga: Eclipse, and The Twilight Saga: Breaking Dawn Part 1 and Part 2.
3. Nick Jonas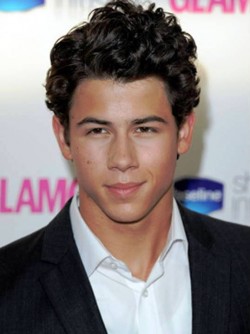 The 19-year old actor, singer-songwriter and a musician got the 3rd spot and popularly recognized as part of the Jonas Brothers that he has actually created along with his brothers Kevin and Joe Jonas. He has total earnings of $12.5 million that came from his TV and broadway performances, and record sales. He was discovered when he was 6 years old while having his hair cut done at the barber shop.
2. Miley Cyrus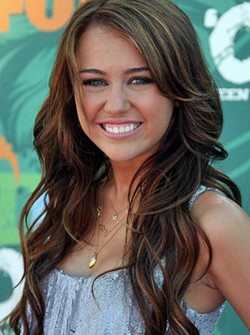 She got the number one spot last year as the richest teen for 2011, but she went down to number two for earning $48 million. She became an ultimate and automatic sweetheart of everyone not just as a singer-songwriter but an actress, especially when she assumed the role in the sitcom Hannah Montana where she portrayed the role of Miley Stewart. She got her foot in this industry when she was 8 years old while she accompanied her father in the TV series Doc in 2001.
1. Justin Bieber
He is not just the boy-next door for young girls that continually giggle their heart, thanks to Mr. Scooter Braun, who has accidentally clicked Bieber's video performing in his school. It was timely because they were looking for a new and one of a kind singer. 2008 made a way for him and it continued when his first album was released in 2009 that made it to the top 10, which was One Time. He is 17 years old now and has total earnings of $53 million that made him the number one richest teen celebrity for this year.