Mother's day is right around the corner, like previous years this year we have prepared a list of unique gift ideas for mother's day 2012. You might like some of the gift ideas let's have a look at the top 10 unique mother's day gifts 2012

See Also: Unique Mother's Day Gift Ideas for 2012
10. Personalized Mugs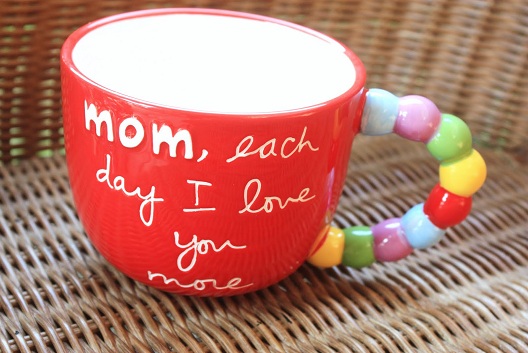 You can gift your mom a personalized mug with sweet & cute message on it or you can even get her name or picture printed on it. I bet every mom is gonna love this idea
9. Lumen Oil Candles Shadow Projectors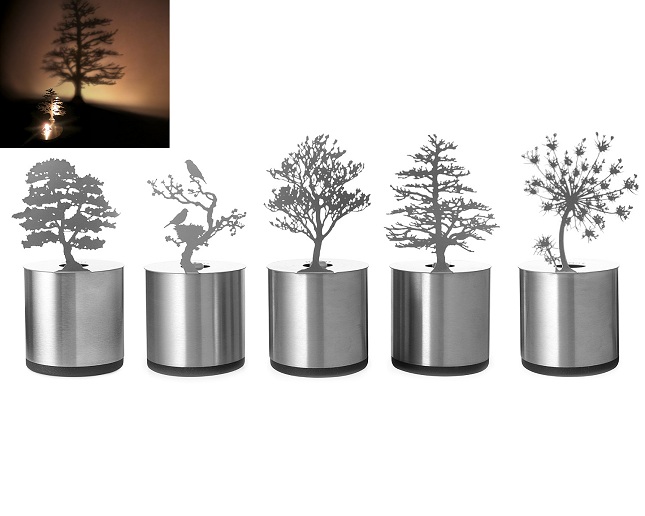 Oil Candles created by an artist with small piece of stainless steel tree on it, When you lit them up the shadow of stainless object on candle appears on nearby walls and it looks so amazing, Women loves the decoration pieces and these creative candles are gonna loved by your mom for sure

It costs between $6 – $15 each candle
8. Cool Gadgets For Kitchen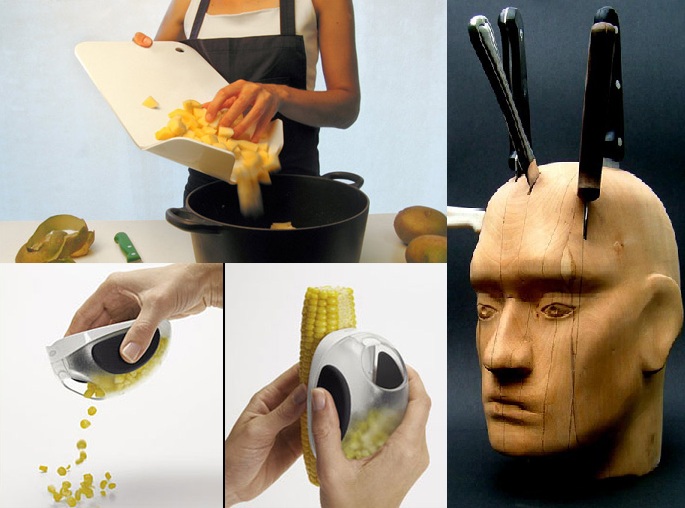 Cooking is one of the most common things which every women do and house maker moms spends their most time in kitchen, cooking for family, Did you know that there are some gadgets available for kitchen which can add up some fun and ease in the cooking process, for example there are Encanal Cutting Board which have broader ends to make sure that every thing falls in cooking pan, or there are corn strippers by using it one can easily Remove corn kernels from cobs there are many many more and i am sure your mom will like it as a gift for mother's day
7. Relax n Nap Pillow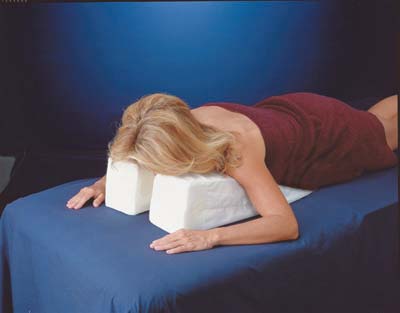 These relax n nap pillows are very comforting and affordable, You can get one for around $50, Relax n nap pillows allows you to rest face down comfortably with proper spinal support.
6. Handmade Irish Shillelagh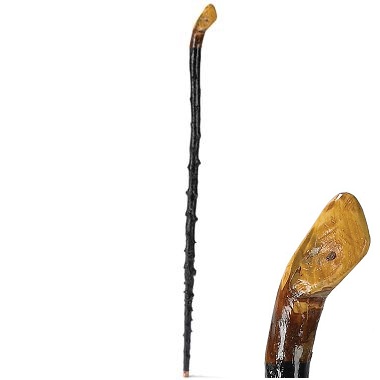 This gift item is a real treat for aged moms, It is pure wooden hand made traditional Irish walking stick named after the source of its origin "Shillelagh", Each stick is finished with a copper tip and their length varies from 34″ to 37″ You can get this beautiful handmade stick for $59.
5. Favorite Fragrance
Scents always makes a great gift for any gender you can get your mom her favorite fragrance this mother's day, or if you don't know which fragrance you should get her then please visit this list of top 10 best perfumes for women and i am sure this list will help you to choose the best fragrance for your mother
4. Cupcakes, Cookies or Chocolate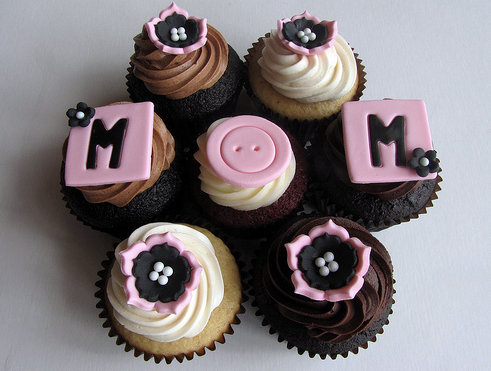 You can make your sweetest mom more happy by baking or cooking her a cupcake or cookies yourself, Every mom will love this gift on this special day. Self made gifts are the best gifts for mother's day
3. WOW! Computer™ for Seniors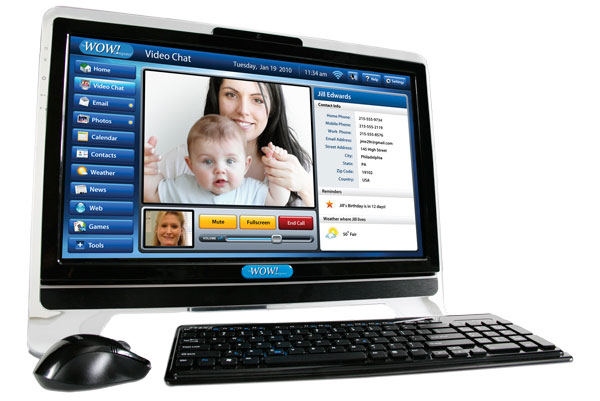 Looking to buy your mom a gadget? Well if your mom is but geeky or likes to use computer then you can get her this great computer by WOW! It comes with touch screen and easy 5 minutes installation. Every noob will find it very easy to use and this seems to be the best geeky gift for this mother's day 2012. You can buy this computer for $999.00
2. Spa Day Gift Certificate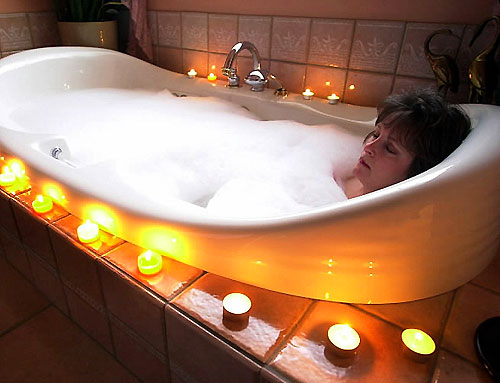 The most relaxing gift for mother's day 2012 is a day at spa, This will help your busy mom to get some time to relax her mind from her daily busy routine
1. Spend Time Together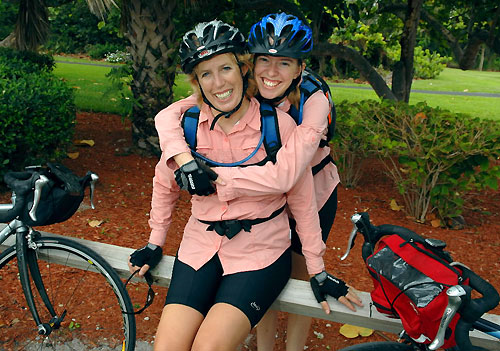 Best gift for anyone you love is to spend some quality time together, If you are ignoring your mom then getting a day out of your busy schedule on mother's day and spending that time with your mom will make your mom much happier. You can take her out and do the things that you both enjoy doing
I hope that this post of Unique Mother's day gift ideas will help you to choose the best gift ideas for Mother's day, Please comment below and share your thoughts about this list.