With the current economic situation these days, motorbikes users are increasing because of the convenience, fuel efficiency, and of course its affordability. In fact, this is one of the most sold types of transport across the globe. This is best used in avoiding heavily congested traffic, off road conditions, long distance travel, racing, and sport. Majority of motorbikes users are found in Asia except Japan, wherein it focuses more in selling of cars, which they are known for. The best and most numbered users of motorbikes are in India being followed by China. For this year, there is new list of fastest motorbikes in 2012 and these are based on the kmph speed.
10. Suzuki GSX- R1000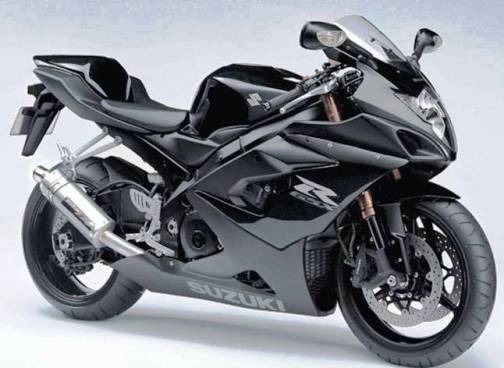 This bike came from the series of its GSX predecessors where it has a power of over 191hp with over 12,000rpm, and has an engine that is liquid-cooled, DOHC driven, and 16-valve. It bolsters a speed of 285kph.
9. Honda CBR1000 RR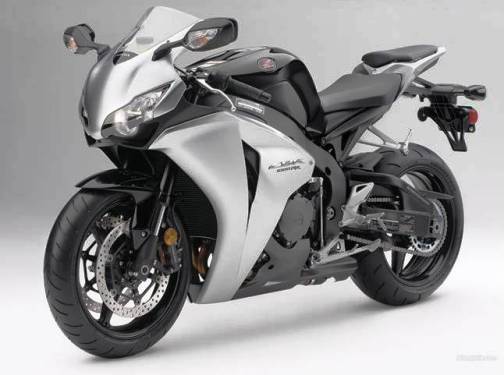 This motorbike has been created to be one of the best challengers that could meet or even exceed the performance of the Hayabusa. However, it felt a bit short at 291kph because its engine was created to out speed its rightful challenger, the Kawasaki Ninja ZX-11.
8. Yamaha YZF- R1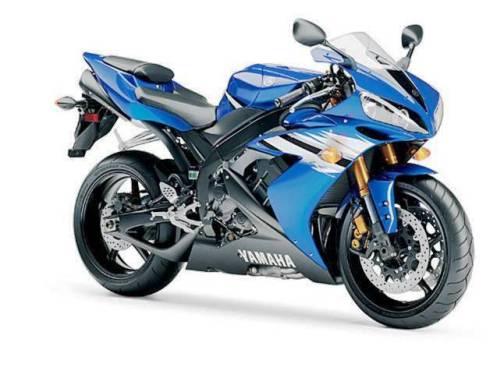 The newest creation of the YZF-R1 model was made in the 2010 model of the unit. It was tested in a racetrack where it had recorded the top speed of 297kph, while wasting fuel of over 25 miles per gallon of gas in the US.
7. Kawasaki Ninja ZZR 1400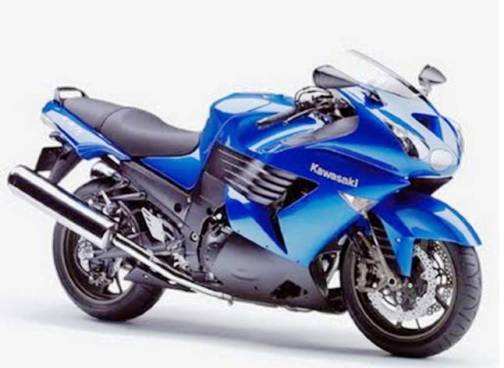 Also known as the ZX-14, this version of the Kawasaki Ninja has replaced its previous predecessor, the ZX-12R, where it runs at 299kph and can reach from zero to 60 in as little as 2.5 seconds, just like supercars.
6. MV Agusta F4 1000S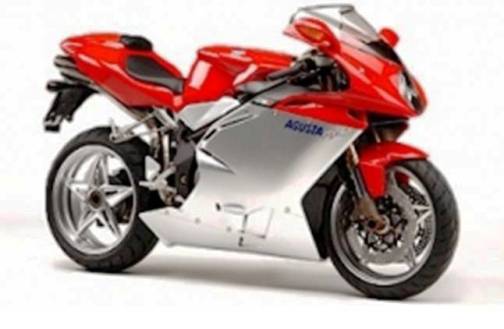 Known to be as one of the first produced MVs, the F4 1000S poses to be one of the slowest of the fastest motorbikes being created from a derived Ferrari One engine. It runs at 300kph, but there are other units faster from the same company.
5. BMW S1000RR
This baby is ready for the kill as this motorbike from BMW Motorrad had been intended to compete for the Superbike World Championships in 2009. There is no question why it runs at 305kph without batting an eyelash. Its inline-4 engine can be redlined at over 14,200rpm.
4. MV Agusta F4 Tamburini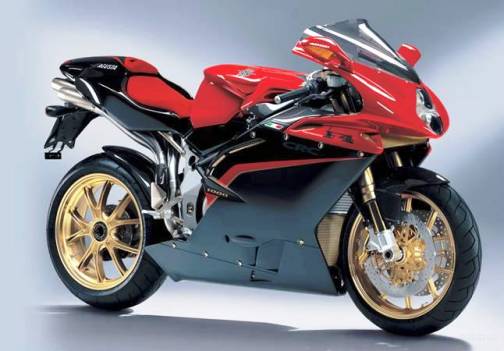 The name of the bike may be as silly as Tiger Lily or Tambourine, but this specific F4 midel from MV Agusta is no laughing matter as it comes with a Torque Shift System (TSS) and even running at 307kph. This is all cheers for Massimo Tamburini, who is this unit's designer.
3. MV Agusta F4 R312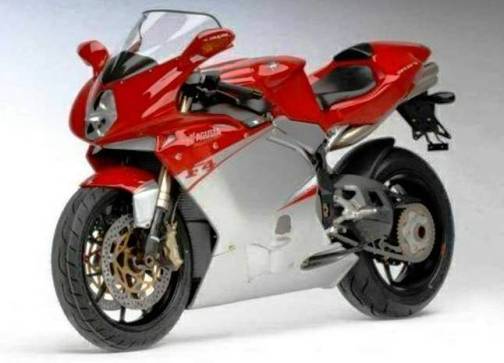 Here comes the fastest in the Agusta crew and one of the best contenders for the Suzuki Hayabusa, which comes at neck to neck speed with the formerly fastest superbike in the world. It has been tested on the long road stretches in Utah, in the Bonneville Salt Flats, where the unit goes to over 312kph and on some rare occasions, it goes to 314kph.
2. Suzuki Hayabusa
Due to its consistent speed of over 320kph at max, the Hayabusa stands it its name as being the best and fastest motorbike it is. The performance lives true to its name as its swiftness and speed can be compared to a peregrine falcon, it soars and it flies just like a bird.
1. MTT Turbine Superbike Y2K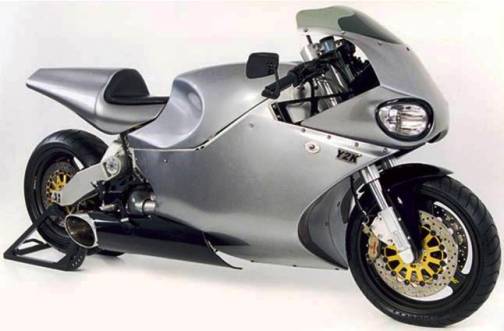 This baby is not just called as a Superbike for nothing. While most motorcycles are running in motor engines, the MTT Turbine Superbike is still considered to be the title holder for this recognition as the frame, functionality, and features. You no longer have to wonder if your face gets erased while riding this as it goes with a jaw-dropping speed of 370kph.
Don't forget that even the most advanced bikes may have occasional issue, in which case you'll need motorbike breakdown cover, we recommend GEM Motoring Assist who specialize in classic and modern motorcycles.