Mother's Day is a holiday that is just as important as any of the other holidays. It allows us to show our mothers just how grateful we are for them being a part of our lives. Everyone's mother is different when it comes to the things that they like but after reading this 10 Unique Mother's Day Gift Ideas 2012 list you are sure to find a gift that will fit your mom's liking just right.
 See Also: Best Mother's Day Gifts 2012
10. Mother's Personalized Photo Frame: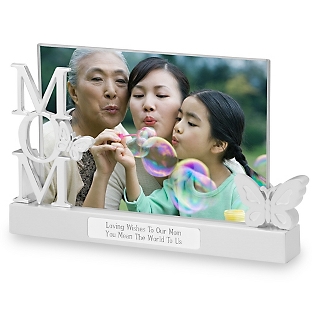 When it comes to finding the perfect unique gift think about giving your mom a personalized photo frame that contains her favorite picture of the two of you. Not only is this a budget friendly gift but this is a gift that any mom will love because it shows that it is something that truly comes from the heart.
9. Weekend Getaway: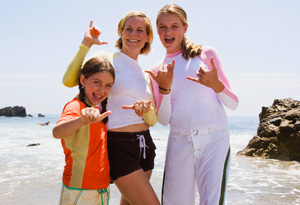 All moms love to travel or they have that one special place where they have always wanted to visit yet have never had the chance. Mother's Day weekend is an excellent time to surprise them with those cruise tickets they have been on the lookout for, that concert that seemed to be sold out, or even plane tickets to that exotic island they have saved on their computer screen. Surprise them by helping them have one of their dream vacations. If you like you can even accompany them.
8. Tea or Coffee Gift Basket: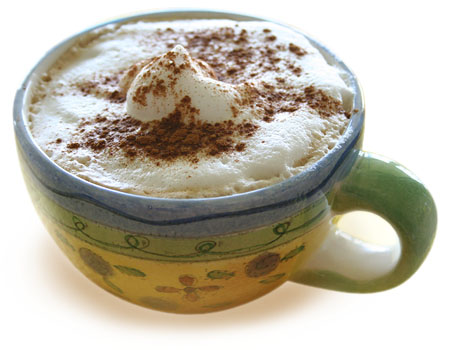 Moms usually have to have their early morning cup of coffee or tea. So, what is a better gift than to give them an assortment of their favorite tea bags or coffee beans? This is something that they will enjoy, is budget friendly for you, and it shows that you are giving them a gift from the heart.
7. Autographed Book: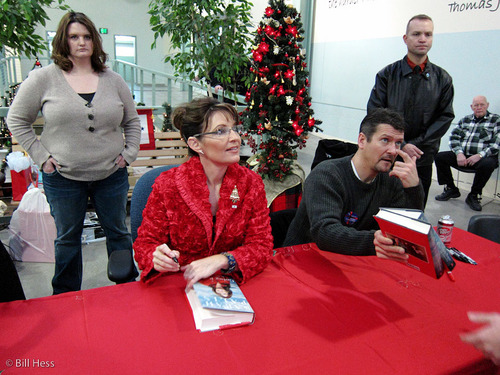 Does your mom have an all-time favorite author or a book that she could read a million times and never become tired of it? If so, do some detective work and find her favorite book signed by the author. This is going to be a task depending on her favorite book yet at the same time when she opens this present she will know that you really truly care.
6. Personalized Gift Basket: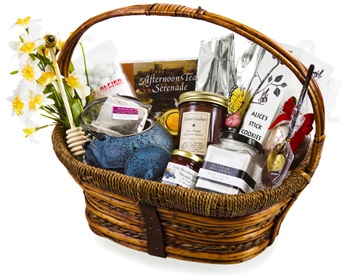 Have you been searching for the perfect Mother's Day gift yet still has not been able to find something that will suit your mom? If so, put together your own gift basket for her. If your mom likes tech items stop by Best Buy and buy a lot of little things and put them in a nifty basket. If your mom likes spa things stop by Bath and Body Works and give her a one of a kind beauty/spa retreat basket. Of course, you could go out and buy a gift basket but when you put that personal touch of doing it yourself to it that is what makes the gift even more special to mom.
5. Birthstone Jewelry: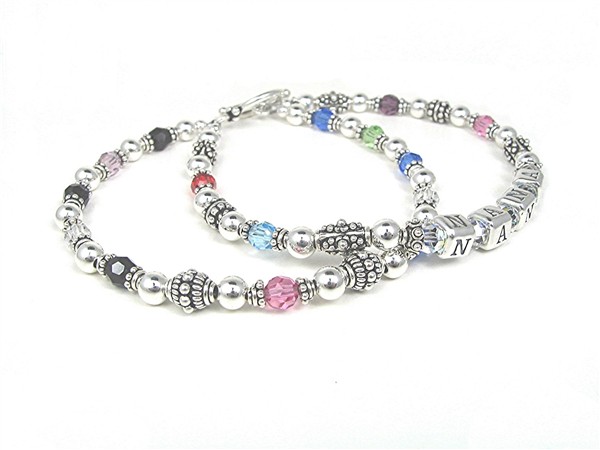 Whatever types of jewelry your mom likes to wear get it customized with not only her birthstone but yours as well. The meaning behind this gift will be greater than you could ever possibly imagine.
4. Personalized Pajamas: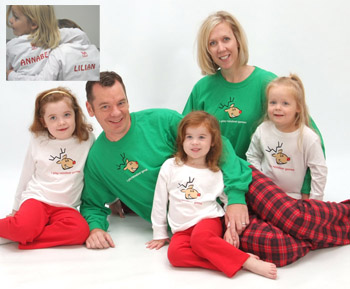 Personalized pajamas are a great unique Mother's Day gift 2012 as well. You could have them customized to not only have her name on them but they could also read a special message as well. Every time your mom puts them on she will remember that this special gift came from you.
3. Braided Money Tree: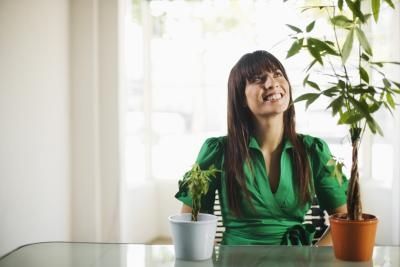 If you want to keep a traditional feel to your Mother's Day Gift try giving your mom a Braided Money Tree. Technically, it is still along the same lines of giving her flowers yet this little indoor tree has a special meaning behind it and is said to bring good fortune.
2. Dinner Date: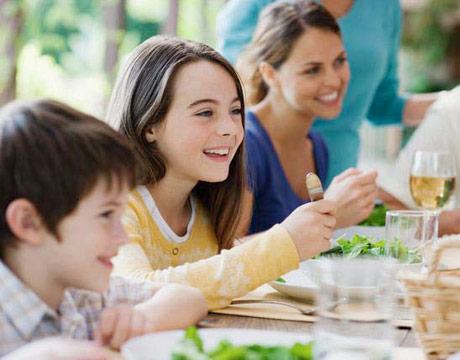 Take your mom out to her favorite restaurant or that restaurant she has always complimented yet felt they were too expensive. This is the perfect idea for those who wait until the last minute to purchase gifts.
1. Mother's Day Scavenger Hunt: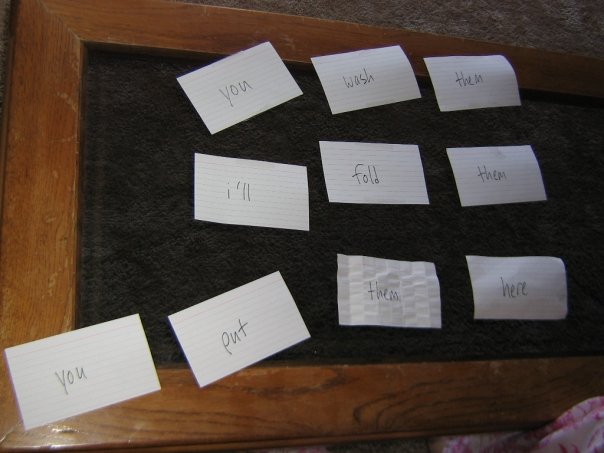 If you want to do something really creative for Mother's Day 2012 and you have some time on your hands put together a Mother's Day Scavenger hunt for your mom. Let her spend the day following hints and clues while also running into little gifts and things along the way.
Want to see last gifts for mother day 2013? there you go: Top 10 Mother's Day Gifts 2013