Marriage is an important ceremony between two persons who are in-love with each other. In fact, preparations are being made prior to the solemn union in order to ensure that marriage would last and it would endure not just till death do us part but through all eternity. However, there are challenges that would really test this bond because there are differences and there are things, which are not yet resolved by couples or have been ignored to be settled because of various barriers. In order to savor the married life, here are the top 10 tips that would strengthen the marriage, making it enjoyable even if you have been together for more than a decade or more.
10. Be Sensitive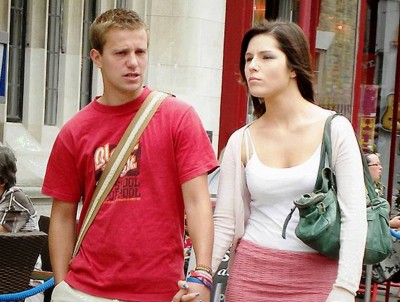 Make an extra effort to know if your spouse is being offended on the words that you said or the actions that you have done unintentionally. Do things without being asked because your spouse would feel that he or she is so special to you. Remember the times that you were in the courtship stage.
9. Make Plans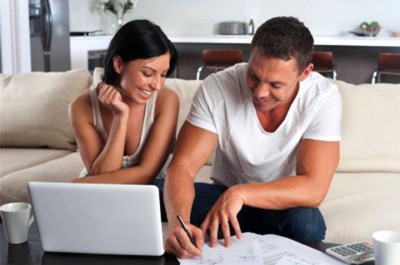 Majority of marital problems happen because a plan is not included in the relationship. This is where financial challenges happen, especially if you have kids already and you are paying immediate bills and other expenses at home. It is true that money is not the center of happiness at home, but it is the main cause of all marriage dissolutions aside from unrealized incompatibility prior to marriage, according to reports.
8. Make Surprises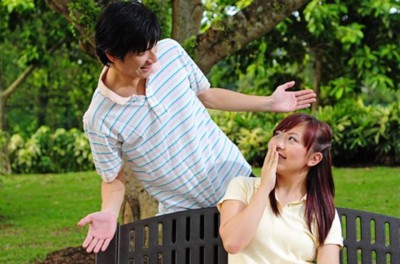 Courtship does not end when you get married. In fact, it should grow stronger as years of togetherness increases. It would keep the love burning because it tickles and giggles you more because it makes both of you remember the sweet moments when you were still single.
7. Say Thank You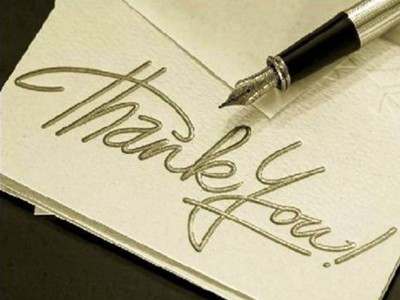 Aside from the word "I Love You", the word "Thank You" is one of the magical words that would bring music to your spouse's ears. Appreciating what your partner has done for you, whether he or she cooked for you or brought something important for you, one should remember that gratitude motivates and inspires anyone to continue to do good and be at their best at all times.
6. Remove Distractions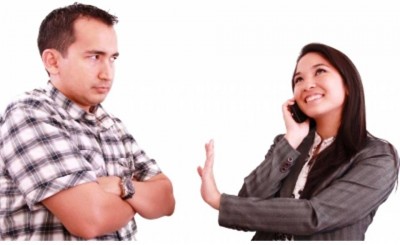 Once you have an ample time to talk with each other, don't focus on television, your laptop, and even your mobile phones. Put them all away or anything that would cause division when you are together. Chatting at times would allow you to know what happened with each other's day, when you were not together.
5. Set a Regular Date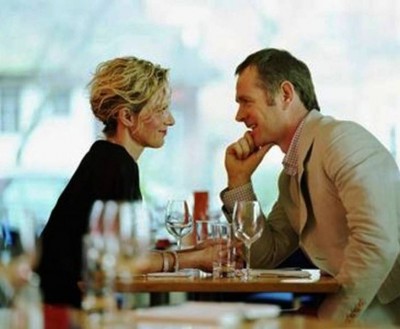 Don't just go on a date if it's your anniversary or birthday. You have to set a regular time and day, which is just for both of you, without your kids or anyone else with you. You have to include it with all your must haves, when you do your couple planning.
4. Forgive and Don't Make History of Sins
Of course, anyone make mistakes and no one can really be a perfect partner for their spouse. Weaknesses and differences are the reasons that would cause wrong decisions. Hence, you have to talk things over and find time to forgive. Of course, there are simple mistakes that can be forgiven where you just move on. But the bottom line, you need to discuss matters promptly so you could avoid digging with past sins or mistakes.
3. Resolve Any Problem before Sleeping
Don't end the night without resolving any concern or problem that transpired that day. Talk it over so you'll be able to sleep well and you could face the day with smiles on your faces. You may not be able to settle it at once but at least you have resolved a part of it.
2. Be Honest At All Times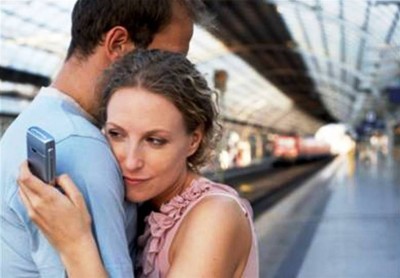 Trust is the result of love that you have for each other. If you really love each other, you would be honest with your partner at all times even if that would cause conflict or pain to him or her. It means that you don't keep a secret message from your partner on your mobile phones; you don't send a private message in a social networking site, and even go on a date alone with an opposite sex. If you do, you must inform your wife or husband.
1. Say I Love You Often
Say "I love you" as often as possible such as when you wake up in the morning, when you hug him or her, when you see each other after a day's work, when you send a text message, and even if you don't feel like saying it. The more you say it, the more you could feel that your love increases each day.